Tata Motors has just revealed the hotly anticipated Harrier SUV, and here are pictures of the upcoming vehicle in not one, not two but four different colours. The media drives of the Tata Harrier will happen early next month, which is when we'll be able to give you our impressions of the brand new SUV.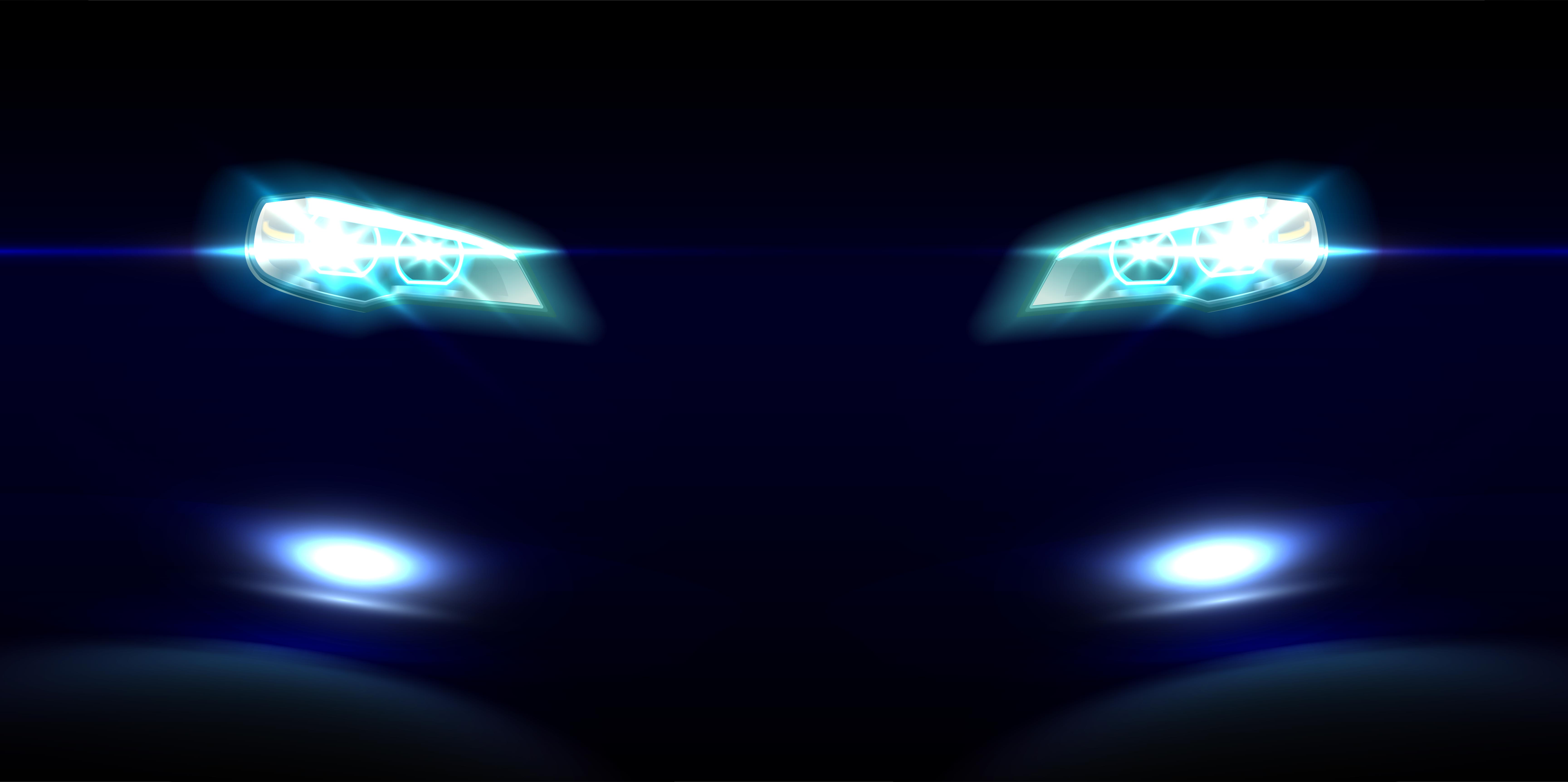 Production of the Tata Harrier has started at the automaker's factory in Pimpri, off Pune. The SUV will be officially launched early next month, with prices expected to range between Rs. 15 lakhs and Rs. 20 lakhs. The Tata Harrier will be sandwiched in between the Hyundai Creta and the Jeep Compass in terms of positioning.
The idea behind this positioning is to drive home the value-for-money proposition – buyers of the Hyundai Creta will be tempted with a much bigger SUV for a slightly higher price while people opting for the Compass will get something that's larger at a cheaper price.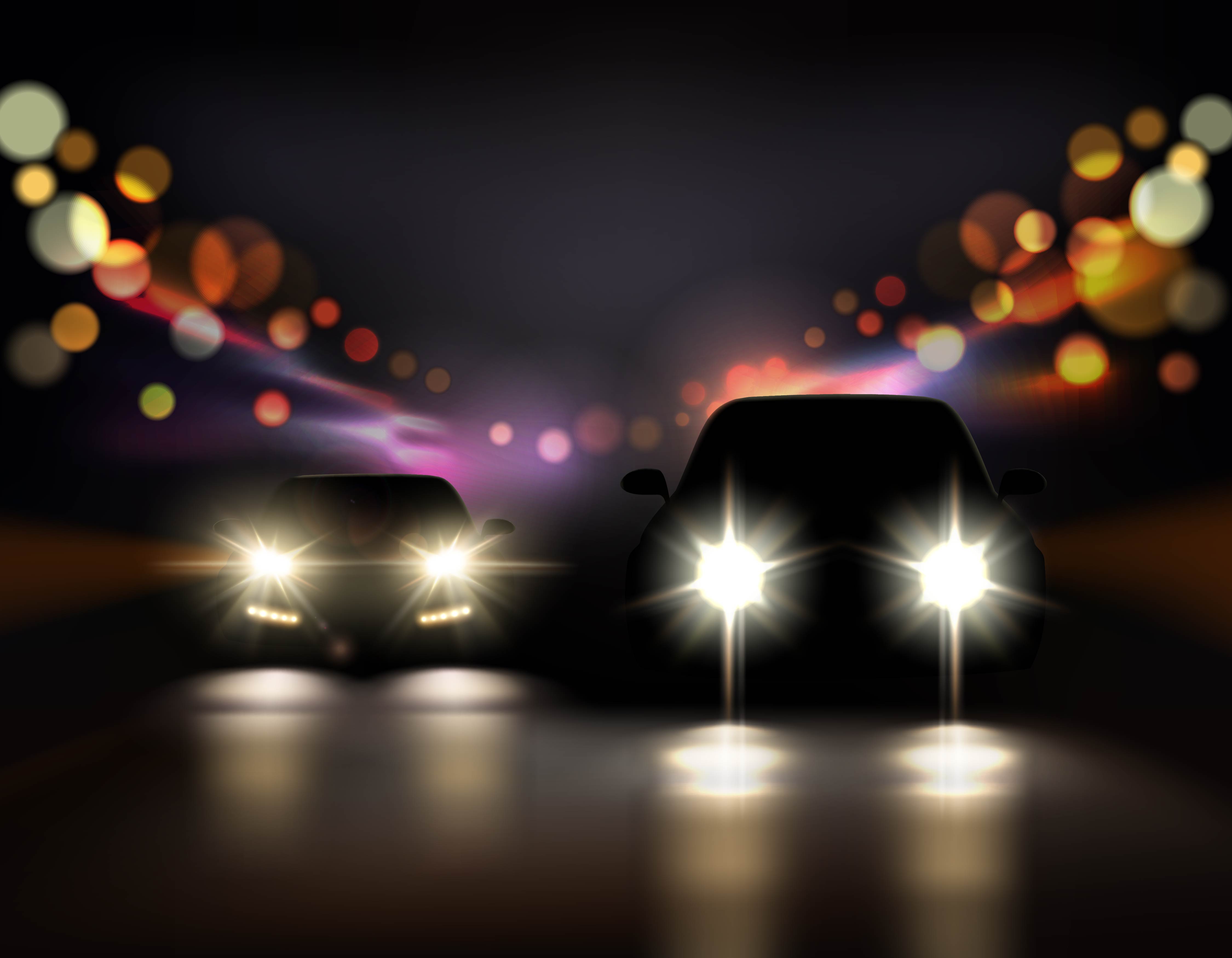 The Harrier is first Tata car to be based on the OMEGA platform, which is a derivative of the Land Rover D8 platform. While Tata Motors has replaced aluminium bits of the D8 platform with steel bits in the OMEGA platform to drive down costs, other key attributes of the D8 platform are said to be retained.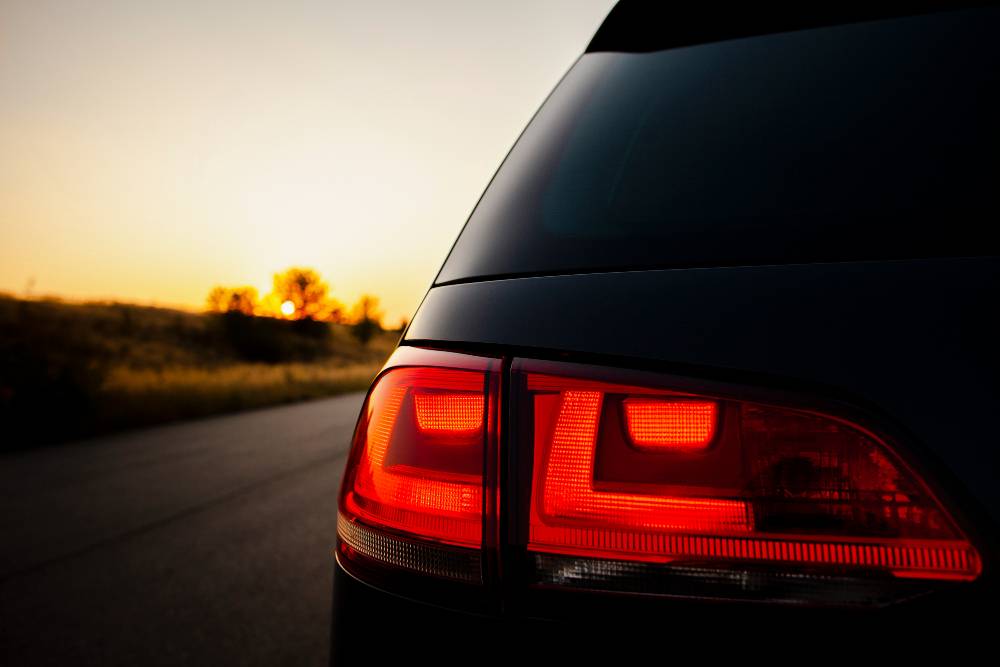 A dynamically sorted Tata Harrier, with robust construction and mechanicals is likely to be the result. The SUV will be diesel powered. It will use a 2 liter Fiat Multijet turbocharged motor with 140 Bhp-320 Nm outputs. 6 speed manual and torque converter automatic gearboxes – the latter sourced from Hyundai – will be offered on the SUV.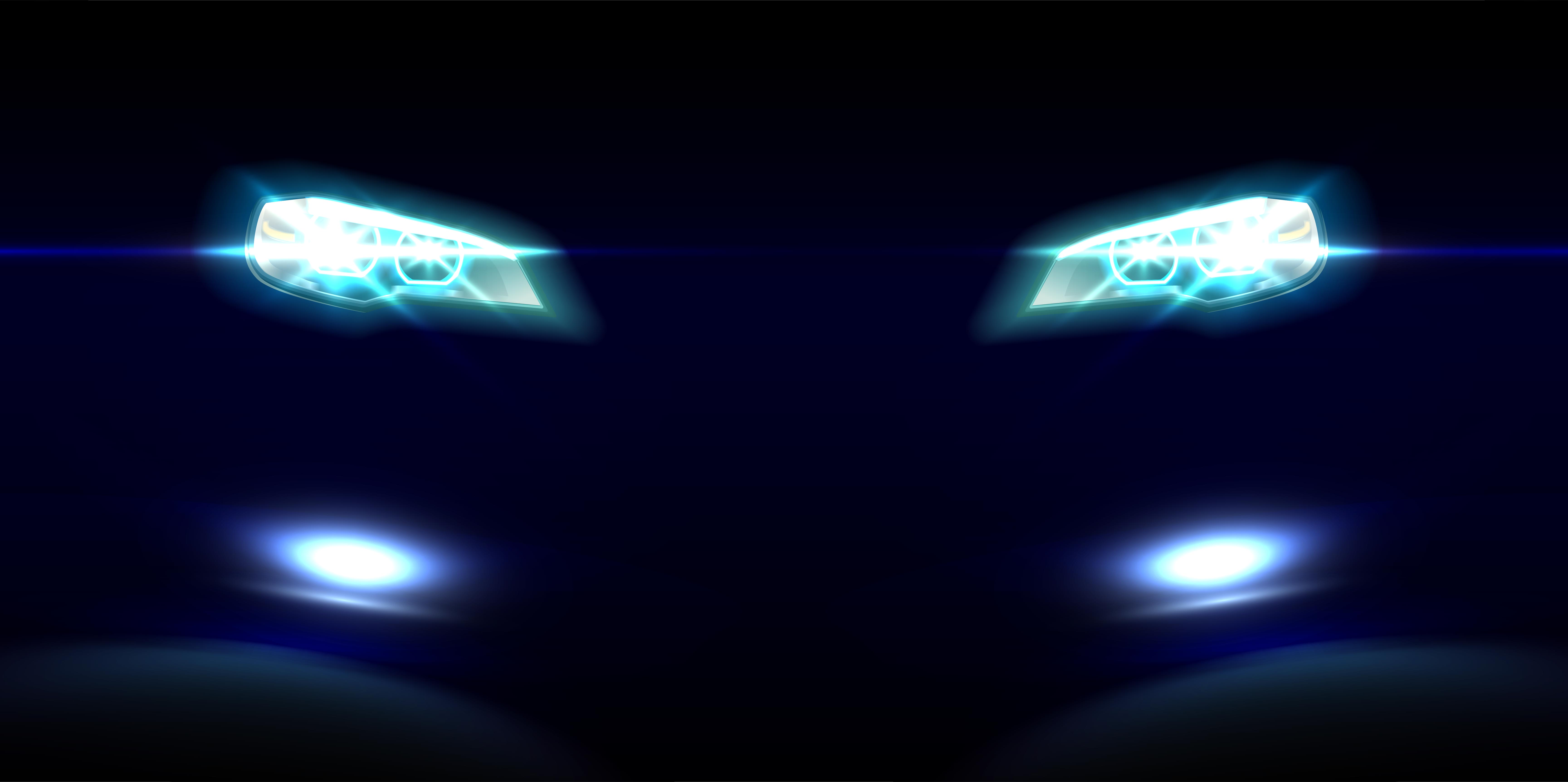 Both front wheel drive and all wheel drive options will be offered on the 5 seat Tata Harrier with the top-end trim likely to get the terrain response system on the all wheel drive trim. Multi-drive modes will be standard across all trims, giving drivers the option of toggling between city and sport modes that vary engine response accordingly.
As for safety features, twin airbags, ABS and reverse parking sensors will be standard safety features with the higher trims likely to get more safety features such as a reverse parking camera and additional airbags. Bookings of the SUV are already open and the people who've booked the Harrier will be receiving trim information by the middle of December 2018.