Tata Harrier is one of the most-awaited SUVs in the Indian market. Tata Motors has been working on the new product for a long time now and the vehicle has been spotted testing in the various regions and terrains of India. Tata is releasing videos of the SUV being tested on various platforms. One of the latest videos from the manufacturer shows the Tata Harrier being testing for water wading.
Tata Motors claims that the Harrier has already been tested for more than 22 lakh kilometres or 10 years of average ownership.  The water wading test video shows how the Harrier is put into the deep water test and it comes out without facing any problem. Tata has not released any details like the depth of the water or the water wading depth of the Harrier but looking at the video, the water level was almost reaching the grille of the Harrier, which is quite high.
Tata will launch the all-new 5-seater SUV in the Indian market in early 2019. It will become the flagship of the brand and will be positioned above the Tata Hexa in the market. The Harrier is the first vehicle that will use the OMEGA modular platform. The platform is called OMEGARC, which can be expanded to Optimal Modular Efficient Global Advanced Architecture. The all-new platform is based on the Land Rover LS550 platform that underpins the likes of Discovery Sport. However, Tata engineers have altered the platform to suit the Indian conditions and bring the cost down.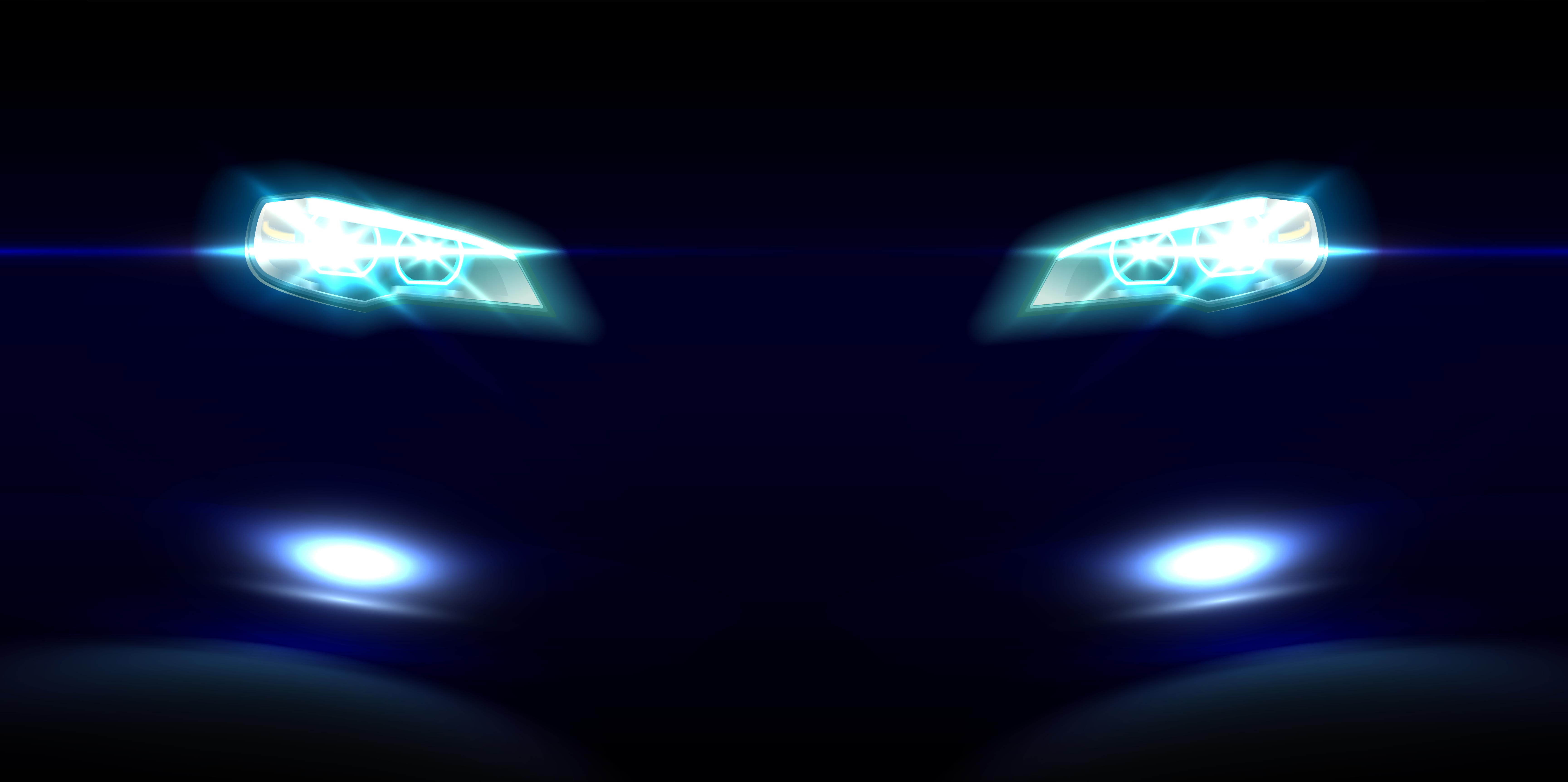 The Harrier is one of the most anticipated vehicles from the brand. Post the success of Tata Tiago, Tata Nexon and the likes, the company will target a new segment. The Harrier will take on the likes of Hyundai Creta and Jeep Compass in the Indian market. It will draw power from the Fiat Multijet 2.0-litre engine that also powers the Jeep Compass. As it is a premium offering, it will get automatic transmission as an option too. Tata will later launch a long wheelbase version of the Harrier that will have three-row seat for seven people.