We've brought you renders showing the Tata Harrier SUV's front end and front three quarters. Now, it's time to check out the new Hyundai Creta-challenging SUV's rear-end styling. Once again, the production version of the Tata Harrier will dump the curves for sharp straight lines. There will be wraparound tail lamps at the rear, a major departure from Tata Motors' Xmas tree tail lamp design that was in vogue on multiple Tata cars for many years. Like the Hexa and the Nexon, the new Tata Harrier will get wraparound tail lamps. The boot lid will show a lot of sculpting and so will be the case with the bumper, which will be a very prominent item.
The bumper will also have fog lights and the spare tyre won't be mounted on the boot lid. Instead, the spare tyre is expected to sit beneath the car with access from inside the boot. A rear wiper and wash feature will be standard, along with a defogger.
The Tata Harrier will be based on the OMEGA platform, which is an Indianised version of the Land Rover LS550 platform. This monocoque platform is designed to accommodate both front-wheel drive and all-wheel drive SUVs, and likewise the Harrier is expected to get front-wheel and all-wheel drive variants. Production of the Tata Harrier will commence from the end of this year.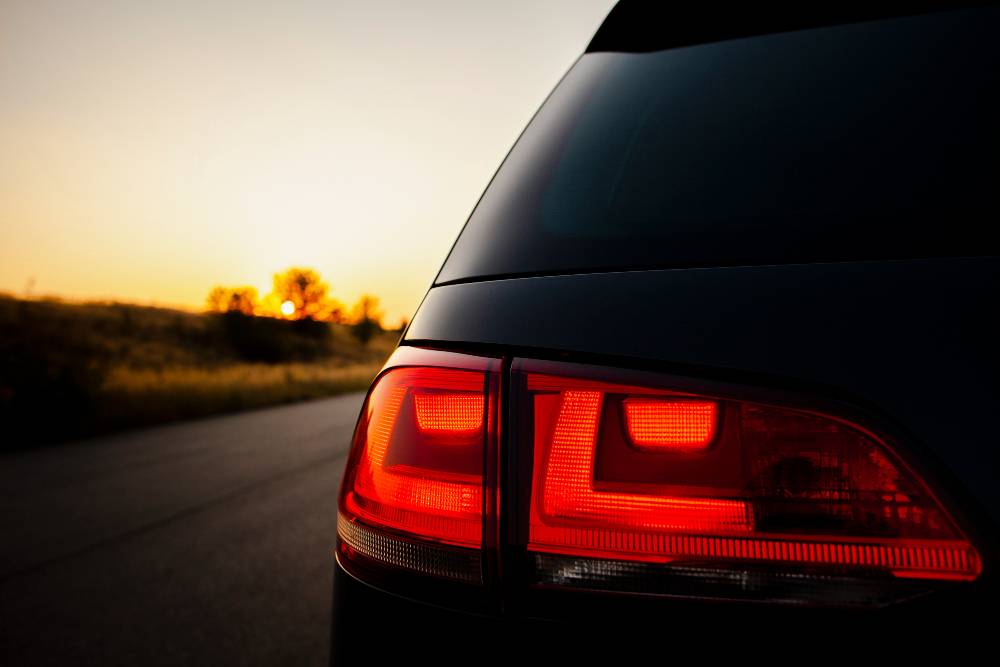 However, it won't be until early 2019 before Tata Motors actually launches the Harrier in India. The SUV will be diesel powered, and will use the 2-litre Fiat Multijet turbocharged motor from the Jeep Compass, in a different state of tune: 140 Bhp-320 Nm. This motor will get a 6-speed manual gearbox as standard. This will make it more powerful than the best-selling Hyundai Creta.
It remains to be seen if Tata Motors also offers a 9-speed torque converter automatic gearbox that's provided globally with this particular engine. For now, we know that the Tata Harrier will be the flagship SUV from the automaker, sitting above the Hexa in terms of price and positioning. It's likely to take on the Hyundai Creta's higher variants. Other key details are expected to be revealed in the coming months.
Via IAB
Here is first look review of the Harrier, using Tata's official videos