Tata Motors has announced that the production version of the H5X SUV concept will be known as the Harrier. The Tata Harrier will be the automaker's flagship SUV and will sit above the Hexa in terms of price and positioning. The  automaker has also revealed that the Tata Harrier would go into serial production by the end of this year. The SUV  will be launched in the first quarter of 2019. Meanwhile, here's a speculative render that shows what the front end of the Tata Harrier SUV could look like.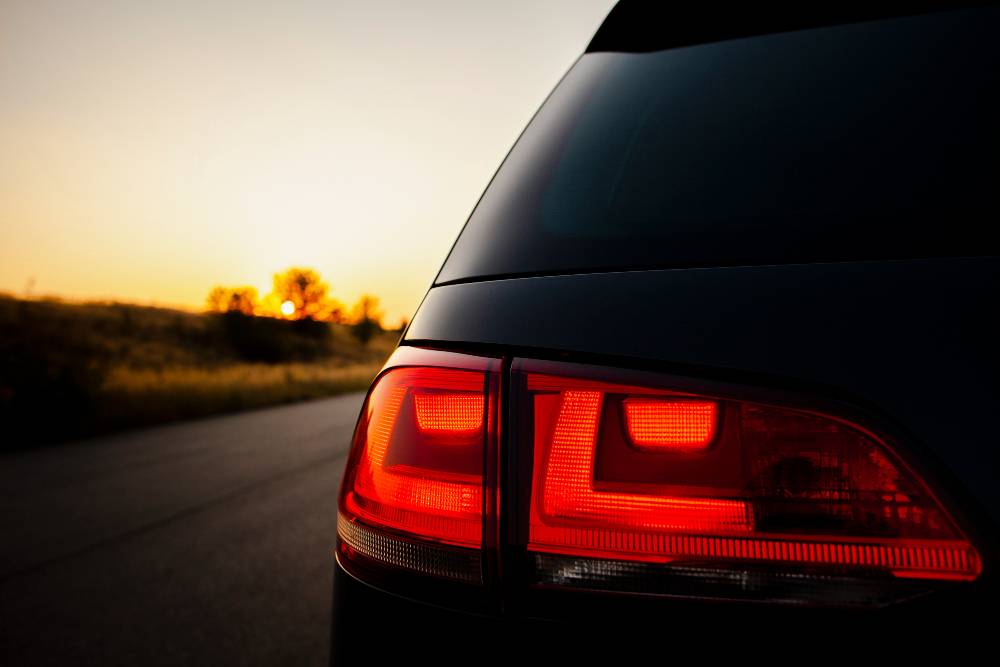 As the render indicates, the front end of the Tata Harrier looks a lot similar to the H5X concept. However, the curvy flourishes in the concept's design have made way for straighter lines on the production model. This is a good thing as the Tata Harrier comes across as a classy design rather than something that's way overdone. We hope that these very lines translate into the production version. The Tata Harrier will have a significant Jeep Compass connection. It won't just be a competitor but will also feature the Jeep Compass' diesel engine.
However, the state of tune for the 2-litre Fiat Multijet turbocharged diesel engine on the Harrier will be 140 Bhp-320 Nm, which is much lower than the Compass' 170 Bhp-350 Nm state of tune. While the 6-speed manual gearbox will be standard on the Tata Harrier, it remains to be seen if Tata Motors offers the 9-speed torque converter automatic  transmission that will soon be offered on the Jeep Compass Diesel sold in India. The Tata Harrier will be based on  the Land Rover LS550 platform, which has been localized and given a new name: OMEGA.
The latest Tata SUV will offer five seats and will feature a monocoque body. Both front-wheel drive and all-wheel drive  options are expected to be on offer. As for safety, expect twin airbags and ABS to be standard across variants. Going  by the H5X concept's interiors, the Harrier is expected to have a minimalist dashboard design with a prominent  touchscreen on the center console handling infotainment duties. The SUV will have a 7-seat sibling that will arrive a  year down the line.
Via IAB
Here is our detailed first look video