Tata Harrier, which was launched in the Indian market last year has gained quite a popularity. Only after a year, Tata launched an updated version of the Harrier with many new added features and more powerful engine option with automatic transmission. The Harrier has become a common sight on the public roads now. To make the vehicles look unique, the customers try to install aftermarket accessories but there is another way of personalising the vehicle and make it unique. Here is one such personalised Tata Harrier that has been wrapped with one wicked-looking vinyl! The car belongs to Deepu Goud who sent us exclusive details.
The vehicle has been wrapped with multiple colours of vinyl to create an extreme design. The dual-tone Harrier with the added graphics sure looks extreme. While the front of the SUV gets a clean design with a big anchor graphics, the side and the rear get the maximum concentric graphics. Even the roof gets a graphic vinyl that makes the Harrier look extreme. The alloy wheels have been painted black and even the windows are heavily tinted. Other than that, the tail lamps have been given a tint too and it looks really aggressive, especially the rear of the vehicle.
Also read: Tata Harrier Limousine Edition on video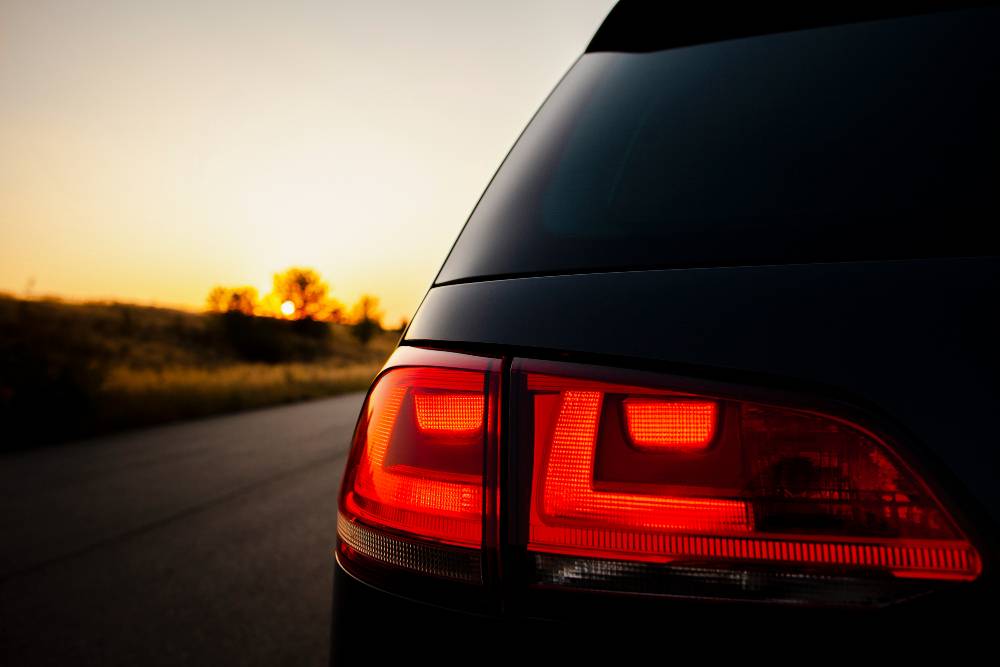 The total cost of this job is around Rs 40,000 and you can get it done in any city in India. Such wraps are readily available in the graphics shops and can even be customised as per the need of the customers. This seems like a brand-new vehicle and with the wrap, it does look extreme and much more attractive than the stock vehicle.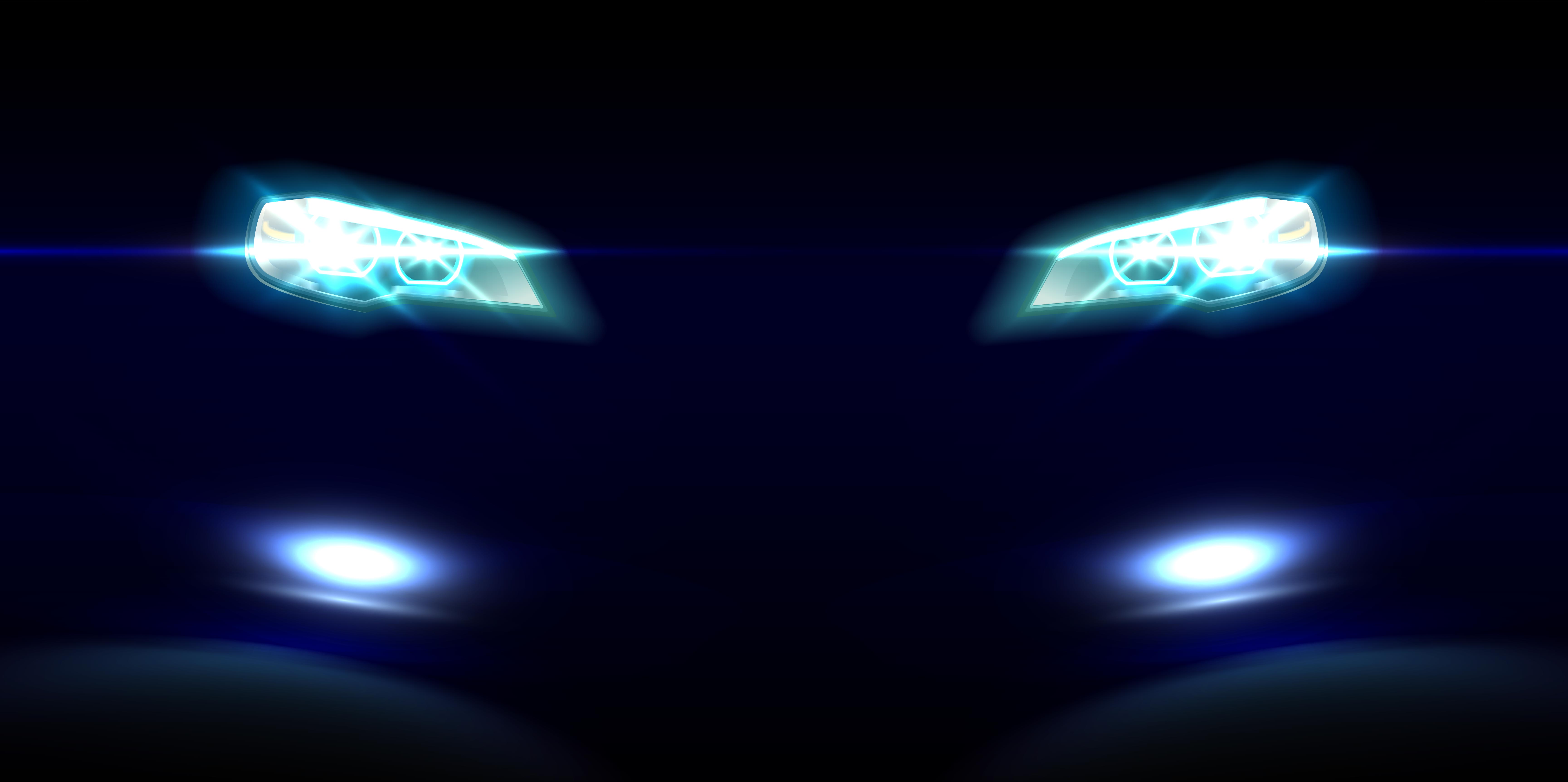 It should be noted that even Tata offers a lot of dealership-level customisation option. However, no such extreme graphics are available officially. Coming to the legality of the vehicle, such wraps are not as illegal as per the rules. Graphics and pieces of vinyl can be installed on the exterior of the car legally but with caution as it becomes quite difficult to argue with the cops after they stop you.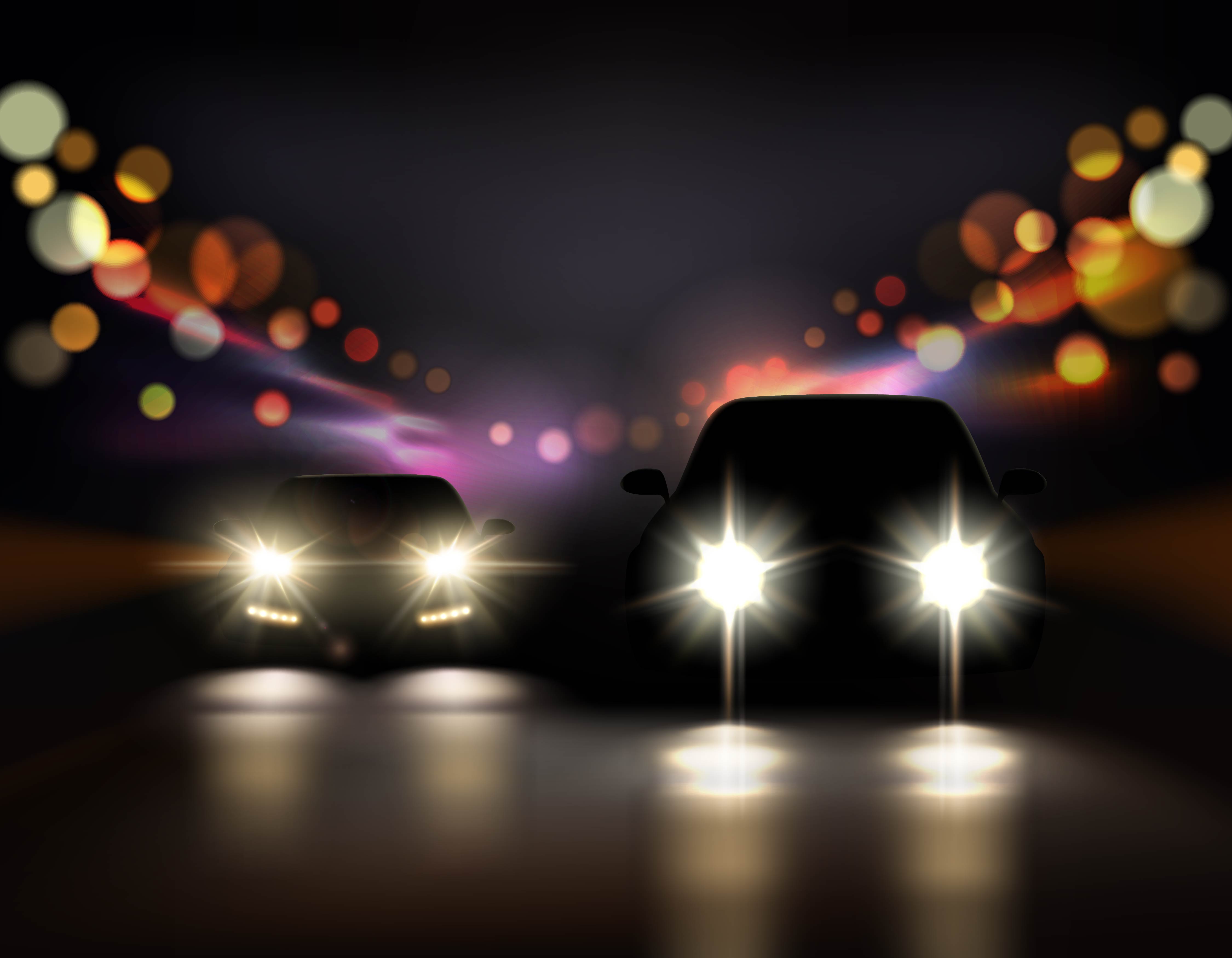 In India, any kind of structural modification is banned on the vehicles. Changing the structure of the vehicle will require the approval of RTO and the vehicle will need to go through a test to prove roadworthiness. However, it is a complicated process and seldom anyone gets such approval from RTO.
Also read: 2020 Hyundai Creta base trim with 360 degree camera (Video)