Tata's newest flagship SUV, the harrier has been all over the news lately for all the right reasons. The stylish butch SUV will be larger than most of its competitors like the Mahindra XUV500, Hyundai Creta and the Jeep Compass. Tata has also been releasing back to back teasers of the Harrier's interiors which give a glimpse of the feature laden cabin.
One of the more interesting design bits on the Harrier is its headlight and LED DRL/turn indicator positioning, which, unlike in conventional cars, have switched places in the Harrier. Many people were wondering how this arrangement would work in real life situation and so we today bring you a video that, to some extent, tries solving this mystery.
While it is not yet confirmed officially, the arrangement shown in the video is the closest to what the production spec Harrier could come with. It looks quite good too and different from anything in its segment. The LED DRL plus indicator arrangement shown here is reminiscent of what comes in many high end cars like Audi, albeit in a more conventional position. Going by how much work Tata is doing to make this SUV a success, this arrangement couldn't be denied too.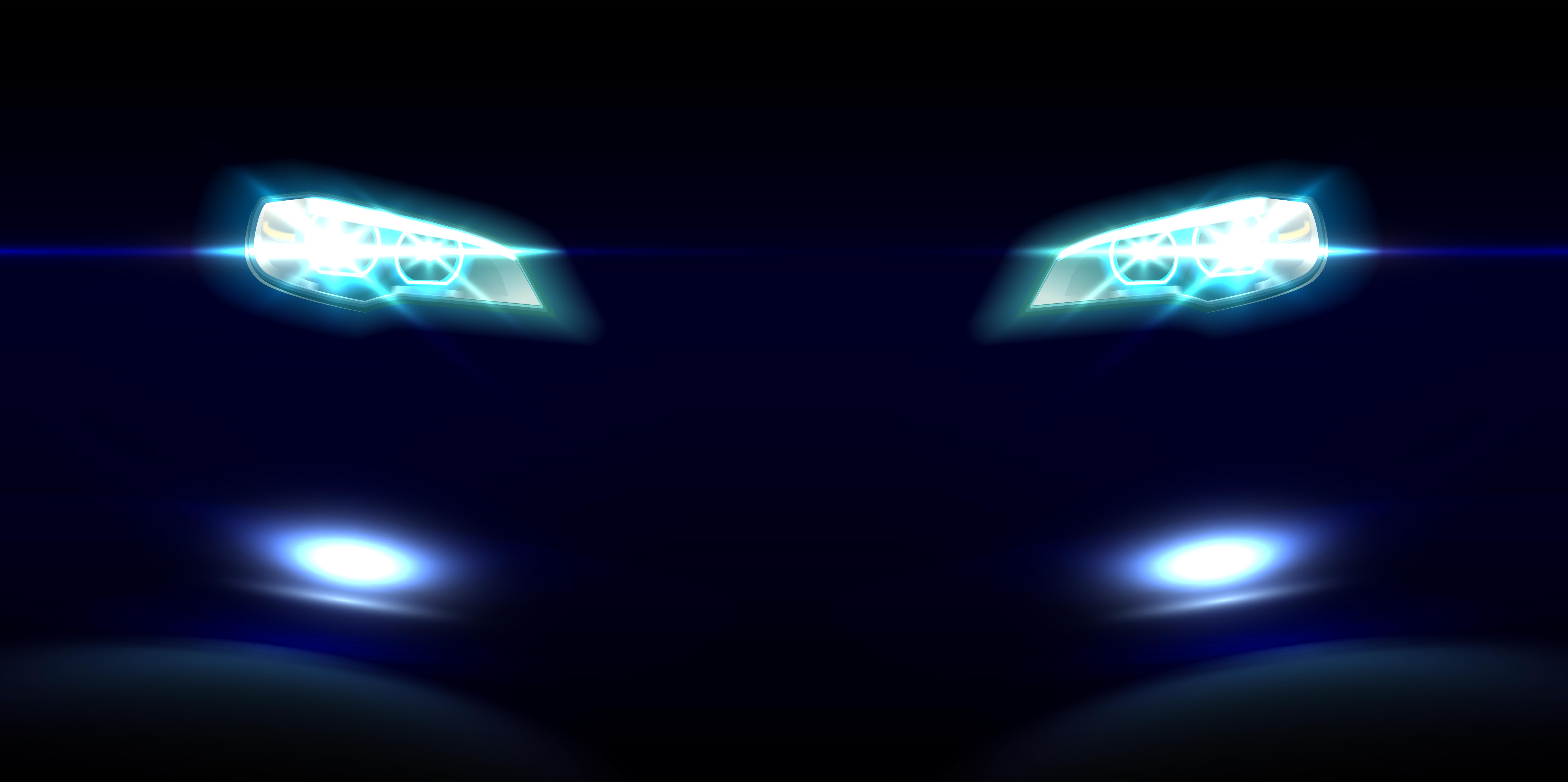 The possible pattern for the indicator function may be either one of two type. One can be a sweeping indicator function, which would see the indicator lights starting at one end and growing all the way to the other end and disappearing, only for the process to repeat again. The other could be the more conventional approach of normal simultaneous blinking. The ORVMs also sport turn indicators so whether the arrangement shown in the video will come to reality is not yet sure. However, it looks quite cool and wee want Tata to embed such indicators in the sleek DRL housing upfront.
The headlights have been placed on the lower end of the bumper, where conventionally fog lamps are placed. However, whether that will prove to be better in terms of light throw etc is not the chief concern. Rather, we guess what would happen to them in case of a slight front end accident or damage. Being so low, they would be among the first body element to get affected in a frontal collision which would render them useless, even in a relatively small accident.
The Harrier has been made with a lot of inputs from the JLR (Jaguar Land Rover) division of Tata. It shares its platform, dubbed as OMEGA, with the D8 platform that underpins the likes of Land Rover Discovery Sport. This also translates into the Harrier being quite a large SUV in size. Recent teasers released by the company have shown that it will come with some best in class features and utilities like JBL audio system and a three way drive select dial.