Tata Motors has just revealed the engine that will power the new Harrier SUV. Dubbed the KRYOTEC, the engine is a 2 liter-4 cylinder diesel unit sourced from Fiat. In other words, it's the 2.0 liter Fiat Multijet engine that has been re badged by Tata Motors, and that gets specific features when used on Tata cars. The engine will feature a variable geometry turbocharger and will also feature multi-drive modes. Tata Motors has also revealed that the engine will be paired to a terrain response system, which indicates that the top-end variants of the Harrier will get an all wheel drive system. A 6 speed manual gearbox will be standard with the Harrier's diesel engine.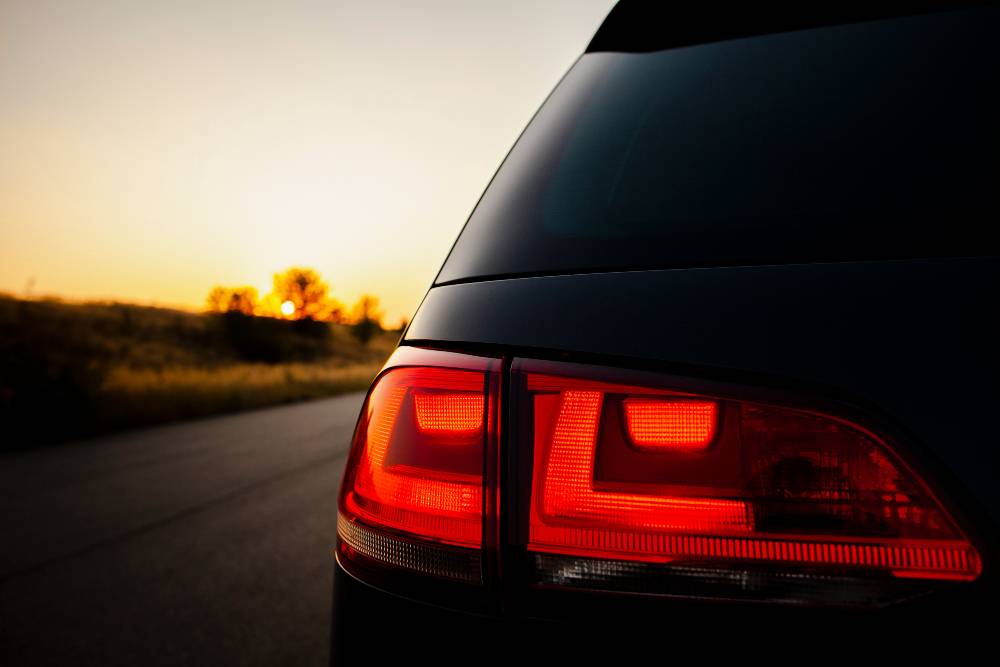 A while ago, Tata Motors also revealed that it will offer a 6 speed torque converter automatic gearbox with this diesel engine. This automatic gearbox will be sourced from Hyundai. Tata Motors states that the engine will get Low Friction Valve Train Architecture and an Advanced EGR (exhaust gas recirculation) system.
However, it's not known if the engine will meet Bharat Stage 6 ((BS6) emission norms right from the outset or if a BS6 compliant version of this engine would be timed to coincide with the onset of BS6 emisssion norms, which will be a lot more stringent than the prevailing Bharat Stage 4 emission norms.
A petrol engine has not yet been announced for the Tata Harrier, although such an option is likely considering the tightening emission norms. We expect Tata Motors to go with a turbocharged petrol engine on the Harrier. A hybrid powertrain could also be in the scheme of things for this flagship SUV.
The Tata Harrier will be based on the OMEGA platform, which is a localized and re-engineered version of the Land Rover LS550 platform. The SUV will get a monocoque body, and will sit above the Hexa in terms of price and positioning. Expect prices to start from around Rs. 13 lakhs.