Tata showcased the HBX Hornbill at the 2020 Auto Expo. Tata said that the production version of the HBX will be very similar to the concept version and up to 95% concept version will go into production. It will be Tata's second vehicle on the ALFA platform that currently underpins the Altroz hatchback. Well, Tata has mentioned that HBX will also be launched in the EV version in the future and here is a rendering image that indicates what the electrified version of the HBX will look like when launched.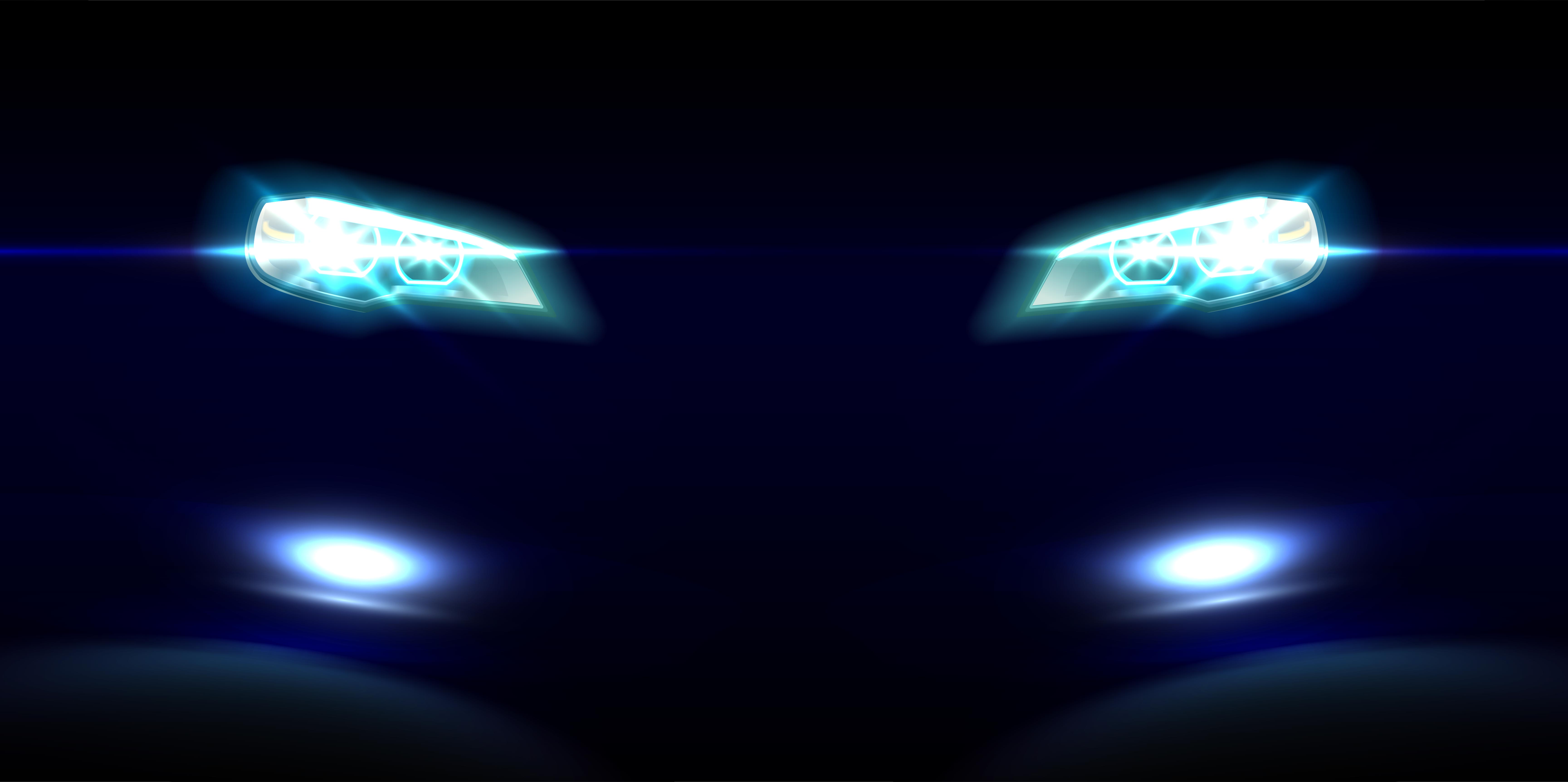 The rendering has been done by SRK for IAB and it is purely based on imagination. However, Tata has already launched the electrified version of the Nexon and similar ques have been taken to make the changes to the HBX concept.
The biggest change in the EV version of the HBX will be the grille. The front grille will be different from the regular version, which will also get the EV badging on it. Overall, both the ICE and EV version of the HBX will be similar apart from a few changes here and there. We will also get to see blue highlights all around that will ensure exclusive styling bits for the electric car.
Also read: China"s latest copycat car is based on the Tata Nexon? Tell us what you think!
Tata is also planning to launch the electrified version of the Altroz, which is likely to be launched before the HBX EV. The similar type of drivetrain will be used in both cars. The HBX EV is expected to be a car for the daily commuters, which will not require much of a range. Less driving range will ensure a highly competitive price. Tata may launch two different versions with a 20 kWh battery pack that will propel the car for 250 km and a lower-powered version that will be aimed exclusively at the commuters. The car will offer fast charging system that will allow the users to charge quickly through compatible chargers. We can expect 80% charge time in about 45 mins or less.
Tata introduced the connected car system with the Nexon EV and all the future EVs from the brand are expected to get similar features. The HBX EV will also get similar features. The HBX EV will become one of the most affordable SUV EVs in the Indian market. Currently, the Tata Nexon EV is the most affordable electric SUV in the Indian market but the price remains on the higher side. The HBX EV will be carrying half the price of the Nexon EV, which will make sure that a larger portion of buyers can be targetted. There is no information or timeline given by Tata Motors but anything before 2022 is not expected.
Also read: Future Tata Sumo: What it could look like