Ever since Tata launched the Harrier in India, people have been waiting for its seven-seater version that was last showcased at the Geneva Motor Show this March. Called the Buzzard in Geneva, a report suggested that it will be named Cassini in India and is expected to be launched here by the end of this year or early next year. When launched, it will become the flagship vehicle for Tata in India, taking the mantle from the current flagship Hexa. The latest input from Autocar India also suggests that the Hexa will be discontinued and replaced by the seven-seater version of the Harrier.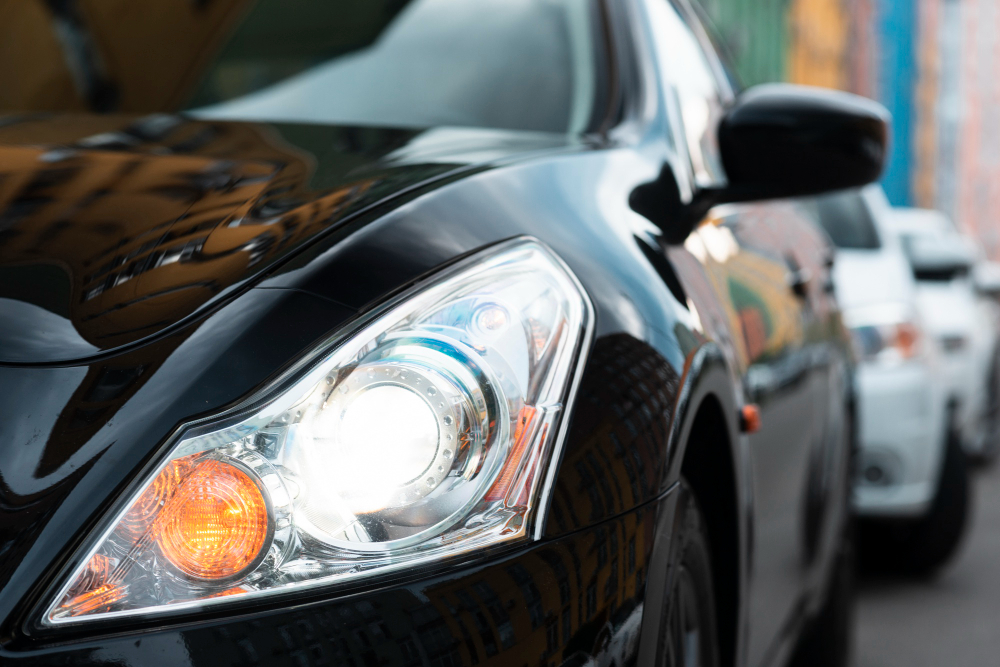 The major reason behind this development, according to the report, is said to be the upcoming stringent BSVI emission norms. They will come into effect from the 1st of April, 2020, after which all the passenger cars sold in the country will have to be BSVI compliant in order to be allowed for sale. The Hexa's 2.2-litre diesel engine will be upgraded to meet the emission norms but the car will not have another stint in the market. Now you might be wondering why is Tata discontinuing a model when it is upgrading the engine.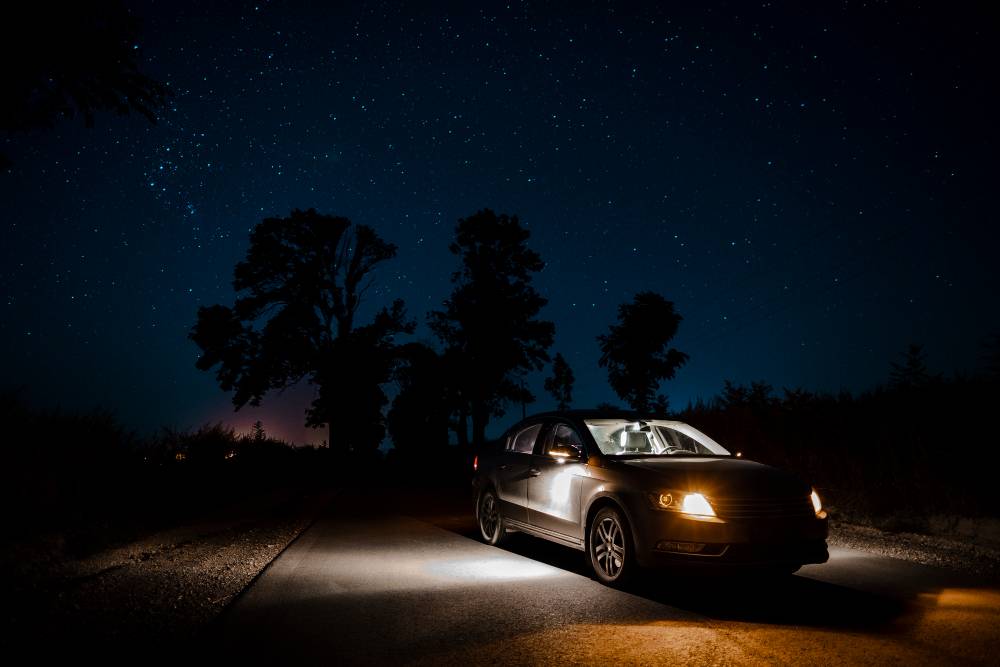 Simply put, Tata plans to use the upgraded version of the 2.2-litre diesel for commercial applications and passenger vehicle application of this engine will no longer be continued. To let you know, the emission limits for BS6 engines are more stringent for passenger vehicle as compared to some classes of commercial vehicles. As an example, the NOx limit for a commercial vehicle in the N1 category (1,305-1,760kg) is 0.105g/km (BS4 – 0.33 g/km) and for the above 1,760kg category, the emission limit is 0.125g/km (BS4 – 0.39 g/km). Talking about the passenger vehicle category, they can't cross a set NOx limit of 0.08g/km (BS4 – 0.25 g/km). This translates into lower engine upgrade costs for commercial vehicles as compared to the engine upgrade costs for a passenger vehicle.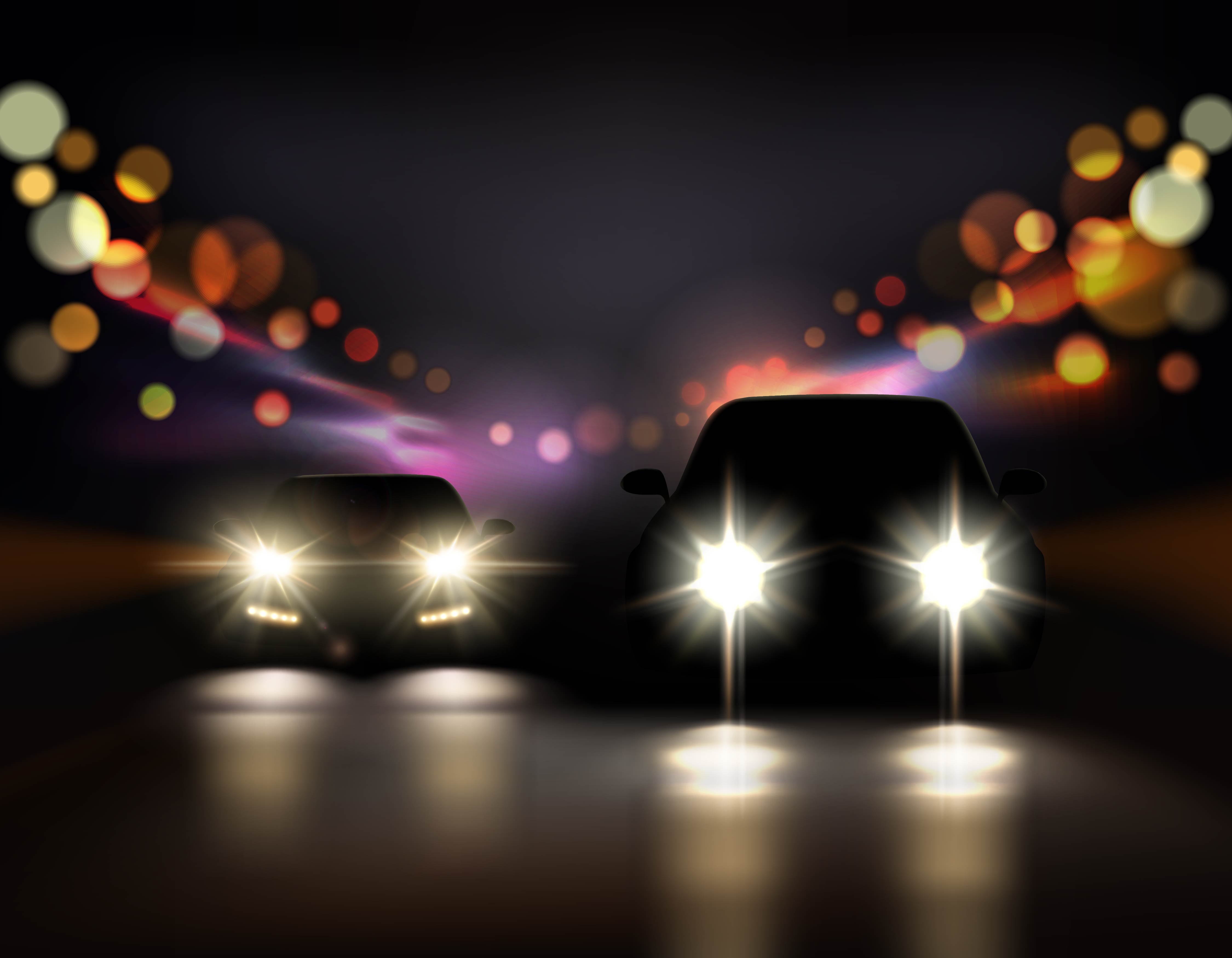 The 2.0-litre KRYOTEC diesel engine that currents powers the Harrier will continue to function as the choice of power-mill for Tata's larger models. The upcoming Buzzard will also feature the same engine, albeit in a higher state of tune. On the Harrier, this engine churns out a healthy 138 Bhp of power along with 350 Nm of torque but on the Buzzard/Cassini, the power is expected to be in the range of 170 Bhp.
Also, the seven-seater Cassini will come with a Hyundai-sourced 6-speed torque converter automatic gearbox apart from the six-speed manual box found on the Harrier. The same automatic box will be later introduced on the Harrier as well as the lack of an automatic box is hurting the SUV's sales prospects, especially in the face of competitors like the MG Hector and the upcoming Kia Seltos.