Tata Hexa is currently the flagship SUV from the Indian manufacturer. The BS6 version of the Tata Hexa was showcased at Auto Expo earlier this year and the same will be launched in the market soon. It has always been an underrated car in the segment and is currently the only SUV to get a 4×4 option. Just like any other car, people have also modified Hexa and we have seen many such examples in the past. Here we have a modified Tata Hexa SUV that has been installed with a body kit from Bangalore based custom house, Motormind.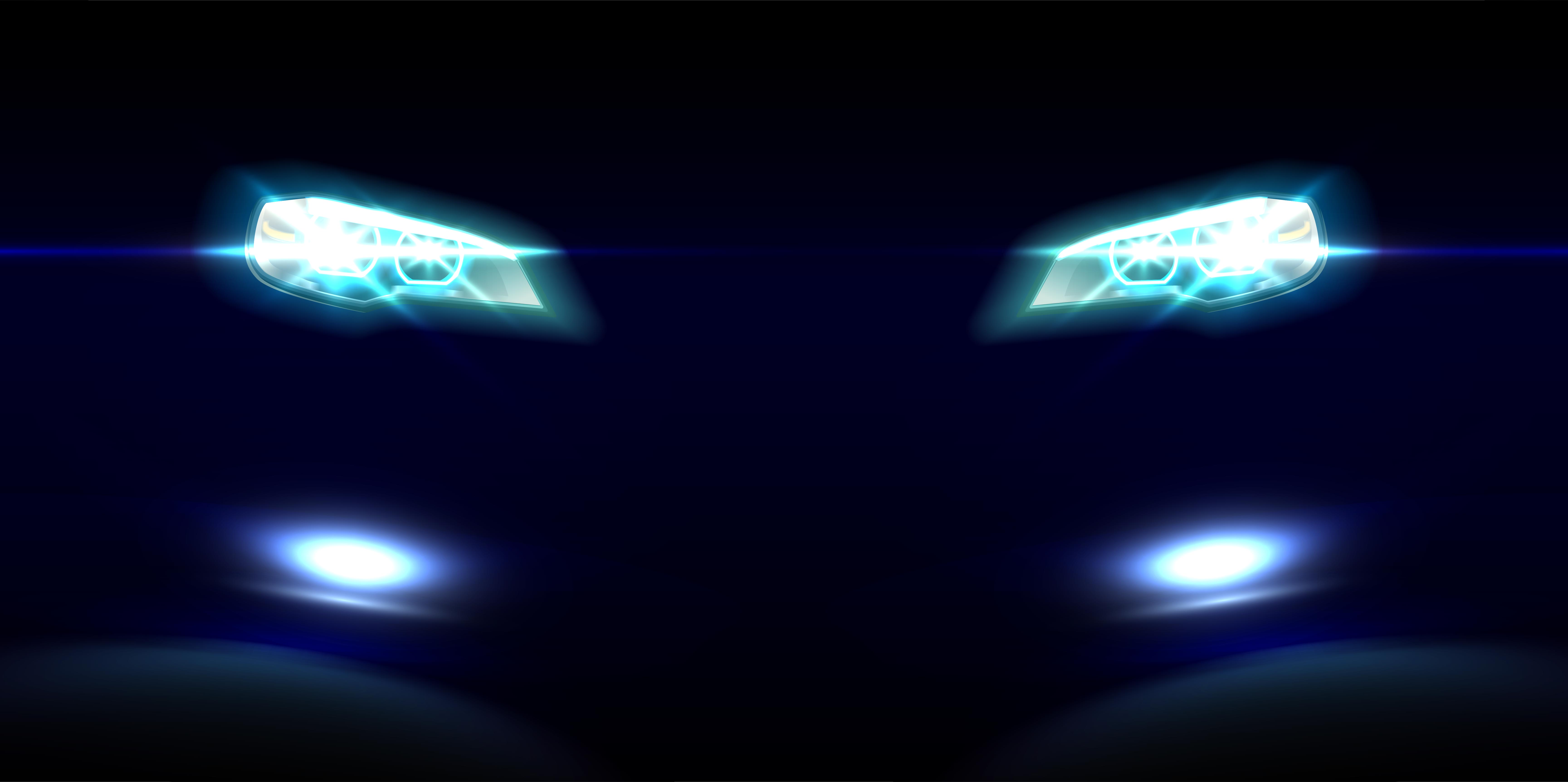 The Hexa is already an agressive looking SUV with ample roads presence and a bulky front. The modifications made to the car does not change that. It gets an aggressive looking modified front bumper. The  grille has also been replaced with another unit that has LED lights integrated in it. The headlight gets the same design but now has LED DRLs in it. From the side, the modified Hexa looks quite normal. The only modification that can be seen here are the aftermarket black alloy wheels that go well with this white Hexa.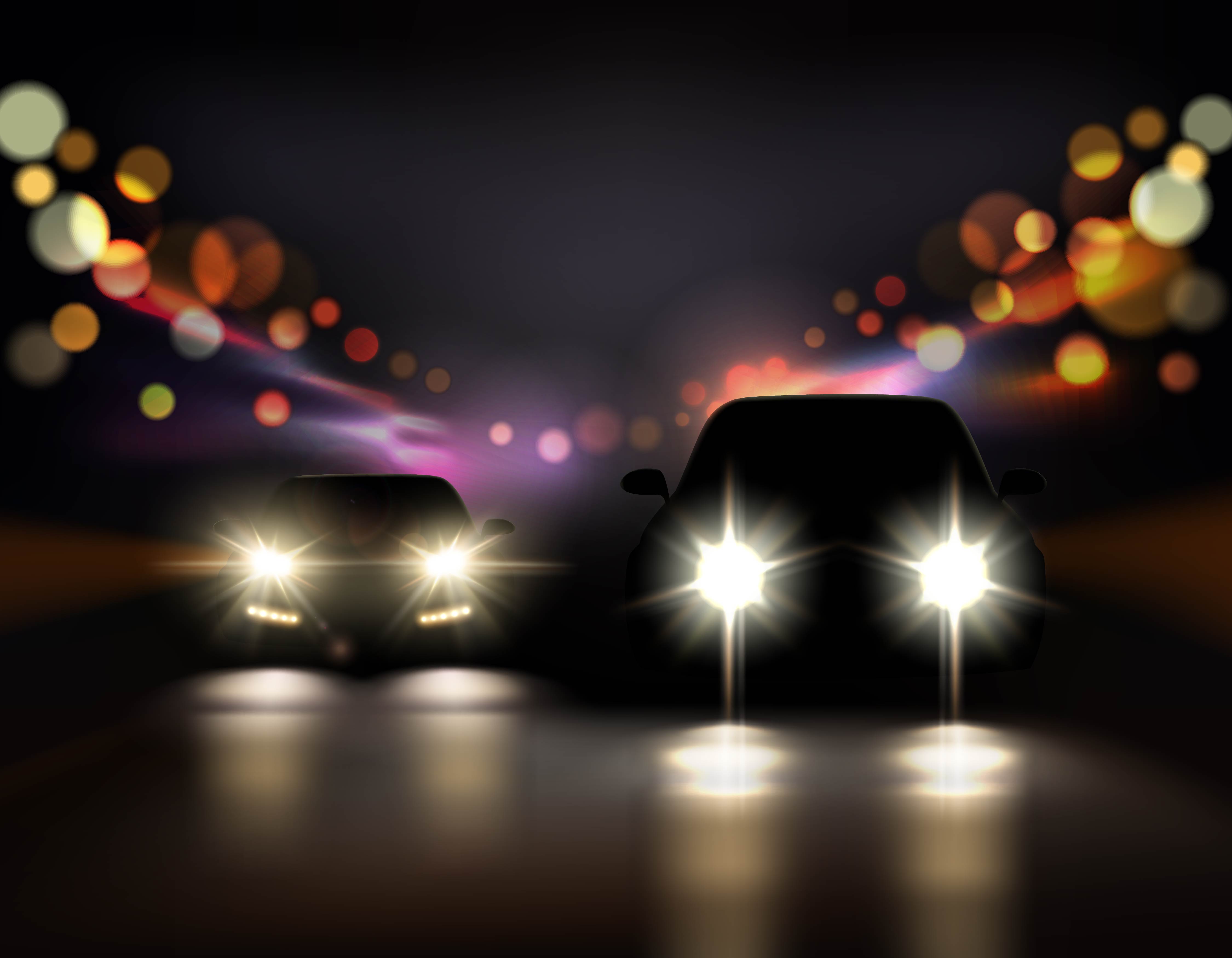 Also read: Made-in-India Tata Hexa is Bangladesh Army"s official car
Just like at the front, the rear bumper has also been replaced for a new unit and that adds more to the sporty character of the car. It also gets a rear spoiler with twin LED lights in it. The front and the rear bumper costs Rs 30,000 each, The front grille with LED DRLs is Rs 15,000 and the rear spoiler also costs Rs 15,000. This brings the total cost of the Motormind kit for Hexa SUV to Rs 90,000. For queries related to modifications and any type of body kit, you can directly get in touch with Motormind by clicking here.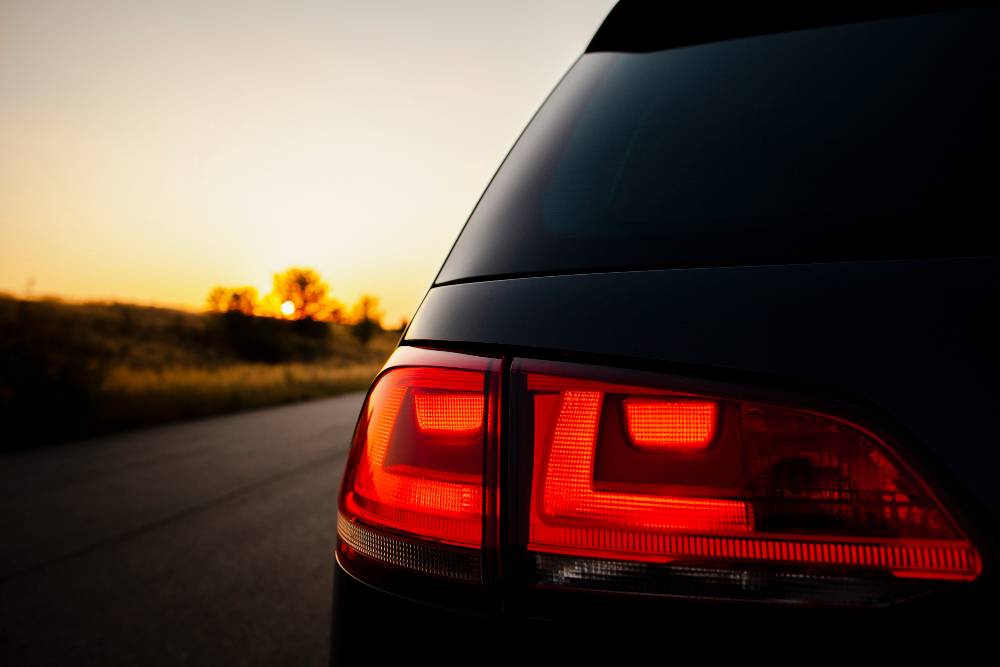 Tata Motors had recently got a new contract from our neighbouring country Bangladesh to supply Hexa SUV to be used as their official Army vehicle. They had received an order for supplying 200 units of 4×4 Hexa MUVs to the Bangladesh Army. It will be getting the same engine as the Indian version. It is powered by a 2.2 litre turbocharged diesel engine generating 154 Bhp and 400 Nm of peak torque. It is available with both manual and automatic gearboxes whereas the automatic transmission is not available with the 4×4 variant.
Also read: Almost-new used Kia Seltos HTK Plus SUVs for sale in India: CHEAPER than new