Media drives of Tata Hexa are already underway and we will be driving the new vehicle tomorrow to tell you what it's like. In the meanwhile, here are 10 things that you didn't know about the vehicle.
Microsite is now live
Tata has already begun marketing exercise for the Hexa. A microsite for the same is already live here where you can enter your details if you are interested in the vehicle. There are no details or pricing mentioned of the car just yet though. There is a number mentioned as well where you can get more clarity on the vehicle from a Tata representative.
Bookings starting on 1st November, launch in 2017
Tata has officially revealed that the bookings for the Hexa will begin from 1st of November. The launch which was earlier to take place this year has now been pushed till January 2017.
Variant details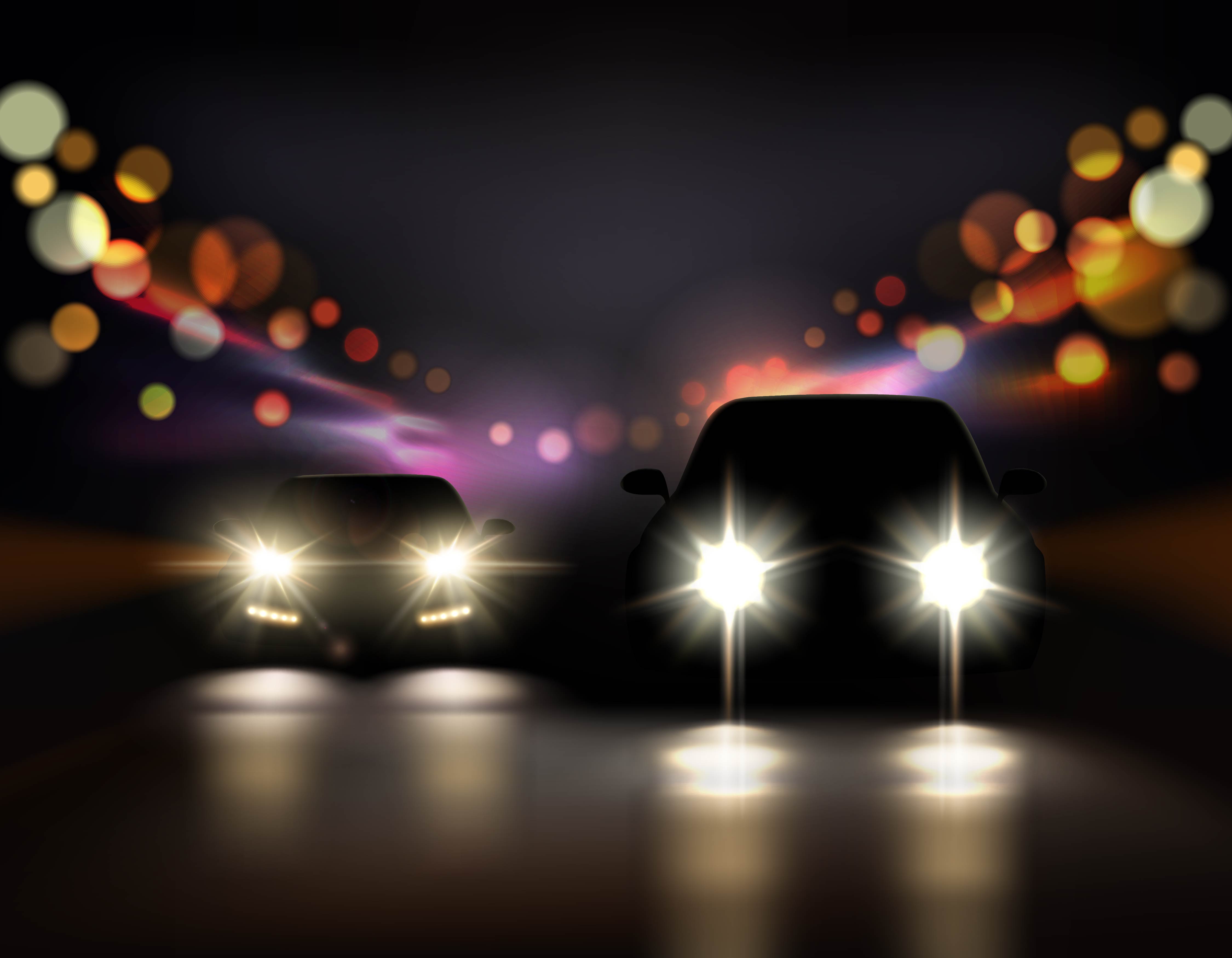 More details on the variants have been revealed. There will be a total of 9 variants on offer in the Hexa, 5 in manual and 4 in automatic. 4wd will be on offer in both the manual and automatic versions. The manual will come in XE 4×2, XM 4×2 and 4×4, XT 4×2 and 4×4. The automatic on the other hand will come in XMA 4×2 and 4×4 and the top of the line XTA 4×2 and 4×4. The base XE trim will only come in the manual 4×2 and will feature a 5 speed box as opposed to the 6 speed box that the other manual variants get.
Expensive auto variant
The automatic gearbox on offer in the Hexa will be an all new 6 speed one which can be had both in 4×2 and 4×4 format. It is limited to 450 Nm torque. It has the conventional PRND M/S shift pattern. The gearbox weighs 90 kgs and costs a whopping 7 lakhs. Another important thing to note is that the company cannot repair the gearbox. Any issues with it means that the gearbox will require a complete change.
JLR's Terrain Response carried forward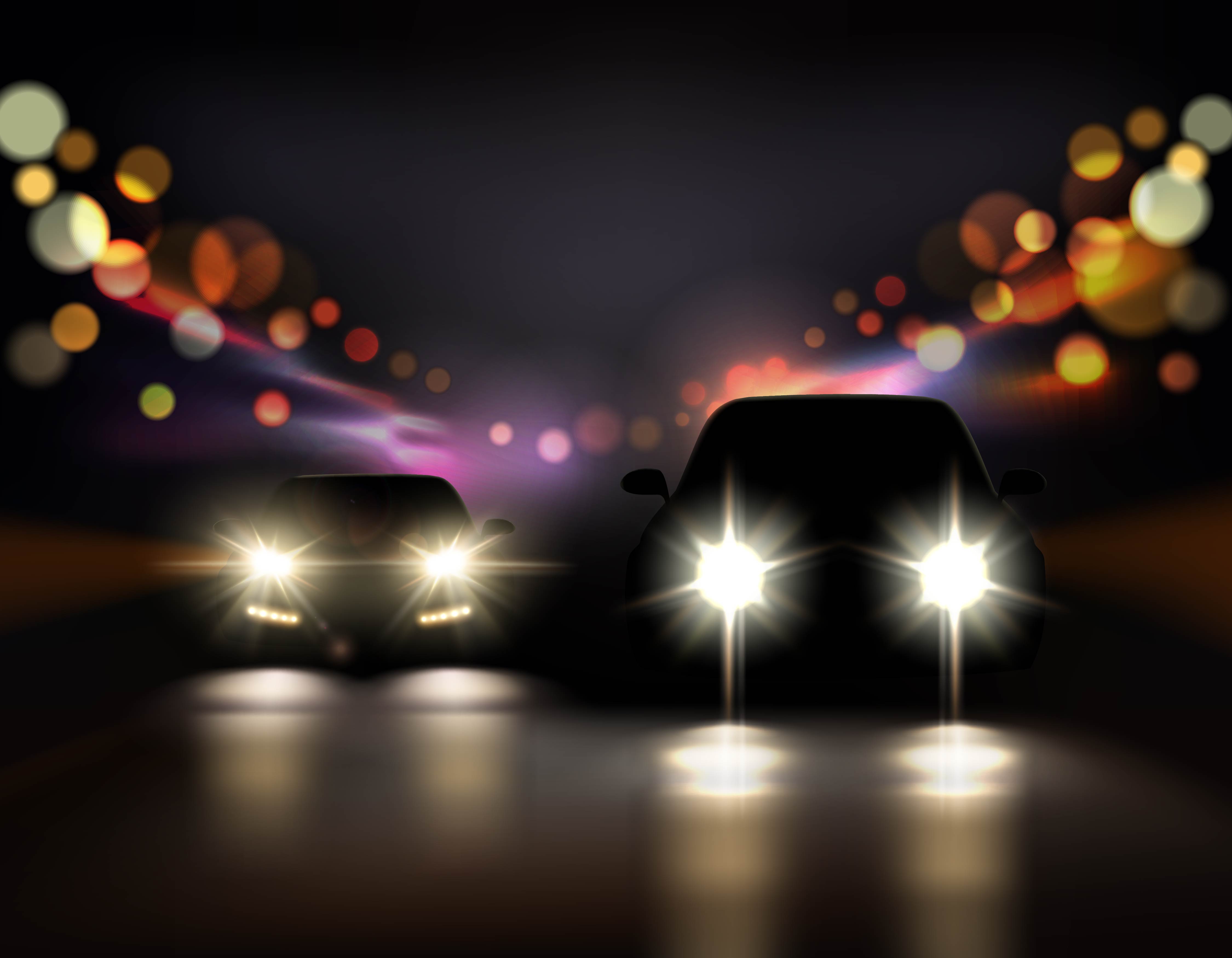 Ever since Tata bought over JLR, it was a known fact that technology from Land Rover will make its way into Tata's portfolio as well. This is the first vehicle that starts it. The Hexa will come with the option of driving modes which can be changed with the help of a rotary knob, just like that on the Land Rover. It will feature 4 modes, Auto, Comfort, Dynamic and Rough Road. We shall get you more details on this in our drive report.
Continued below: Tata Hexa: Ten things you do not know
Want to see your photo feature about that exciting road trip published on Cartoq? Share your details here