After our long term Jeep Compass went back [read report], the little Datsun redi-GO joined the fleet with teammate Yatharth taking charge of the little automatic hatchback [read report]. But a larger SUV is something I like and while Tata Motors was ready to send us the Hexa, I waited for a while for work-related travel to settle down. And finally, last Monday, the big Hexa walked, errr, drove into the Cartoq long term fleet. I am glad it's the automatic XTA version, just what I need for my 75km daily office commute in NCR.
Model: Tata Hexa XTA
Odo at arrival: 38,259 km
Color: Tungsten Silver
Date of arrival: 18th June 2018
As you see, this particular Hexa does have a lot of mileage under its belt and though I was a bit apprehensive, after the first week and 345km, I am more than surprised given the lack of any rattles or squeaks whatsoever. 38k ain't a big number but when this is done under the hands of several journalists and media houses, the amount of torture and abuse is as good as the car having done close to a lakh km!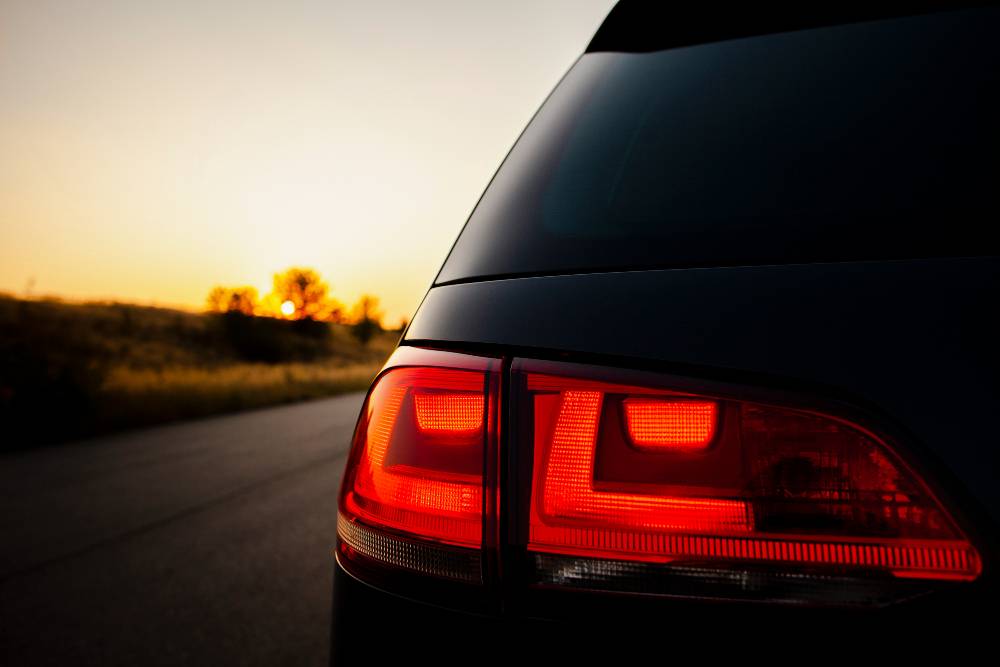 Not many know that my personal drive at home is the Mahindra XUV, a direct rival to the Hexa. And hence this long-term companion becomes even more interesting. I particularly love the 6-seat set-up (2+2+2) as the bucket seats in 2nd row add to the comfort factor, something that the XUV doesn't offer. And while I will hold my driving experience till the next update here, I must add that the quality of the audio system is much better in the Hexa and so is the luggage space with all three rows in place.
Getting 11.3 kmpl for the first 345km of long term experience with the Hexa – not bad numbers considering it's a heavy automatic SUV and Delhi's rush hour traffic isn't always accommodating! 
I plan to use the Hexa as my daily office companion whenever I do visit the office, plus of course a couple of road trips will be part of the picture. I am waiting for the holiday crowd to disperse from the hills around Delhi and this is when the Hexa will get to stretch its legs in a proper way. So stay tuned till then!