Tata Indica was a very special car in the Indian market. It was introduced back in 1998 at Auto Expo and Tata gained lot of appreciation for its design at that time. It was a tailor made product for Indian market which was sold in the Eurporean markets under the name City Rover. What made Indica special was the fact that it got a diesel engine. No other passenger car in that segment had diesel engine options. The diesel engine attracted lot of customers as they are extremely fuel efficient. Tata had discontinued Tata Indica from the market in 2018 but, we still have some well kept examples in the country. Here we have a 2009 model Tata Indica that has done over 5.85 lakh kms on odometer without any engine work.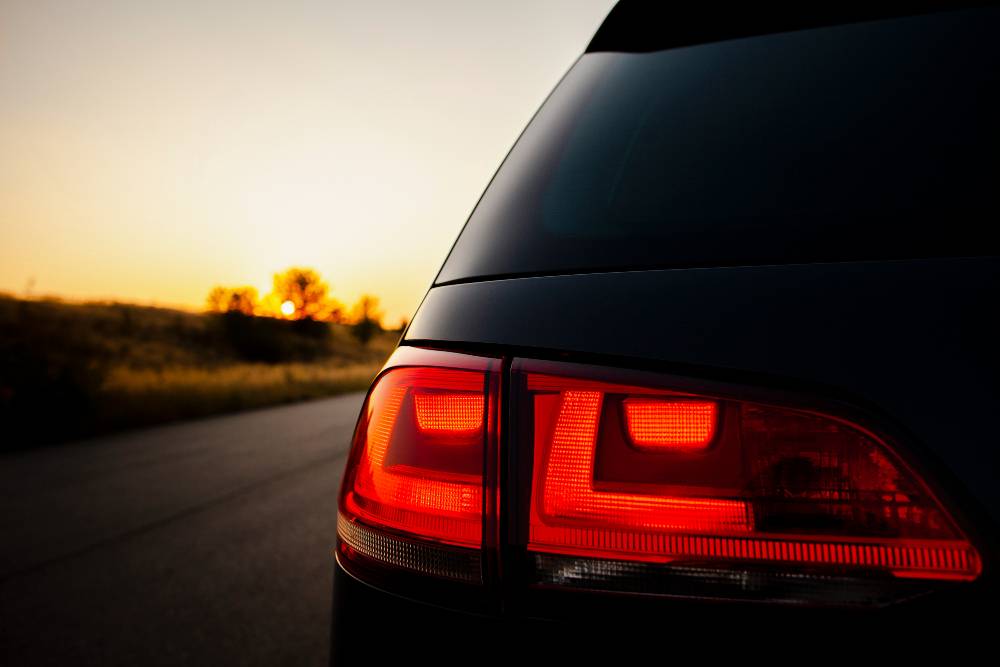 This is actually an amazing achievement. The Indica DLS that has done over 5.85 lakh kms on odometer belongs to a customer from Kerala. The car is located in Thrissur District and Hyson Motors, who are authorised dealers for Tata vehicles in Chalakkudy had facilitated the owner for achieving this incredible feat. It is not everyday that you get to see a vehicle that has done so many kilometers that too without facing an engine problem even once.
The Tata Indica was registered on 14th August 2009 and on an average it has done around 60,000 kms every year. The owner of the vehicle, Mr. Varadharajan is seen with Grey coloured Tata Indica with dealership staff in the pictures. Even though the car is over 10 years old, it still looks in good condition from outside. It looks like the owner has well maintained the hatchback over all these years. It is said that the car had achieved this feat without any engine work. Which means, the engine was not overhauled or rebored even once during this time.
Also read: Almost-new 2020 Honda City sedans for sale
If maintained properly, the diesel engines do have a longer life than petrol engine and this Tata Indica DLS hatchback is a prime example of the same. Indica is not the only car that has achieved such a feat. We have featured several cars and SUVs and MUVs that have achieved similar milestones.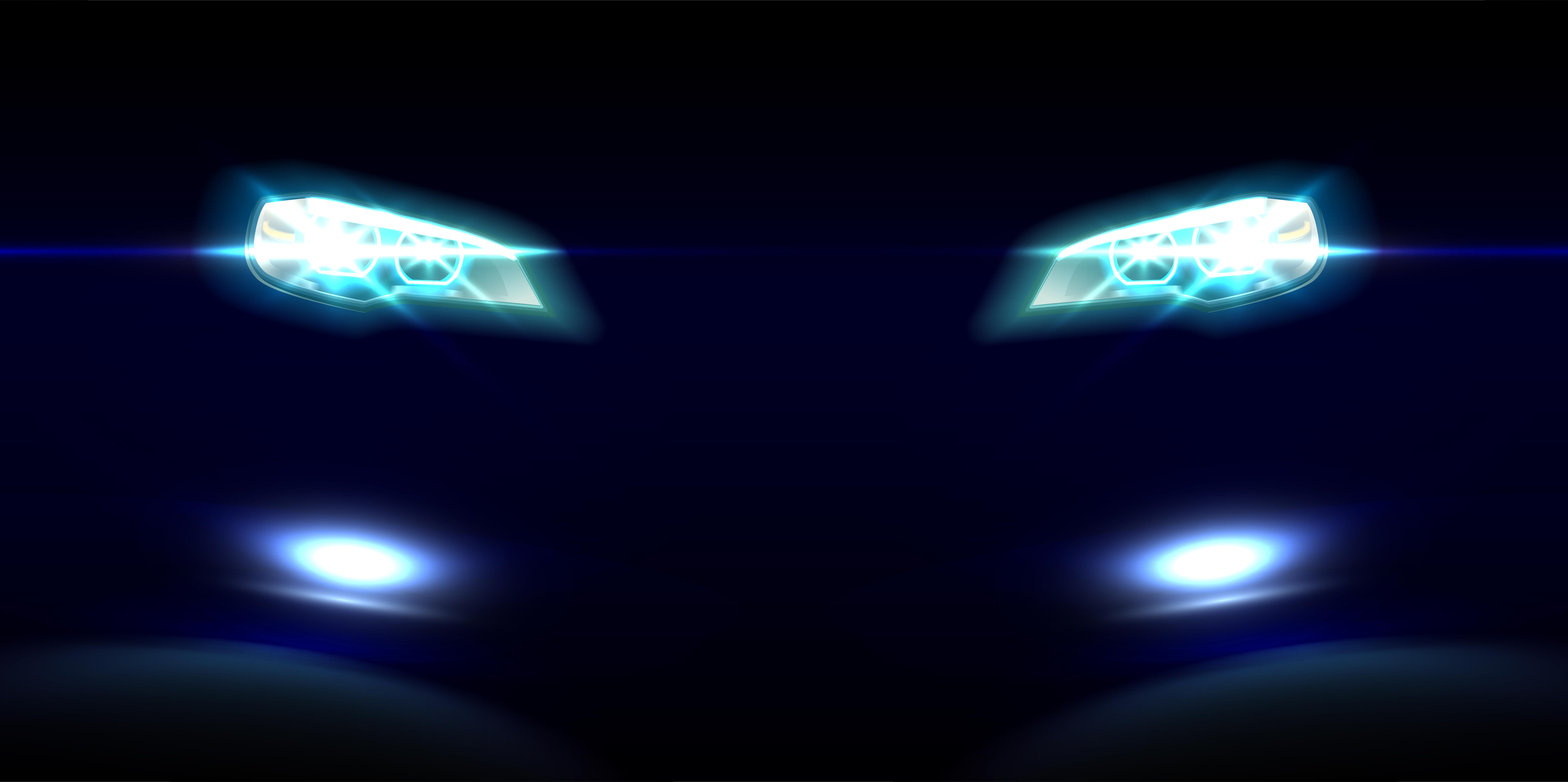 This 5 lakh kilometer achievement is a great feat and can be achieved on almost every car if few simple steps are followed. These steps that may seem simple will make sure that you cause minimum wear and tear to the components of the car while driving.
Also read: Skoda Kushaq SUV"s official launch & price announcement timeline revealed officially
Warming up a vehicle before starting a journey is very important. A simple one minute idling will do the job. In this one minute, the components inside the engine will warm up and the engine oil will also reach all the corners and keep them lubricated.
Make sure that you never miss a servicing schedule. It is very important for maintaining the overall health of the engine and the other parts.
Never put unnecessary pressure on the engine when not needed. Driving gently will help you maintain a good fuel economy and will also improve the life of components inside the engine.
Wheel alignment should be checked every couple of thousand kilometers and it is not recommended to take car for shorter trips like a kilometer or two. This does not allow the engine to reach the optimum temperature and has a negative impact on longer run.