Tata Motors will bring not one, not two, but three new high-performance cars to the 2018 Auto Expo, two of them very affordable ones. Here is a quick look at three, super-fast Tatas.
Tiago Sport
The Tiago Sport will be a high-performance iteration of Tata's best selling budget hatchback. It'll borrow a turbo petrol motor from the Nexon compact SUV. The 1.2 liter turbo petrol motor will make 108 Bhp-170 Nm, and will be paired by a 6 speed manual gearbox. Tata Motors has tied up with Jayem Automotive to engineer the Tiago Sport.
The car is expected to feature suspension tweaks that drop it close to the ground, and also makes it a better handler at high speed.  It's expected to be launched in India during 2018, with a starting price tag of under Rs. 6 lakhs, making it the country's cheapest hot hatchback
Tigor Sport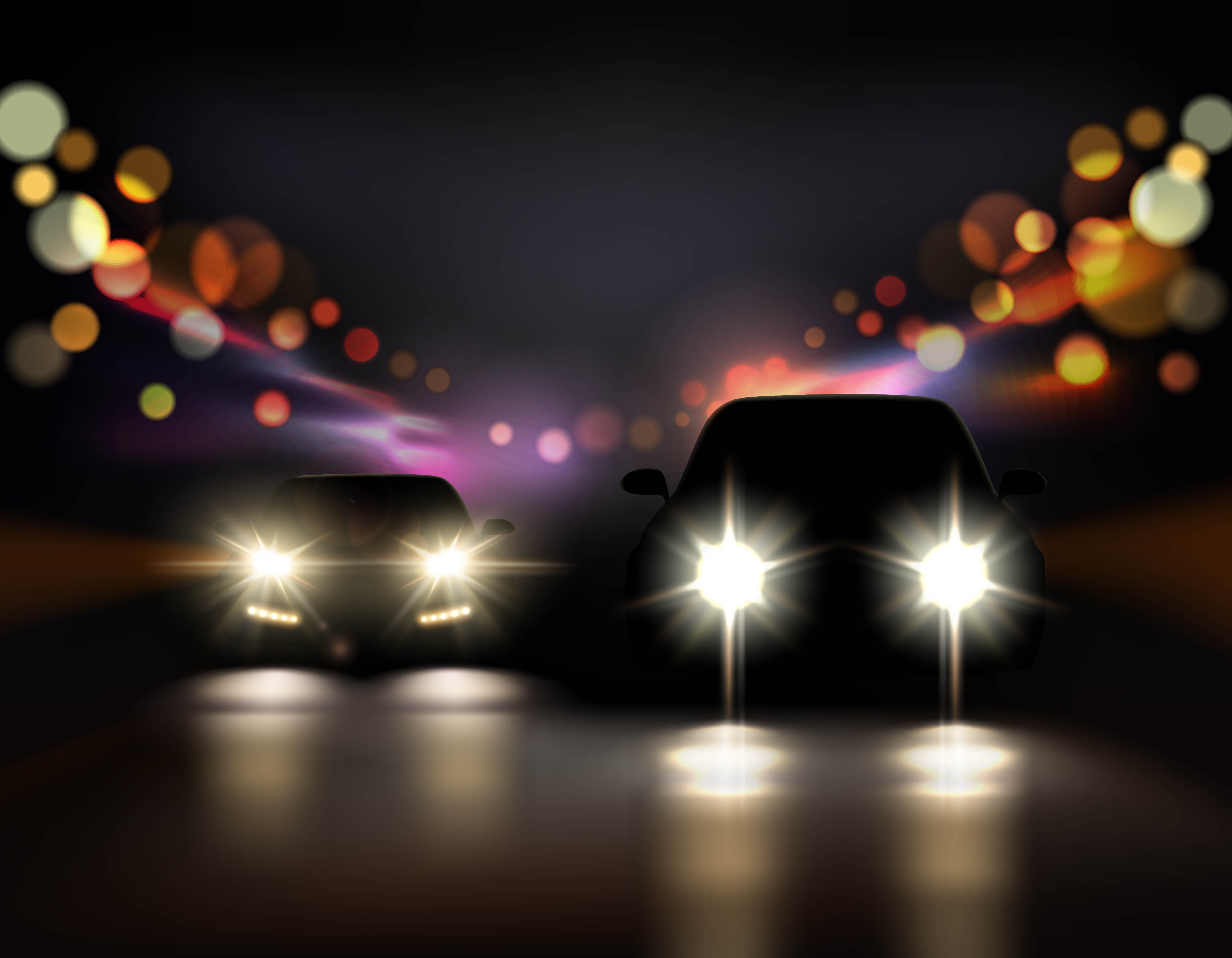 The Tigor Sport is another car Tata Motors is expected to soon launch in the Indian market. Unlike the Tiago Sport, the Tigor Sport is expected to be diesel powered, again fishing into the Nexon's parts bin for its 1.5 liter turbo diesel engine. This motor will output 108 Bhp-260 Nm, and will be paired to a 6 speed manual gearbox.
The Tigor Sport is expected to be priced under Rs. 9 lakhs, making it India's most powerful compact sedan. Like the Tiago Sport, it'll also get suspension changes and a mild stylistic makeover. The car is days away from being officially revealed.
RaceMo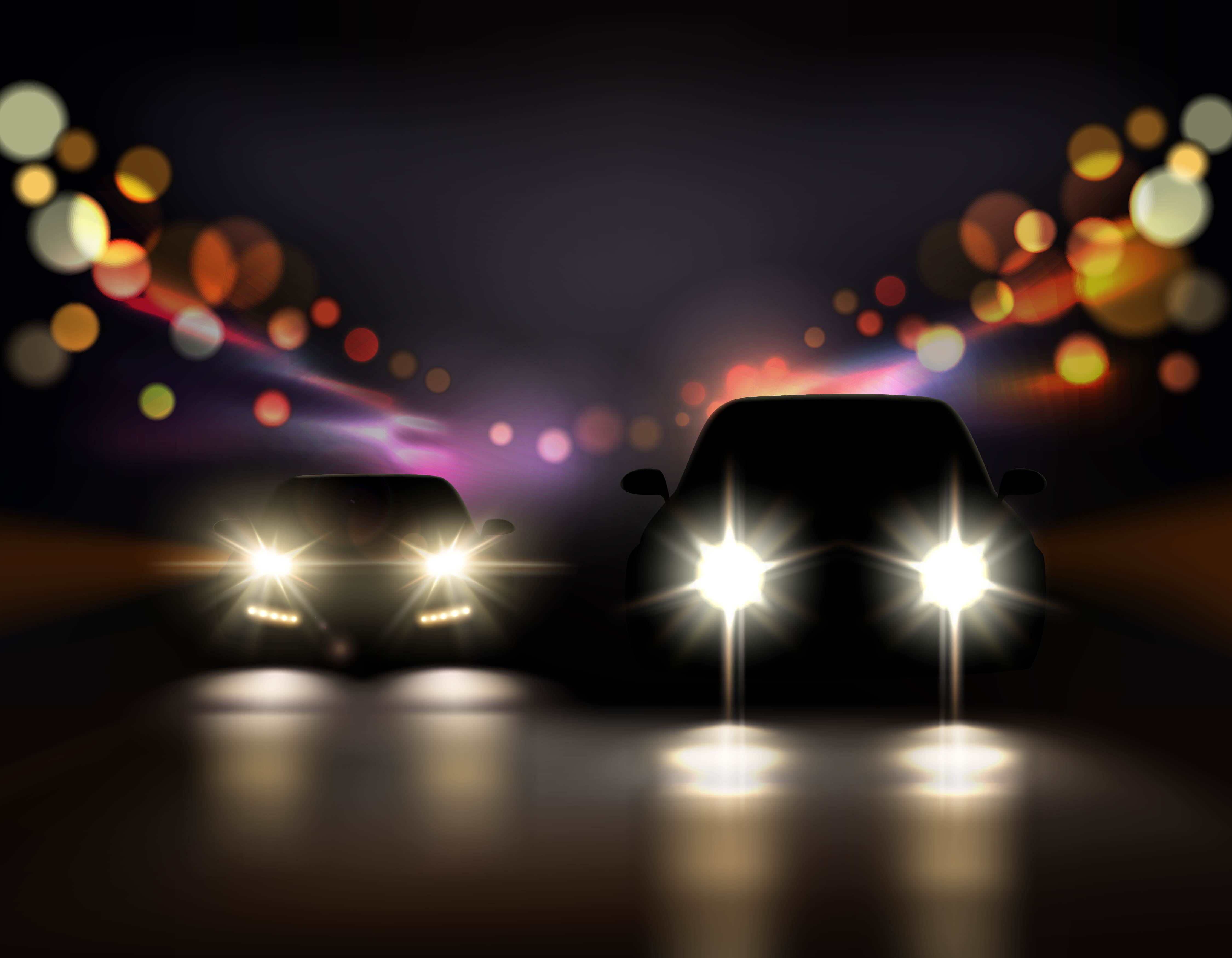 Tata Motor's showstopper at the Geneva Motor Show, the RaceMo, was to go into production sometime in 2018, as a kit car priced at Rs. 30 lakhs. Now though, Tata's backpedaled on producing the RaceMo, citing the high 250 crore rupee cost it would entail. The automaker will show the high-performance sportscars to Indian showgoers.
The two door sportscar features a 1.2 liter REVOTRON turbocharged petrol engine with outputs of 186 Bhp and 210 Nm. This engine is mated to a 6 speed AMT gearbox. Back when production plans were still on, a 30 lakh rupee price tag was estimated for this car.