Tata Motors is now clearly the 4th largest car maker in the Indian market. The automaker has beaten Honda for the 4th place in the Indian market with sales of 1.87 lakh cars in the last 12 months, between April 2017 and March 2018. Tata's sales grew by 22 % and Honda's sales grew only by 8 %. Honda managed to sell 1.7 lakh cars in the same period of time, which means that Tata is now clearly ahead. The gap between the third placed Mahindra and fourth placed Tata Motors is also narrowing. Mahindra sold over 2.5 lakh vehicles in the same 12 months. Fiscal year 2019 (April 2018 to March 2019) could see Mahindra and Tata Motors locked in battle for the third place in the Indian market.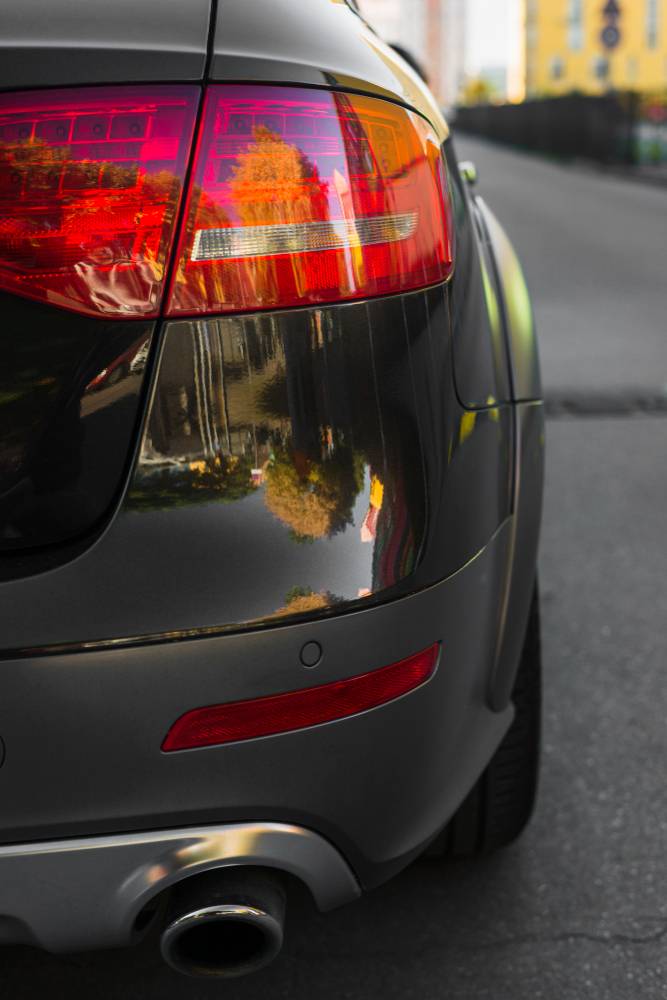 The strong sales for Tata Motors in FY 2018 has mainly come on the back of good performances by the Tiago hatchback and the recently launched Nexon sub-4 meter compact SUV. Both vehicles together sell about 10,000 units a month, and are expected to contribute to nearly 40 % of Tata Motors' overall sales in FY19.
Tata is adding new variants of these cars to push sales higher. The Nexon will soon get AMT options on both its petrol and diesel trims. The Tiago will get a high performance JTP variant, which will make it India's most affordable hot hatchback. The new variants are likely to boost overall sales by at least 20 %.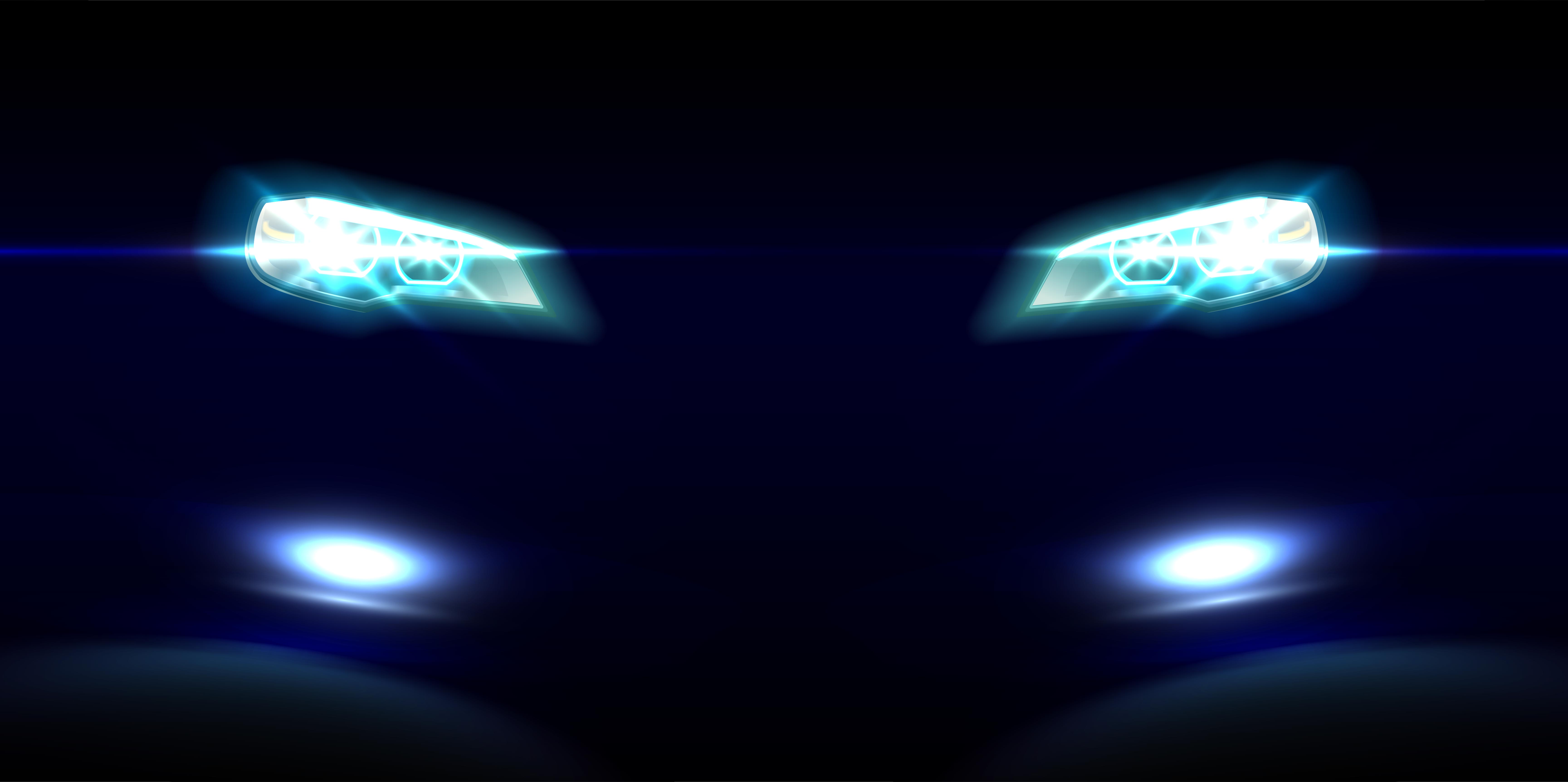 In 2019, Tata Motors will add more big volume products such as the H5X compact SUV and the 45X premium hatchback. The automaker has also started testing the H7X, a 7-seat version of the H5X, which will arrive in 2020.
Beating Mahindra won't be easy though. The utility vehicle giant has a long list of new vehicles coming in. The U321 MPV is one, and another is the TUV300 Plus – a longer version of the TUV300. Mahindra also has the S201 code-named compact SUV based on the Ssangyong Tivoli, arriving this year. The XUV500 will get a facelift next month and by the year-end, the Mahindra badged Ssangyong Rexton G4 luxury SUV will be launched here. The KUV100 will get AMT options soon. In 2019, Mahindra will add the 7-seat version of the S201 and an electric variant of the KUV100. The battle is set.
Via ETAuto