Indian carmaker Tata Motors took the 4th spot in passenger vehicle sales for the month of September 2018 selling 18,429 units. Tata Motors registered a year-over-year growth of 6.6% (1,143 units) compared to September 2017, when it sold 17286 units. While It may have lost the third spot in the sales rankings to Mahindra, Tata managed to keep its Japanese rivals, Honda and Toyota behind by a comfortable margin.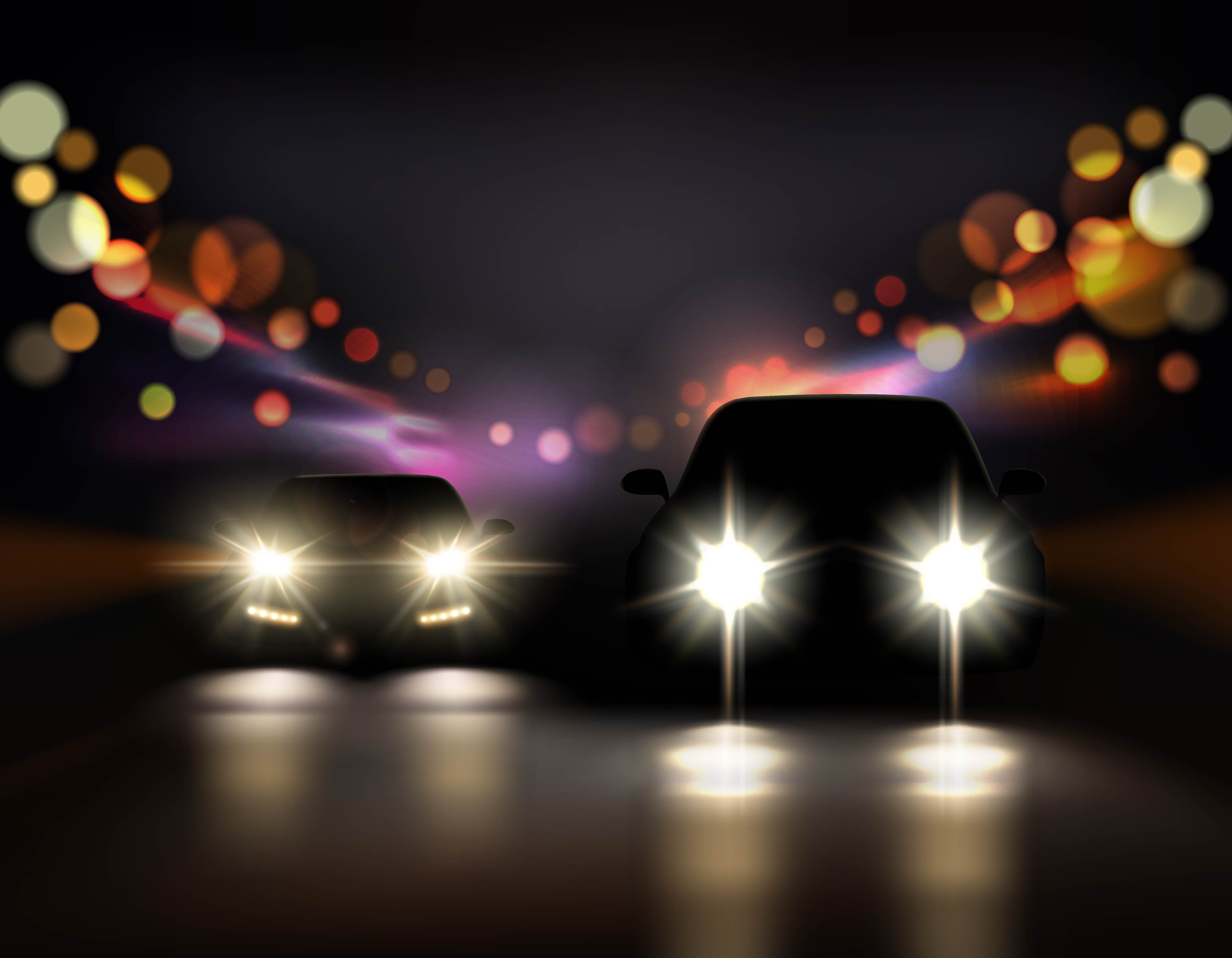 Honda, which was ranked 5th sold 3,563 vehicles less than Tata Motors with 14,866 of its vehicles finding new owners. Honda actually registered a negative growth of -18.6% year-over-year compared to its sales in the same month in 2017 where it sold 18,257 units, which was a drop of 3,391 units.
Toyota which ranked 6th for September 2018 sold 12,512 vehicles across India, which is nearly 6,000 cars, SUVs and MPVs less than Tata's figures for the same month. However, Toyota's sales numbers actually grew by 1.6% and it was one of only three carmakers in India that actually grew in September in terms of year-over-year sales along with Maruti Suzuki and Tata Motors.
Tata Motors has over the past few months been growingly rapidly and in June this year actually overtook fellow Indian UV giant Mahindra & Mahindra to take the third spot in terms of sales in the Indian passenger vehicle market. This rush in growth is fueled by increasing demand for the Tiago hatchback and the Nexon compact SUV, which have been accounting for nearly 2/3rd of Tata's sales over the past few months with the Tiago averaging over 8,000 every month and the Nexon hovering at the four thousand unit mark.
Tata Motors is looking to become the third largest carmaker in India in yearly by the year 2019 and may be ready to release the Tiago JTP, the hot hatch version of its best selling car in India this month. Tata is also working on a go-faster version of the Tigor compact sedan and has its large 5-seater SUV, the Harrier scheduled to launch in the first month of 2019. Tata is also working on a premium hatchback based on the 45X concept showed at Auto Expo 2018 in February. The 45X premium hatchback is expected to arrive in India in late 2019.
Sales Figures Source: AutoPunditz