Tata Motors and Indian state-owned telecommunications company BSNL has teamed up to make 'smart cars'. This is first-of-its-kind machine-to-machine (M2M) communication deal in which BSNL will supply embedded SIM cards to Tata Motors to transform their vehicles into smart cars.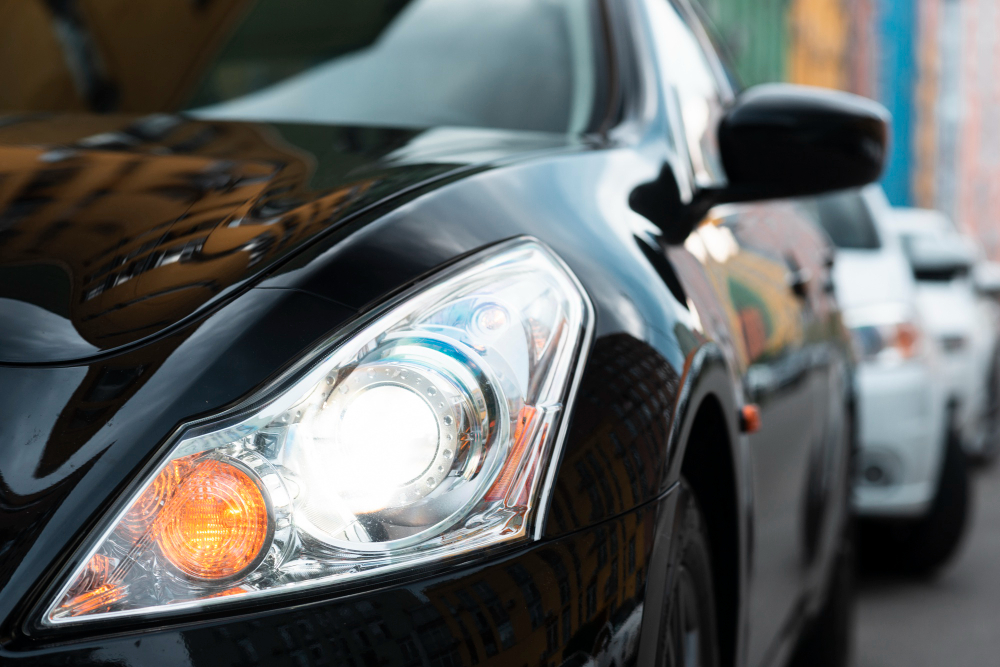 According to ET, BSNL anticipates sales of 50 million M2M SIM cards with future-ready 5G capability over next year, predominantly for the automobile and home automation sectors
BSNL Chairman Anupam Shrivastava said
We have already partnered with Tata Motors for embedded SIM functionality. Five lakh SIM cards were already provided while another 10 lakh will be supplied in an year's time.
M2M technology enables communication between wired and wireless devices using sensors and applications that can be deployed in new-age infrastructure projects such as smart transportation, smart cities, smart grids, smart homes and smart healthcare.
Machine-to-Machine communication is slated help created a vibrant internet of Things (IoT) ecosystem, where cars, machines and home appliances can be plugged to internet, providing the perfect springboard for fifth-generation networks to rapidly gain traction.
BSNL,with over 113 million mobile subscribers, has been exploring new enterprise business opportunities in wake of heightened rivalry in the telecom sector. With this tie up in place BSNL will enable Tata Motors to convert their existing models like Tiago, Hexa and recently launched SUV Harrier into smart cars within an year.
BSNL chairman Mr. Shrivastava estimates the telco's entry into M2M  is likely to garner at least Rs 20 a month from a SIM card, which would potentially translate into a sizeable Rs 1,200 crore revenue opportunity annually.
Indian passenger vehicle segment is dominated by brands like Maruti Suzuki, Tata Motors, Hyundai India and Mahindra and Mahindra. They collectively have a market share of abount 85 percent. The arrival of smart cars in the market will allow car manufacturers to step up their game and offer superior consumer experience by unveiling new-age products with real-time connected features over a wireless network for traffic information, weather forecast and even facial recognition.
Car companies are also looking forward for ultra-fast mobile data delivered over 5G networks to evolve, build and improve features.