Tata Motors has just signed a deal with Ford India to buy the Ford factory at Sanand, Gujarat, for Rs. 725.7 crores. This deal will give Tata Motors' the entire manufacturing facility of Ford, including the land, equipment and labour force. Notably, Tata Motors plans to retain eligible Ford employees, and this should come as a sigh of relief for the thousands of Ford India Sanand factory employees, who were staring at an uncertain future following the American car maker's exit from India.
The Ford Sanand factory acquisition will give Tata Motors a boost in production capacity of 3 lakh units per annum, which can further be expanded to 4.2 lakh cars per annum. For now though, Ford India will continue to operate its powertrain factory at the Sanand factory by leasing back the land, building and production line from Tata Motors. Apart from powertrains, Ford India used to build the Figo hatchback, the Aspire compact sedan and the Freestyle crossover at the Sanand factory, which it established in 2015. Ford invested about a billion US dollars into this factory, which in 2015 was about 6,500 crore rupees.
The Sanand factory that Tata Motors has purchased from Ford is in close proximity to Tata's own Sanand factory, which was set up more than a decade ago primarily to manufacture the Nano. Now that the Nano hatchback's production has ceased, Tata Motors is using the Sanand factory to build the Tiago hatchback and the Tigor compact sedan. Tata Motors is expected to use Ford's factory to built electric vehicles. To make the Ford factory capable of manufacturing electric vehicles, Tata Motors will reconfigure the factory through additional investments.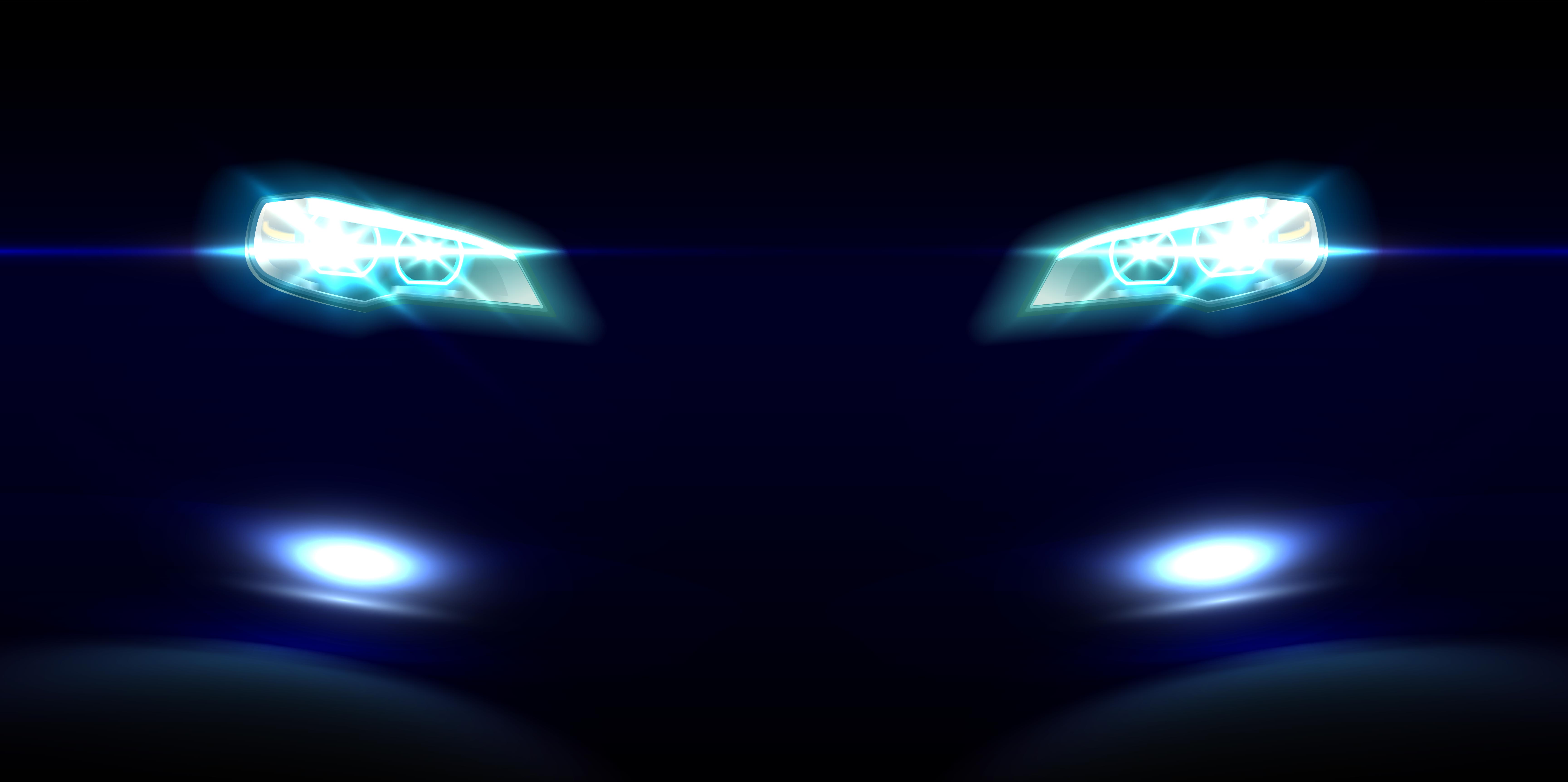 Also read: Tata Nano modified into a vintage car
Here's what Mr. Shailesh Chandra, the Managing Director of Tata Motors' passenger vehicle division had to say about acquiring Ford India's Sanand factory,
The agreement with FIPL signed today is beneficial to all stakeholders and reflects Tata Motors' strong aspiration to further strengthen its market position in the Passenger Vehicles segment and to continue to build on its leadership position in the Electric Vehicle segment. It will accelerate the growth and development of the Indian auto industry by taking a progressive step forward towards building a future-ready Atmanirbhar Bharat. 
Steve Armstrong, Transformation Officer of Ford Motor Company, said,
Today's announcement marks an important step forward in Ford's ongoing business restructuring in India, which is part of our Ford+ plan for strategic transformation. With the transfer of employment for eligible vehicle manufacturing employees included in the agreement, this milestone also highlights our best effort in caring for those impacted by the restructuring. The shared values of trust, ethics and putting people first were the driving force behind our agreement with Tata Motors. We are confident that both the state-of-the-art manufacturing set-up as well as the world-class talent will continue to prosper under the new leadership and help Tata Motors to scale new heights.
Also read: Maruti Suzuki WagonR stretched into a limousine (Video)