Just like many other manufacturers, operations of Tata Motors have also been affected due to the Corona virus. The sales have affected and so has the production, as people are advised to stay inside their homes to avoid the spread of this virus. As most of us staying inside, the cars are also not being used much. This could lead to a number of problems if the car is left unattended for a long period of time. Tata Motors has now shared some simple tips that tell us what all can be done by the owner to maintain the health of their car during this lockdown.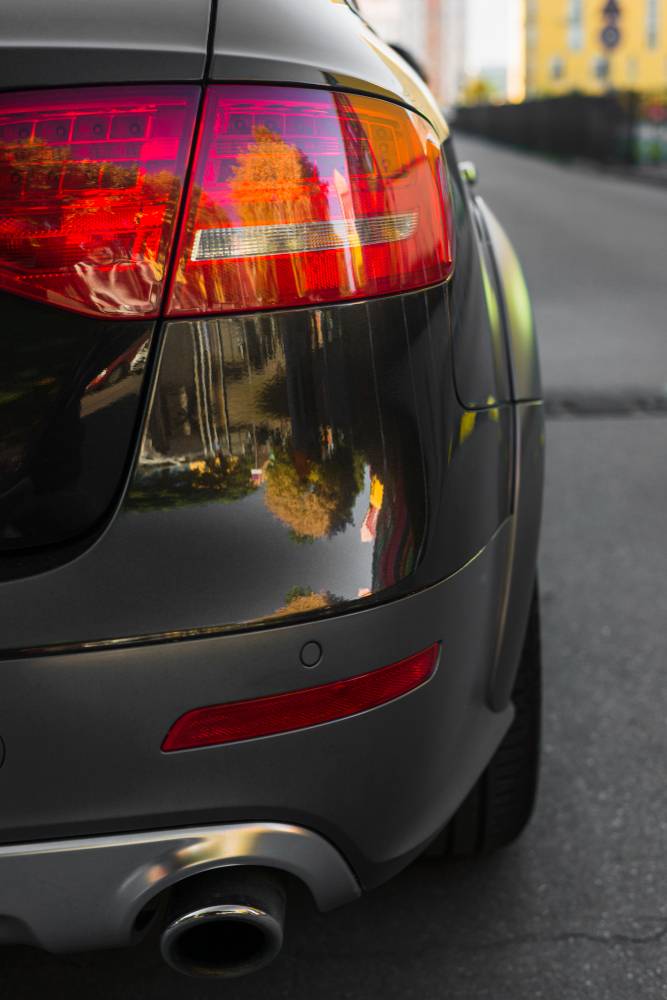 First tip is to start the vehicle once every week for at least 15 mins to ensure that the battery does not drain. Tata also asks the owners to park the vehicle in a safe spot away from trees inside the house or building premises. As the car is not being used for a very long period of time, it is advised to disengage the handbrakes in the car. As the car is stationary, there is a possibility that the handbrake might just get jammed. In order to avoid this situation, the owner can put the car in first or reverse gear or put in 'P mode' in case of an automatic. Putting a tyre stopper around the vehicle will also do the job.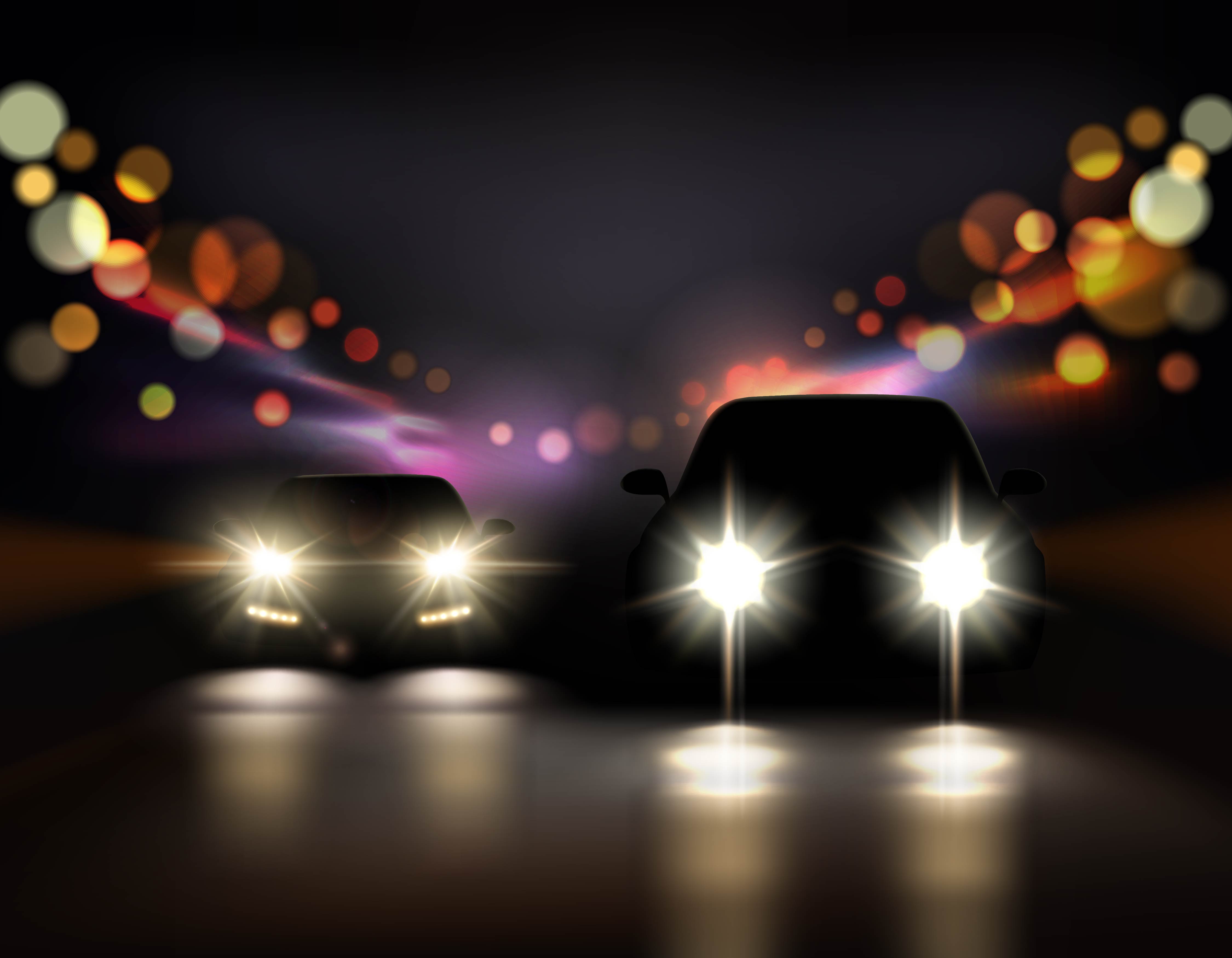 Also read: Buying cars online without even visiting the dealer: 3 BIG brands offer online buying
The next tip is to move the vehicle slightly forward and backward to make sure that there are no flat spots in the tyres. They also ask the owners to maintain a full tank of fuel to avoid the chances of moisture setting inside the tank. It is also important to clean or sanitise the interiors, car mats, door handles at regular intervals to check the spread of virus. Similarly, covering the parked vehicle will also protect it from layers of dust and other things which otherwise be seen in a car that is stationary for a long period of time. These simple tips mentioned above are not just for Tata cars but can applied on cars from pretty much any brand. A lot of car brands including new entrants such as Kia Motors and MG Motor have shared such tips. We hope that these car care tips will be helpful to you.
Also read: Tata Estate based on Sierra might look like this in the future