Tata Motors is reaping the fruits of being the first-mover in the mass-market new-generation electric mobility segment. The two electric vehicles from the homegrown carmaker, Tigor EV and Nexon EV, are attracting both private buyers and corporate and government official deals. In a recent development, Tata Motors received an order from Aurangabad Mission Green Mobility, as per which the carmaker will be delivering 250 units of electric vehicles to individual customers.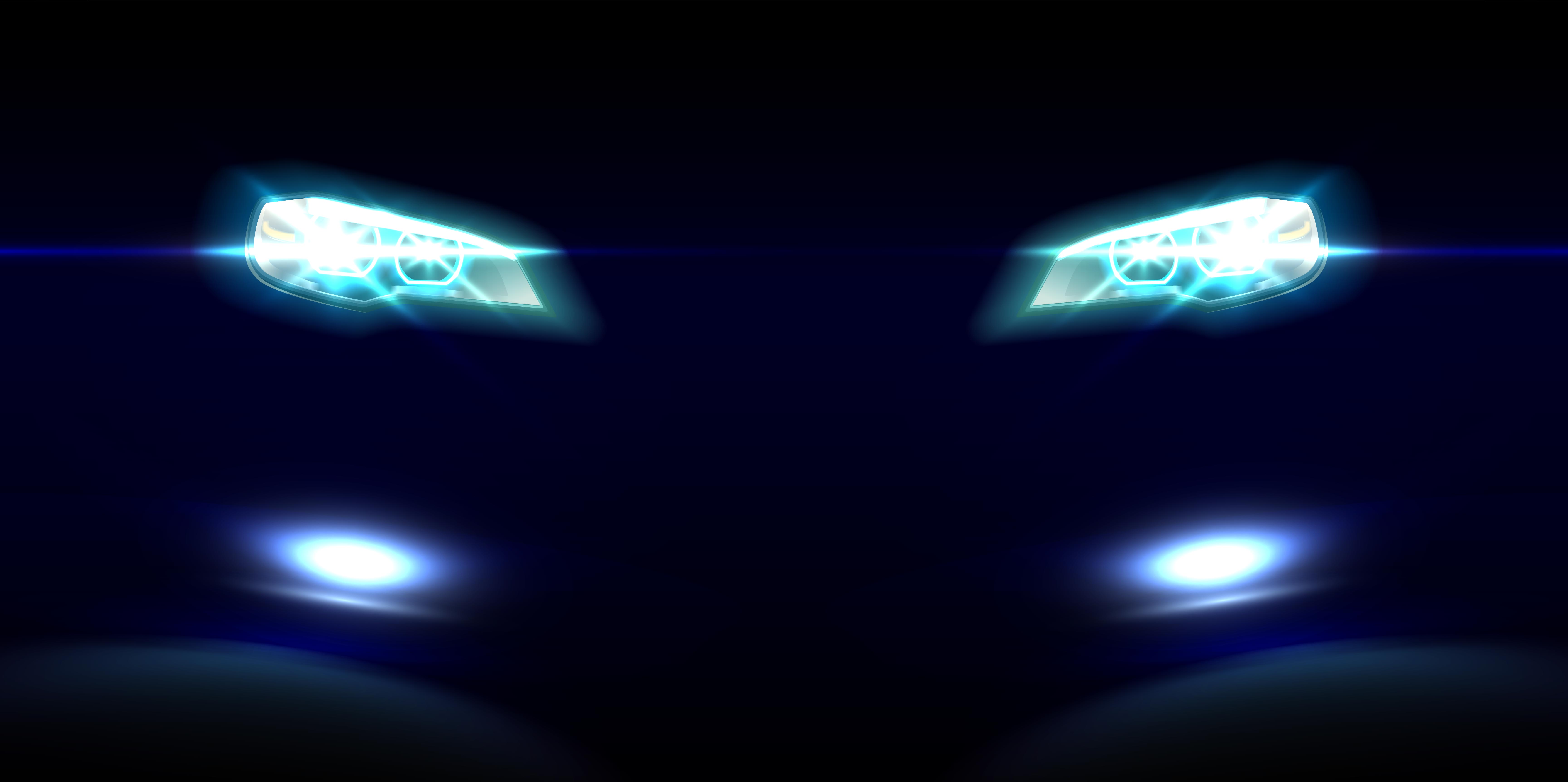 Tata Motors has not revealed how many of these units will be of Nexon EV and Tigor EV. However, in the first phase of the deliveries, Tata Motors has handed over 101 electric vehicles, out of which 70 units are of Nexon EV, and 31 units are of Tigor EV. All these 101 units of the electric cars were delivered in a special ceremony by Shailesh Chandra, Managing Director of Tata Motors Passenger Vehicles Ltd.
Also read: Mahindra XUV700″s first accident shows its build quality
On the occasion of deliveries of the electric vehicles in the first phase, Chandra congratulated and thanked Aurangabad Mission Green Mobility for taking the initiative of adopting a greener and cleaner future as a community.
He said that he hopes that a similar kind of adoption of electric mobility will happen in other states of India as well. In the second phase of deliveries, which will take place in the upcoming days, Tata Motors will be delivering the rest of the 149 units of the electric vehicles.
Tata Motors is becoming popular
Since the beginning of the current fiscal year, Tata Motors has witnessed an immense surge in its electric vehicle offerings, due to the growing popularity of the 'vocal for local' campaign by the central government. In the last 11 months of this fiscal year, Tata Motors has sold 21,500 electric vehicles, combining both Nexon EV and Tigor EV, which has resulted in a market share of 87 per cent in the EV category for Tata Motors.
Currently, Tata Motors is offering two products in the electric mobility segment – the Nexon EV and Tigor EV. The Tata Nexon EV is available with a 129 PS electric motor and a 30.2 kWh lithium-ion battery, which returns a maximum driving range of 312 km (WLTP cycle). On the other hand, the Tata Tigor EV is on sale with a 75 PS electric motor and a 26 kWh lithium-ion battery, which returns a range of 306 km. The carmaker will be adding more electric vehicles to its lineup, with the Altroz EV being the speculated next launch from it.
Also read: 10 DC Design cars & how they look in the REAL world: Maruti Swift to Mahindra XUV500