Tata Motors has finally discontinued two of its most affordable mass market cars – the Indica eV2 hatchback and the Indigo eCS compact sedan. Production of both cars have come to an end. Dealers are in the process of clearing out the existing stocks of both the cars. Fresh orders are no longer being taken by Tata Motors.
Confirming this development, a Tata Motors spokesperson had this to say.
With the changing market dynamics and the evolution of Tata Motors' design language towards impactful design, we have decided to phase out the Indica and the Indigo eCS, a common phenomenon in a product lifecycle. We will continue to serve our extended family of Indica and Indigo customers by providing them the necessary service support.
Considering the huge number of Indica eV2 and Indigo eCS cars on the road, access to spare parts will not be a problem for many years to come. Moreover, both cars have primarily been sold to cab operators, who now have their own local ecosystems for the maintenance of these cars. The Indica was first launched in 1998, while the Indigo CS brand was introduced in 2002.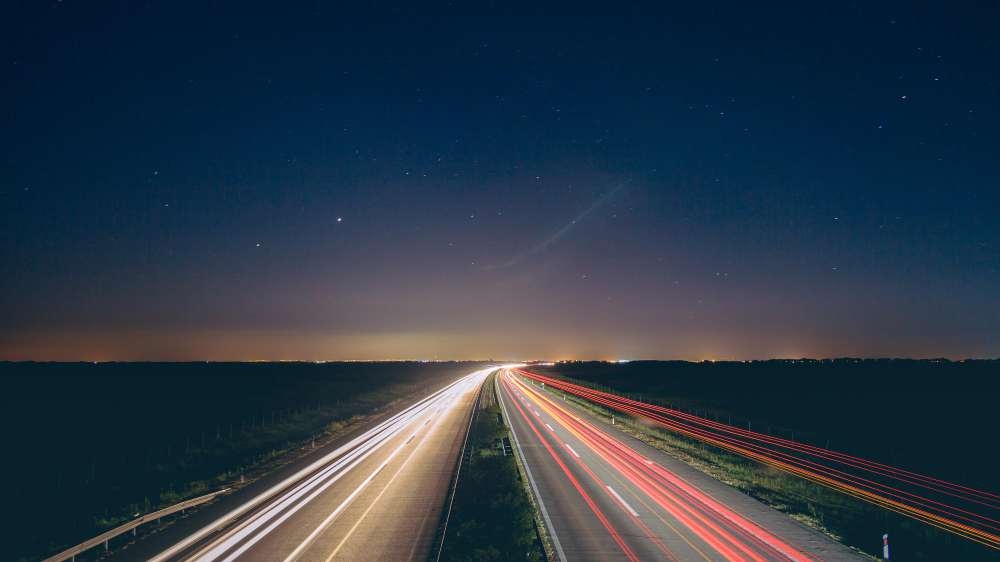 Spacious, affordable, cheap to run, both cars have been staples of cab fleets. Personal car buyers however have steered away from the Indica and Indigo eCS, instead choosing more upmarket options from Tata Motors and other car makers in India. Both the Indica eV2 and the Indigo eCS featured a 1.4-litre, CR4 turbocharged diesel engine with common rail diesel injection. This engine made about 70 Bhp-140 Nm. A five-speed manual gearbox was standard. Tata Motors also used to sell these cars with a 1.2-litre petrol engine fitted with CNG kits for specific markets in India.
Both the cars were indigenously developed, paving the way for more advanced cars from Tata Motors. With the production of both these cars coming to a halt in April 2018, it's the end of an era.
Via ETAuto