Home grown car manufacturer Tata Motors has number of offering in the Indian market. Post lockdown, when the markets have opened up sales figures for the brand have been improving. Tata Motors is gaining popularity among customers for various reasons and last month (November 2020), they had sold a total of 21,600 units of vehicles. This is actually 108 percent more than what they had retailed in November 2019. This is actually a huge improvement considering the fact that they only sold 10,400 units in November 2019. In terms of market share, Tata Motors currently contributes 7.5 percent share in the passenger vehicle segment and is currently on the third position after Maruti Suzuki and Hyundai.
There are several reasons behind this popularity and one of them is the build quality. New age car buyers have now started giving importance to the build quality along with looks and features. Tata as we all know currently has products like Tiago, Tigor, Nexon and Altroz which have proved themselves in the market to be safe cars. Tata's Tiago and Tigor have scored 4 star ratings at the Global NCAP whereas the Nexon and Altroz have 5 star ratings. This is one of the reason why more people are opting for Tata cars.
Also read: Tata Nexon climbs a STEEP 20 feet sand wall (Video)
Another reason is that Tata is constantly trying to provide good products and as part of that they had launched facelifted versions of Tiago hatchback, Tigor sedan and Nexon compact SUV earlier this year. Even their current flagship model Harrier had received an update earlier this year. Harrier now offers more features and is also available with an automatic transmission.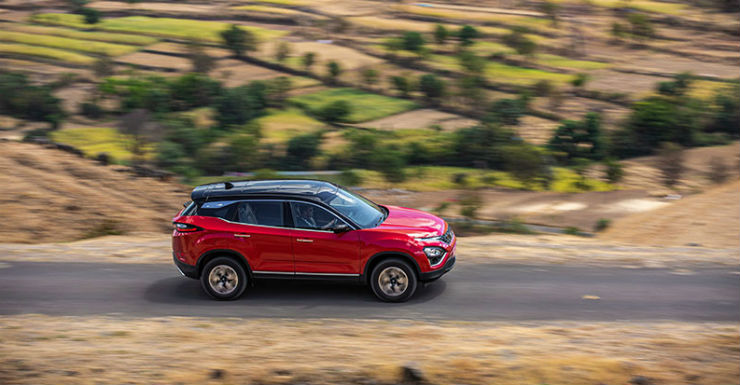 Tata Motors also improvised the engines of their models to meet the new BS6 emission norms. As part of this transition, Tata dumped diesel engine options in their small vehicles like Tiago and Tigor. They are now available with petrol engine options with manual and AMT gearbox. The Nexon is available with both petrol and diesel engine option and the BS6 petrol version became more powerful to keep up with the competition. Similar treatment was done to the Harrier as part of the BS6 transition.
Another factor that could have resulted in improving the numbers for Tata Motors for the month November 2020 could be customer sentiments. During lockdown almost every sector got affected and in order to revive them, government had urged general public to promote and use more products that are manufactured in India. Tata had released several ad campaign which asked people to support locally manufactured products or become more vocal for local. This might also be a reason for this huge improvement that we are seeing right now.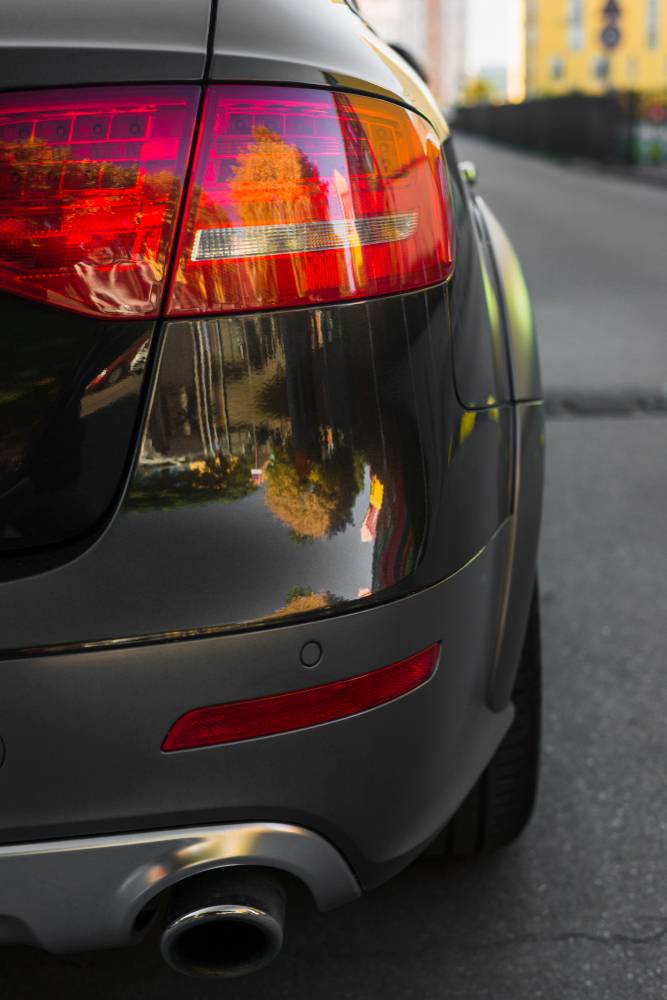 Tata Motors also has plans to launch new products in the market. They have been extensively testing HBX concept based micro SUV (Hornbill) on our roads. Tata Motors is expected to launch this new vehicle in the market later next. Another vehicle which Tata is expected to launch soon is the 6-seater SUV Gravitas. It is basically a 6-seater version of the Harrier SUV which is currently on sale. Tata is also expected to launch Hexa after it is made compliant with the current BS6 emission norms.
Also read: All-new 2020 Hyundai i20 premium hatchback: India-spec version REVEALED (Video)