The popularity of the sedans has been on a decline for a long time in the Indian market. With the rising popularity of the SUVs, there are still many buyers in the market who still prefer sedans. Even though Tata currently offers a single sedan in its model line-up – the Tigor, the brand is working on a brand-new sedan that will challenge the likes of Honda City, Maruti Suzuki Ciaz, Hyundai Verna and the likes. The all-new sedan will be based on the Altroz hatchback and we may get to see few minor changes in the design that will help customers differentiate between the two just by looking at the face of the vehicle. Here are three ways in which the X452 or Peregrin, which are the internal code names of the upcoming sedan, may look like.
Sharp and stunning
Tata's design language has upgraded in the recent past and all their new vehicles offer extremely sharp looks. The Altroz-based Peregrin's design may actually draw inspiration from the E-Vision concept sedan that was showcased at the Geneva Motor Show. The rendering image shows that the upcoming sedan may get wrap-around headlamps that are enclosed inside the grille. The headlamps offer sharp-looking DRLs and this car actually offers a look, which will help onlookers distinguish it easily from the Altroz just by looking at its face. Since Tata is yet to start testing the vehicle on the roads, this is a highly speculative rendering image.
Altroz-look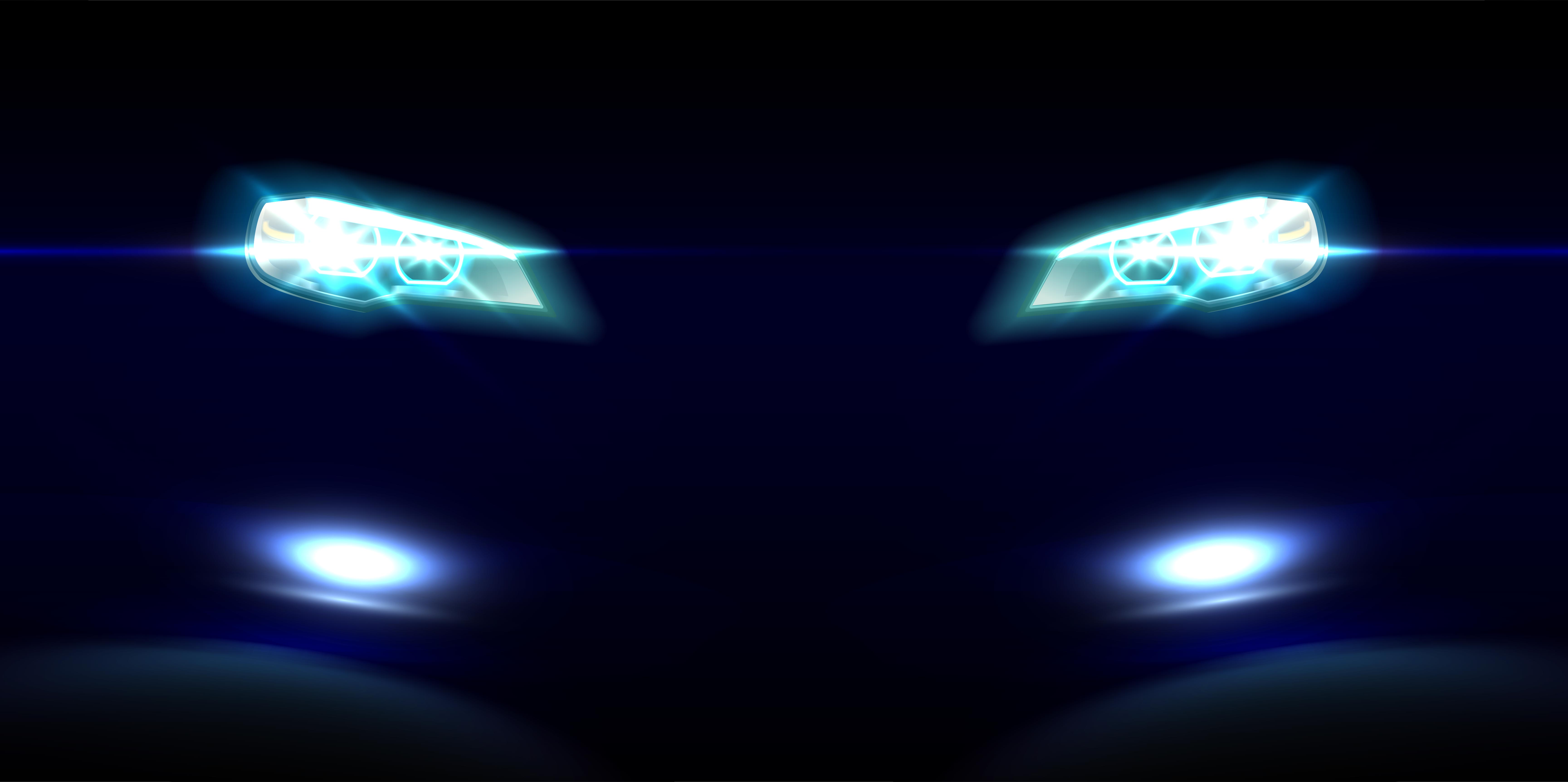 Also read: 5 SUVs that make climbing stairs look so easy: Toyota Fortuner to Mahindra Thar (Video)
This rendered image by IAB shows the front three-quarter of the mid-size sedan and reveals its Altroz-based design. There are not many changes done to the front-end of the vehicle. Only the boot has been added and the roofline has been altered by a bit to give a more sedan-like look. It keeps the rising window line design intact. However, Tata is likely to do a few changes to the front of the vehicle to make it look different. It will be similar to the Tiago and Tigor models, which look similar but have enough changes that differentiate both of them.
Side-look
This is mostly how the Tata Altroz-based sedan will look like from the side. Since there will not be many changes to the profile of the vehicle, the Altroz-based sedan will look very similar to the Altroz. Here is a side look of the vehicle as imagined and rendered by SRK Designs. With the IMPACT 2.0 design language, we may get to see the thick design line that underlines the window of the sedan. Also, the tail lamp design will remain similar to the Altroz and it might get similar black inserts too.
Also read: Cars & SUVs used by the Indian Army & other paramilitary forces: Tata Safari Storme to Toyota Fortuner