Just last week, news about Tata Motors discontinuing the Hexa luxury crossover, and replacing it with the 7 seater version of the Harrier – called the Cassini – set the internet abuzz. Now though, Tata Motors has released a statement about such reports, calling them purely speculative and that there is no official word from it regarding the Hexa's discontinuation.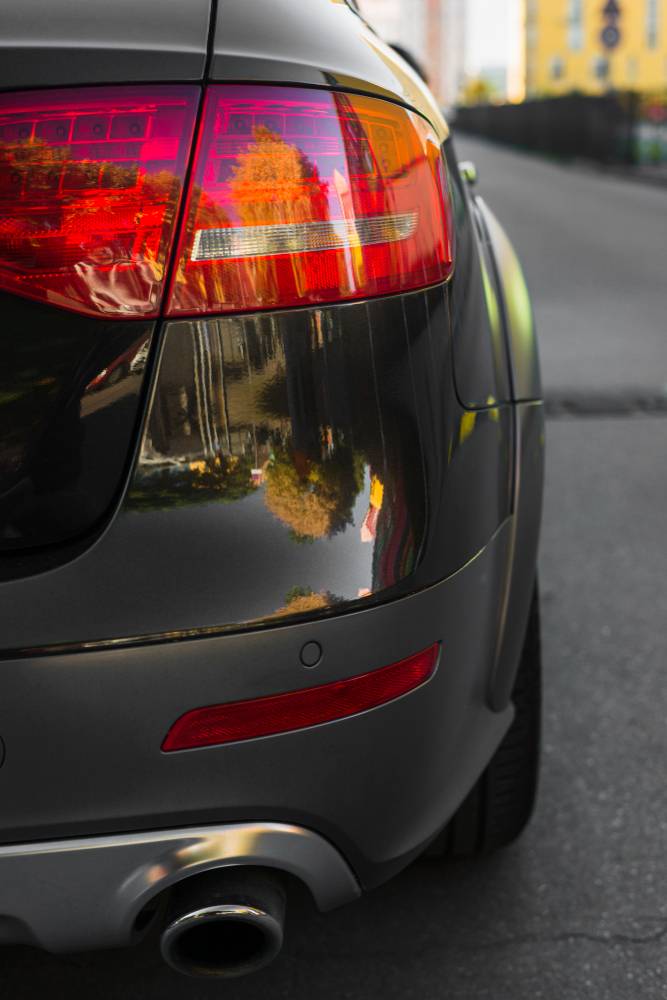 Here's what Tata Motors' statement reads like,
Hexa is a product we are extremely proud of as it encapsulated the cream of our Engineering prowess and Styling skills. The love and passion of Hexa owners towards the car is invaluable for us, as it endorses the sheer multifaceted performance of the car. The recent articles on the discontinuation of the product are purely speculative and no official statement on the same has been issued by Tata Motors. However, we would like to clarify that each and every Hexa customer is important to us and we are firmly looking at expanding the HEXA brotherhood.
As the statement indicates, Tata Motors has not completely denied the discontinuation of the Hexa, and has merely called the reports speculative. The statement says that Tata Motors has 'officially not confirmed the development', which means nothing really, as most automakers will not indicate that a vehicle would be discontinued a year in advance. This is meant to ensure that demand for the vehicle does not drop drastically, leading to inventory pile up at automaker and dealer stockyards.
Also, the official statement reads that the automaker is looking at expanding sales of the Hexa, which seems to be a hint that the luxury crossover will continue to be built and sold for the next few months at least. Here again, there is no clear mention about the Hexa being in production even after the arrival of the Cassini. This open ended nature of Tata Motors' statement neither confirms nor denies the Hexa's discontinuation.
Coming to the luxury crossover itself, it continues to be Tata Motors' flagship offering, with a price tag that's slightly higher than the just-launched Harrier. The Tata Hexa's pricing ranges between Rs. 13.26 lakhs and Rs. 18.63 lakhs, ex-showroom Delhi. The crossover used a ladder frame and offers 7 seats. It is powered by a 2.2 liter-4 cylinder turbo diesel engine that makes 154 Bhp-400 Nm. Gearbox options include a 6 speed manual and a 6 speed torque converter automatic. Rear wheel drive and four wheel drive options are also available.