Tata Motors is in the process of turning around its fortunes in the Indian passenger vehicle market. It wants to explore more avenues of exporting its cars to markets around the world and China seems to figure high on the list of possible future markets for the Indian car maker. Tata Motors is believed to be in talks with Chery Automobiles of China for a partnership under which both the car manufacturers will share both platforms and technological bits.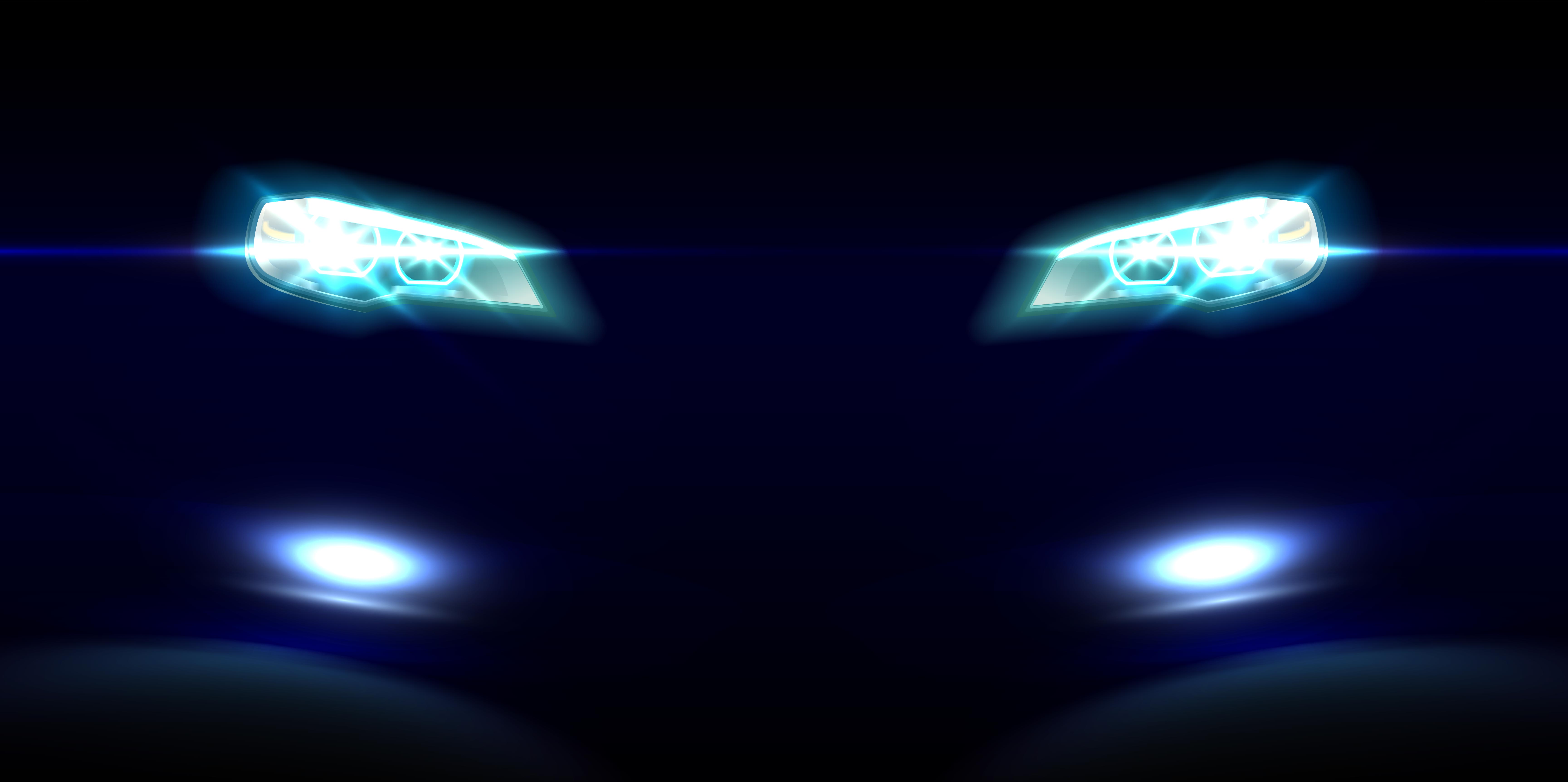 The partnership could also result in Tata Motors entering China and Chery Automobiles in turn entering India as alliance partners. Tata Motors is believed to have been in talks with Chery Automobiles for over a couple of years now and the talks seem poised to bear a fruit in the near future. Notably, Tata Motors had considered buying some of Chery's platforms as a part of its 2020 strategy about 12-18 months ago.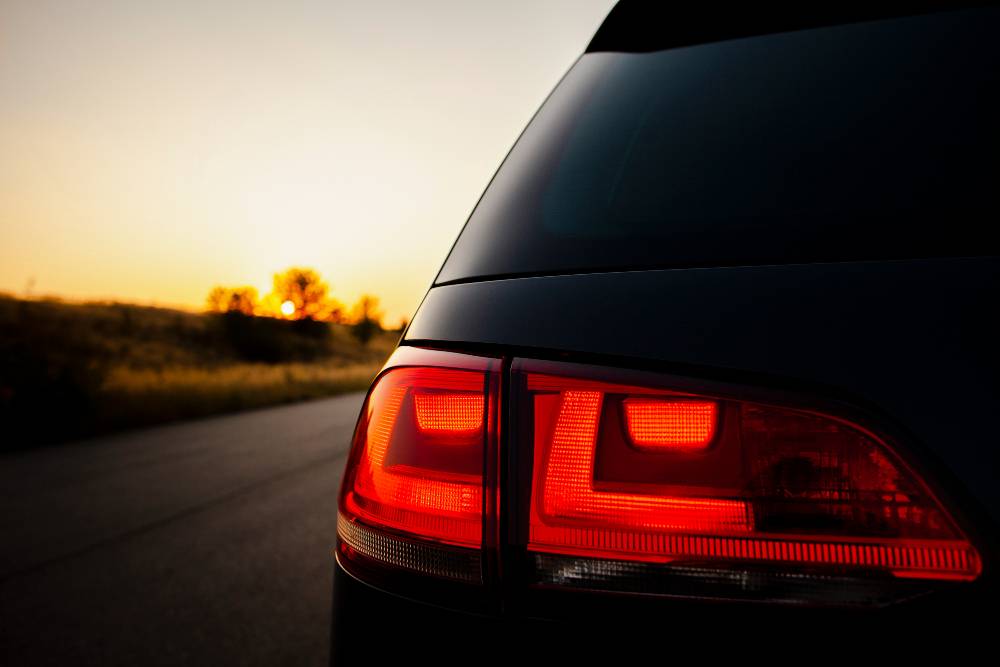 Adding fuel to the fire is a report from a Chinese newspaper Nanfang Daily which has stated that Chery was planning to sell off its platforms that underpin the QQ, A1 and M1 micro sedans and the A3 compact car, to Tata Motors in order to raise new capital and ease its debt burden. Tata Motors' spokeswoman came up with response that is standard for such industry gossip with, "As a part of our continued explorations in key markets, we continue to have discussions for potential opportunities for collaboration with many players including those in China."
Chery is already a partner of Jaguar Land Rover which in turn in owned by Tata Motors and the two automakers entered a joint venture last year. Acquiring Chery's platforms would save Tata Motors huge amounts of costs involved in research and development. As it buys the platforms from Chery, it can enter into new segments including the entry level hatchback segment which is currently ruled by the Maruti Alto 800. Another person close to the development has stated that the Chery cars will have to be modified heavily if they are brought to India and that they don't have a diesel offering too.
Source TheEconomicTimes