Tata Motors is leaping ahead regarding design. Starting with the Tiago and followed by Hexa, Tata Motors has showcased their ability to design modern vehicles that are loved by the market. Tata Motors earlier announced that the company is in a transformation phase where it wants to shed its image of commercial vehicle maker.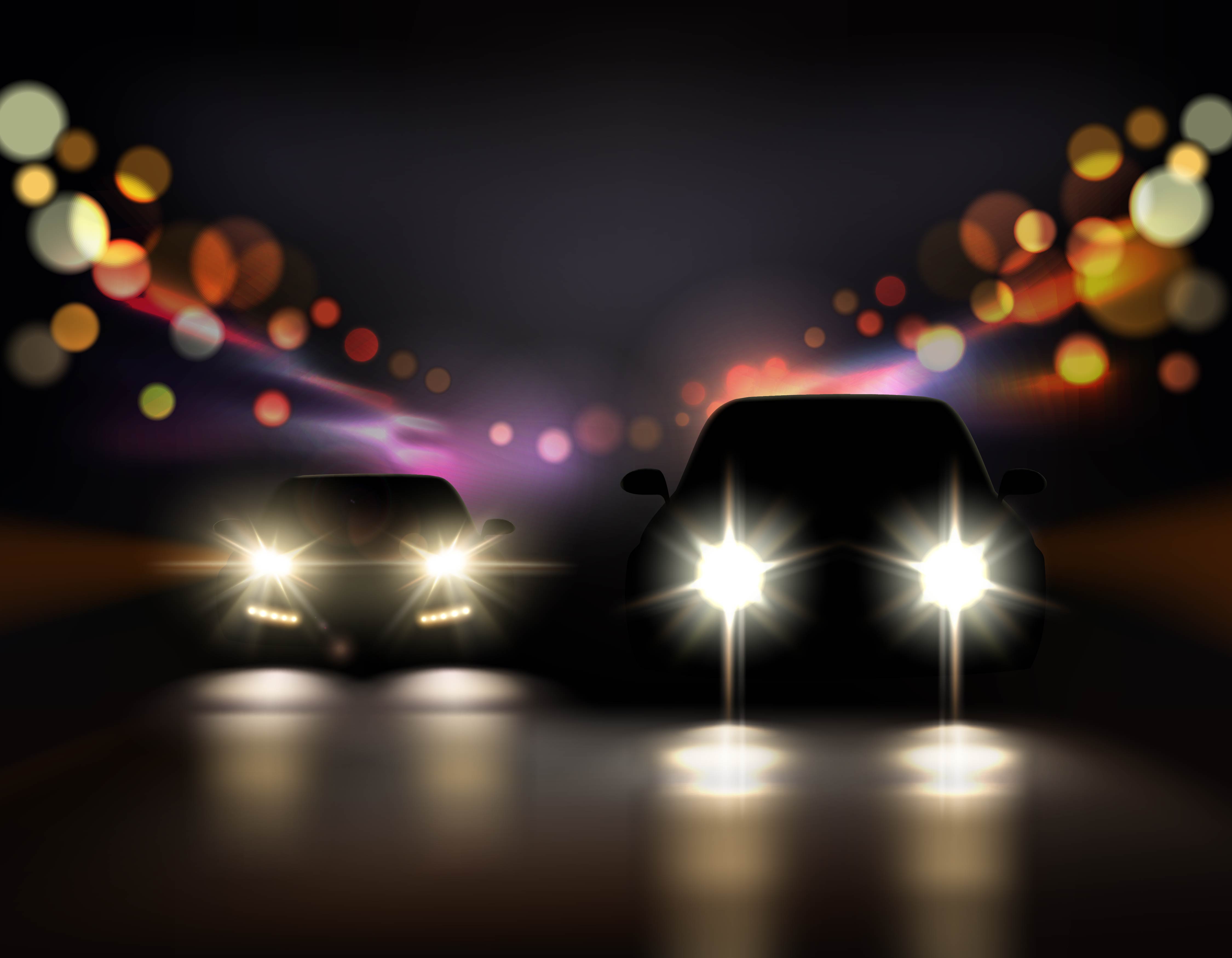 Taking it forward, Tata Motors also announced a new sub-brand called TAMO, that will bring forward breakthrough products on a small budget. Tata showcased the first ever car from the TAMO brand in the form of C-Cube. Showcased at the Future Decoded 2017 event of Microsoft, the C-Cube looks futuristic.
Tata and Microsoft recently announced their strategic alliance of developing connected cars. The TAMO C-Cube will make its global debut at the 87th Geneva International Motor Show. The concept model looks like a rear-engined vehicle, resembling the set-up of the Nano. Now, there has been enough talks about discontinuing the Tata Nano because of its dwindling sales. The C-Cube concept may be a potential replacement of the Nano and Tata may be designing it to make it more premium offering.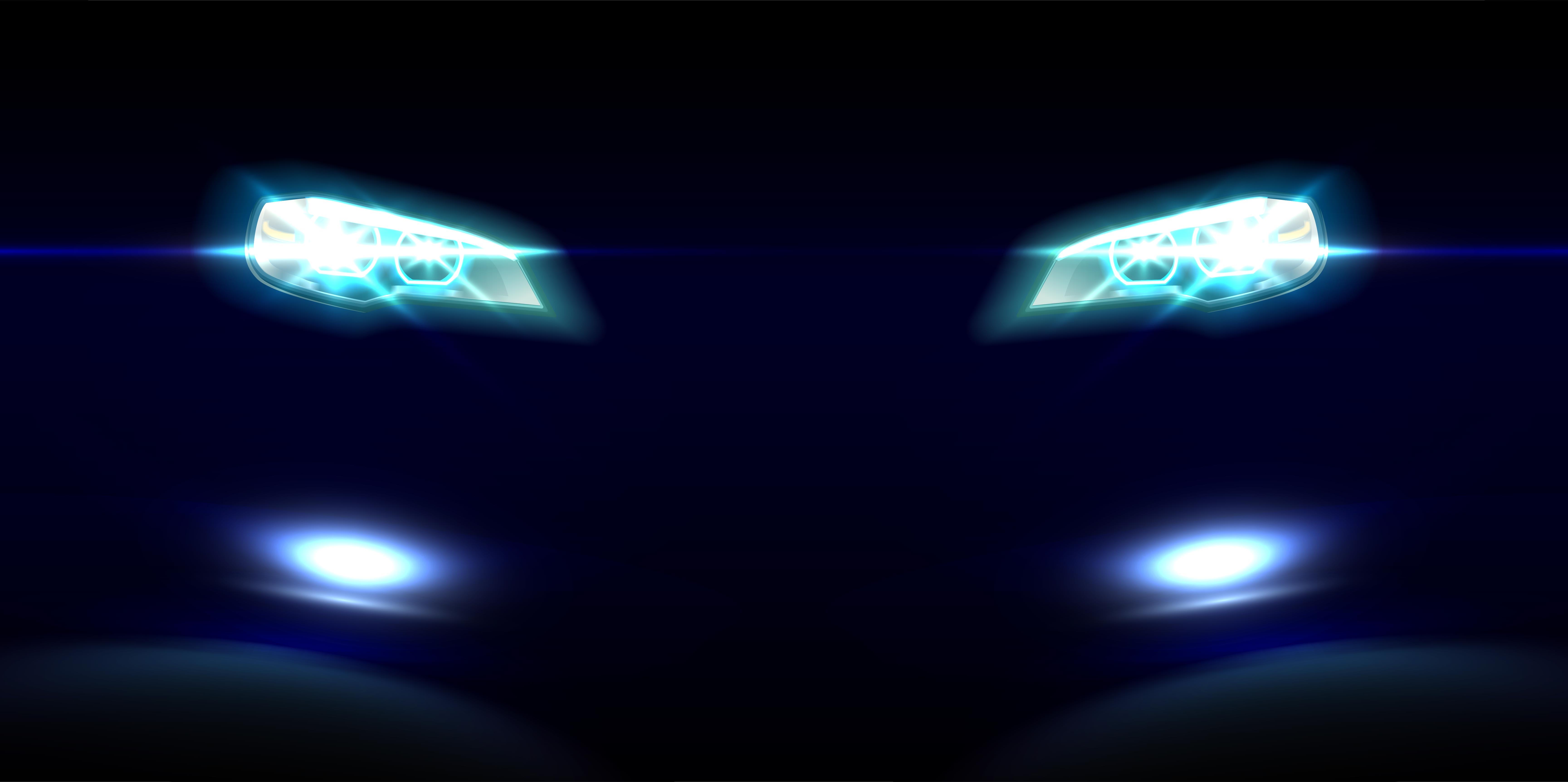 There has been no confirmation from the Tata Motors about the same and all the details about the C-Cube will be revealed at the Geneva Motor Show. The C-Cube concept is a three-door hatchback with a short bonnet and a swooping windscreen. There is a prominent mesh grille up front that looks similar to the Tiago and Hexa. The headlamps get projector set-up with LED daytime running lamps. On the side, the C-Cube also gets a prominent shoulder line and air-vents in the lower fender, similar to the Nano.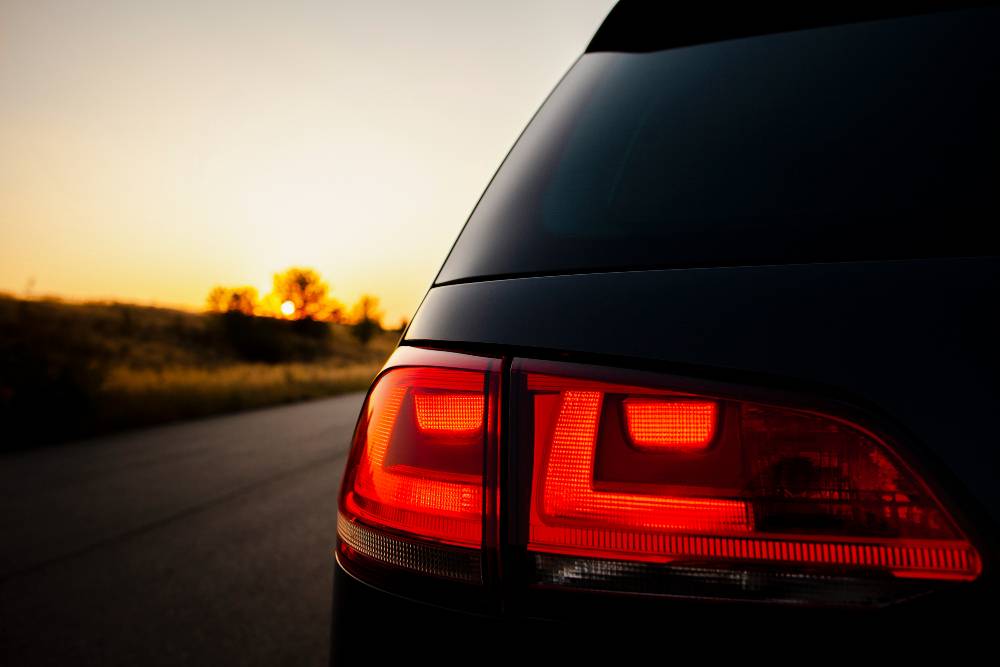 The concept model was showcased with the stylish O.Z. Alloy wheels. The hatchback concept showcases the company's new 'advanced structural technology' that will be used by TAMO to develop models.