Up until recently, Maruti Suzuki was the primo passenger vehicle manufacturer of choice in India. This journey to the top started with the Maruti 800 and the manufacturer doled out some popular private cars such as the Zen, Esteem, Swift and even some fleet ones such as the Omni van and Swift Dzire sedan.
This made for some great sales numbers, and thus Maruti Suzuki an automotive giant which raked in the big bucks. Other big players including Tata Motors trailed shortly behind. Change is afoot, however, and the latter has overtaken the recognized leader in terms of profit figures.
Also read: 4-generation Maruti Suzuki Swift to launch in 2022: What it"ll look like
Sure, more Maruti cars are still being sold, but this overtake comes to be with Tata Motors' higher operating profit per car that is sold. In a report compiled by ET Intelligence, which keeps a keen eye on Indian businesses, this operating profit is at Rs. 45,810 in the second financial quarter, almost double that which Maruti Suzuki has.
Tata Motors is adapting fast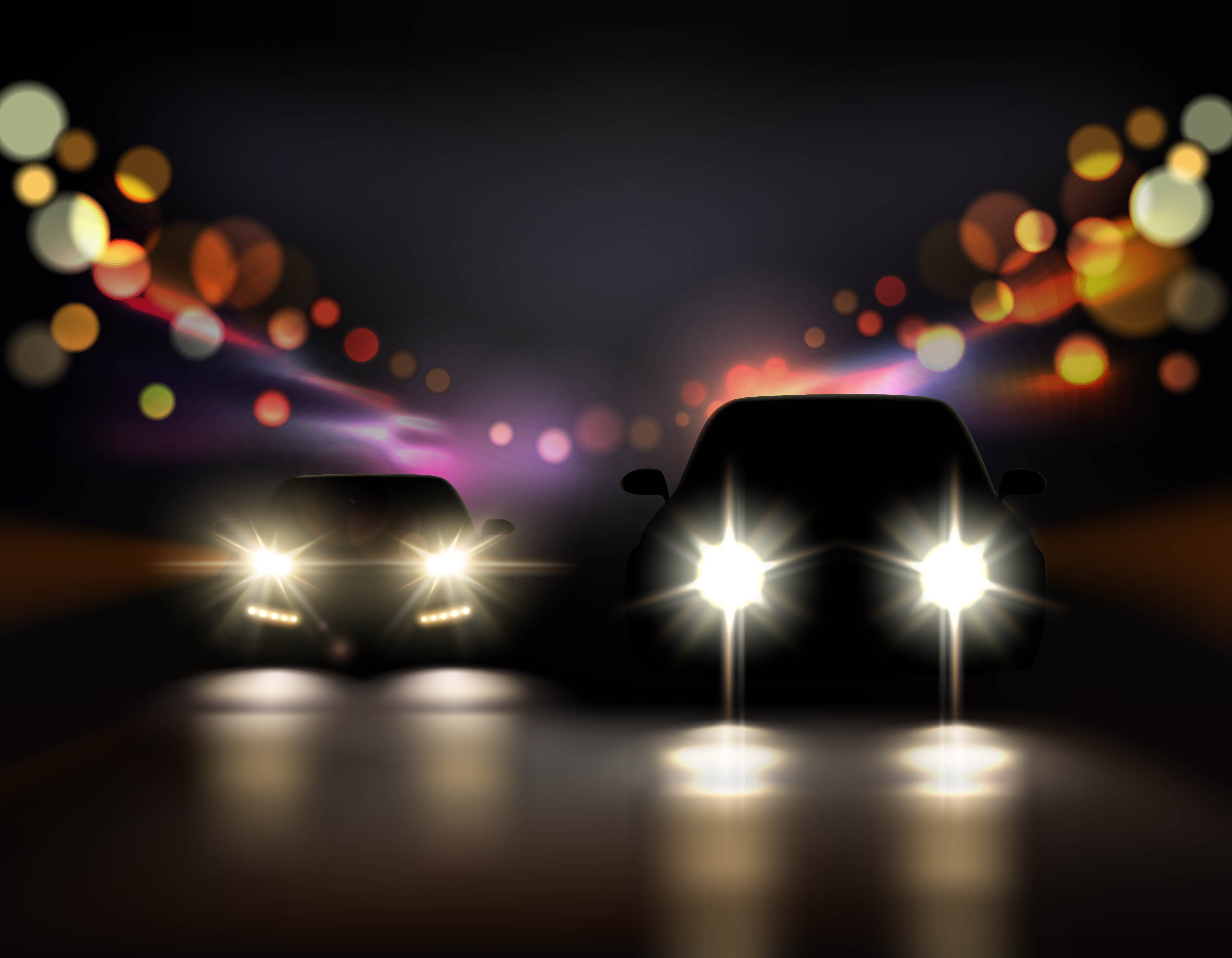 Tata Motors was quick to adapt to the challenges which were presented over the past year. They also were able to keep up with the market demands and overcame hiccups because of the global silicon shortage; flexibility, agility and adaptability was the name of the game – kind of the mantra they embodied in their new car platform ALFA-ARC. The manufacturer also has a range of exciting new cars based on this new platform, with high safety ratings and have also introduced two drivetrains – electric and combustible fuel, to supply more options to prospective buyers.
Thus, Tata Motors' volumes grew 53% in terms of vehicles sold – 84,000 in the September quarter alone. Their wholesale volumes also topped the last 33 quarters, and thus their market share bloomed to 11.2% from 8.2%. They also have a higher number of SUVs that roll out from their factories, and these realize Rs. 8.8 lakh as opposed to Maruti Suzuki's more mass-market products which let it realize Rs. 5 lakh per car.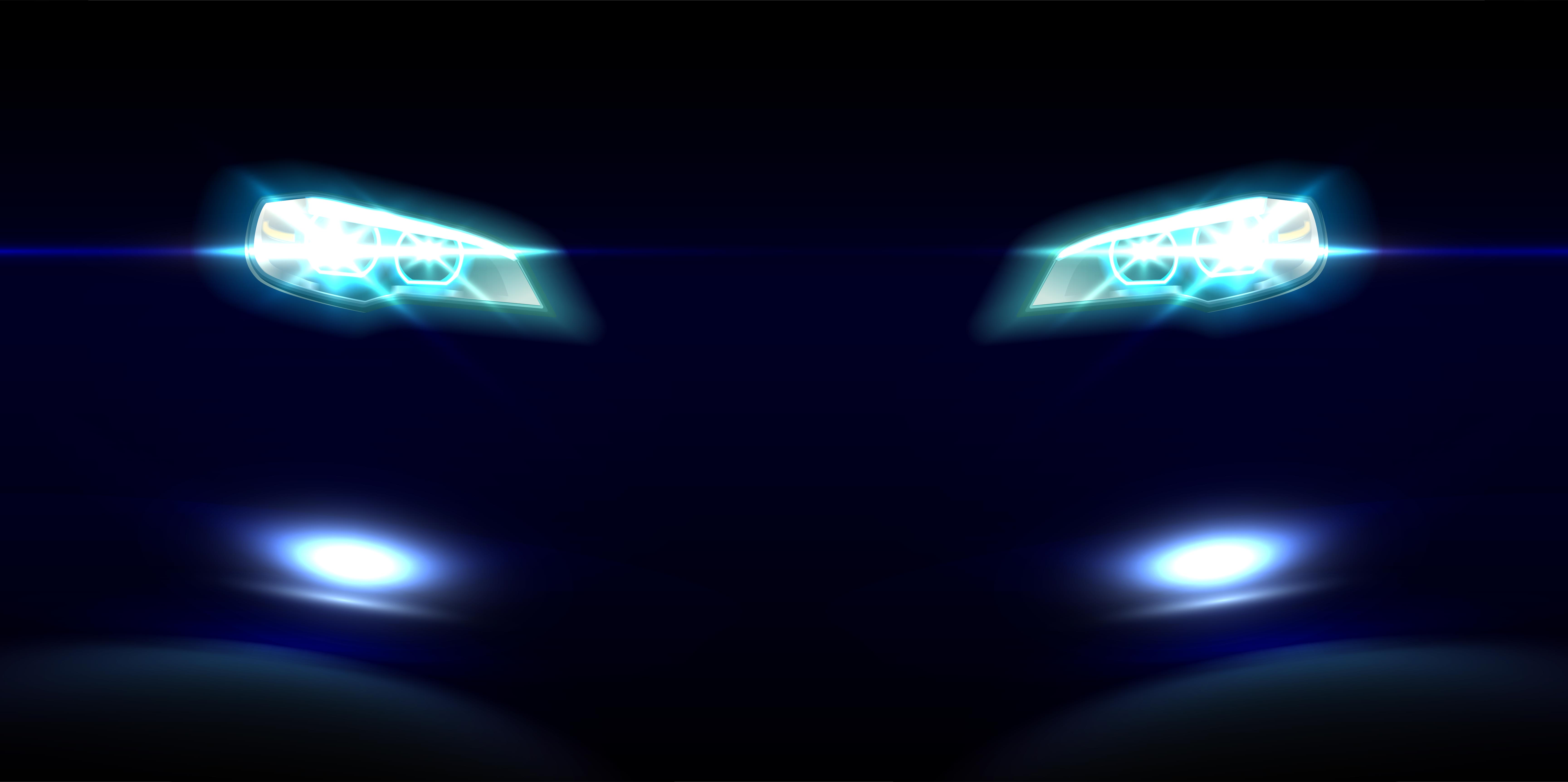 So, when we talk about Maruti Suzuki, their operational performance is bottoming out. Due to the same challenges presented by a lockdown-stricken market and a lack of computer chips used in cars, their manufacturing figures have slumped. In contrast to Tata, Maruti's volumes have contracted by 1.2%. This by no means is an entire picture, however. There are new products on the horizon, and the company is also focusing on the CNG arm of their business to tackle the rising petrol and diesel costs. It's a matter of time before they adapt to the challenges and present a renewed challenge to Tata Motors and, possibly, take the top spot yet again.
Also read: India"s first Maruti Baleno with "air suspension" looks gorgeous (Video)