Indian car Manufacturer Tata Motors has promoted their Head of Design Pratap Bose to Vice President, Global Design. Bose has confirmed the same news on social networking platform Twitter.
— Pratap Bose (@BosePratap) January 26, 2019
Pratap's journey with Tata Motors started in 2007. Later he worked his way up and was appointed as the Head of Design in 2011. He is responsible for the design of passenger cars and commercial vehicles and leads the design of many multiple award-winning cars and commercial vehicles. In 2018 Pratap Bose bagged the 'Top Chief Designer Officer' award at the second World Industrial Design held in China.
Pratap has worked across all the three in-house design centres in Pune, Turin (Italy) and European Technical centre in the UK where he leads a team of 180 people. He and his team have been one of the major driving forces behind Tata Motors' new design language in commercial vehicles and passenger cars segment.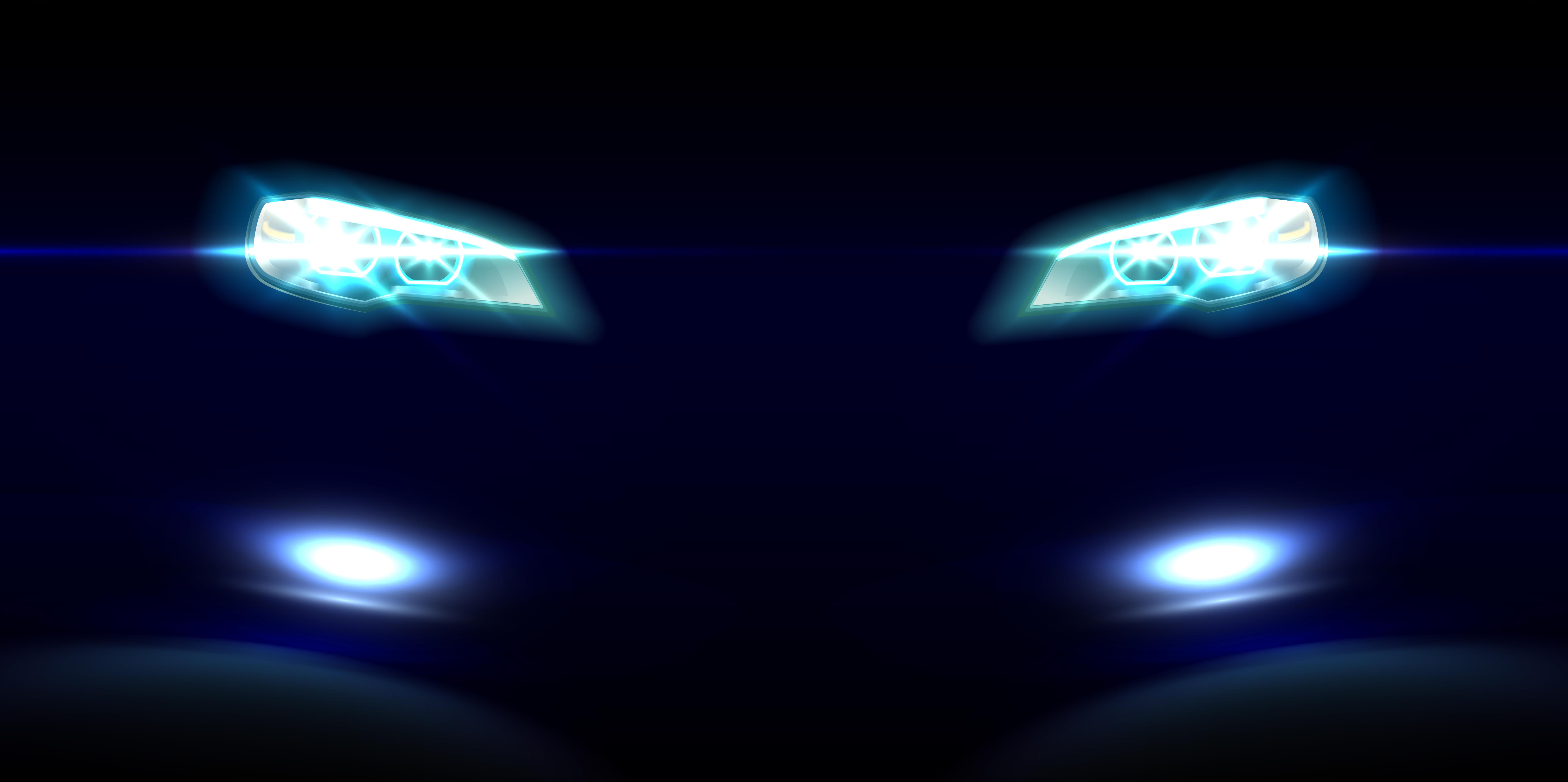 Building on the Impact Design philosophy, Impact 2.0, introduced in January 2018, is a sharper, more contemporary expression of the now recognizable Tata Motors' eye-catching design language that can be seen on cars like Tata Nexon or the recently launched Tata Harrier.
Before Tata Motors, Pratap worked for global automakers such as Piaggio in Italy, Mitsubishi in Japan and Mercedes Benz in Japan. He holds a master's degree in vehicle design from Royal College Art, London U.K and a graduate degree from National Institute of Design. He is also the visiting professor at the Vehicle Design Department in Royal College of Art.
At Cartoq, we think that this is a well deserved promotion that Pratap has received. A decade ago Tata was a manufacturer which made cars that can't be called great in terms of design and quality. But after 2011 things started to change a bit with the arrival of cars like Bolt, Zest ,Tiago, Tigor, radical looking Nexon and the recently launched Tata harrier. Snazzy Vehicle design in the recent past has helped Tata Motors increase not only its popularity and sales, but also its market share.