Tata Motors no longer makes the CX and LX variants of the Nano CNG. Instead, the Nano CNG now gets a new XM variant that gets a revised feature set. The Nano CNG in XM trim does with key features such as the Fog Lamps, Heater, and Front Power Windows. A new Damson Purple shade and a Black Dashboard are the new features that the car buyer can now opt for. The Nano CNG, in XM trim, is priced at 2.43 lakh rupees, ex-showroom Delhi.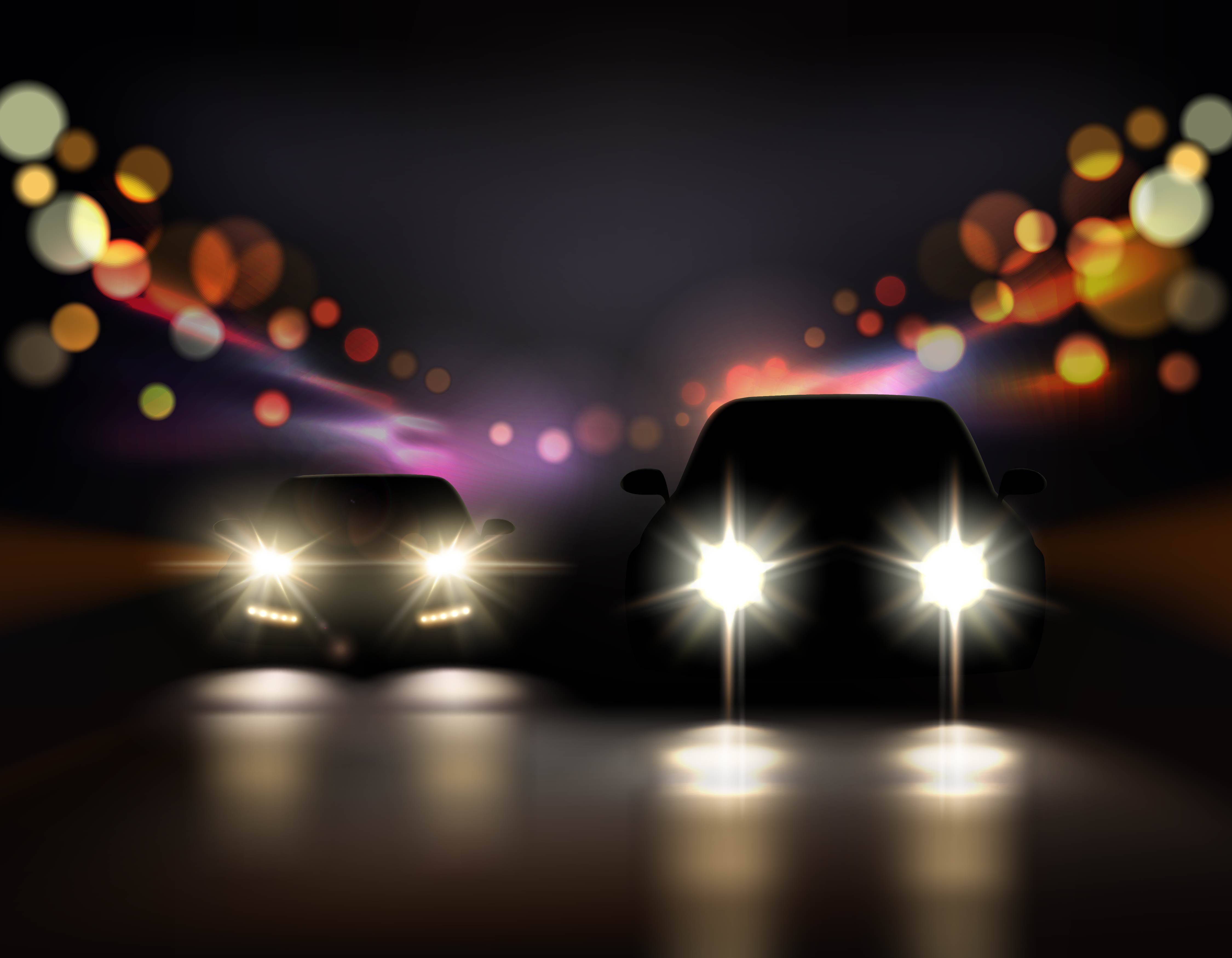 The Nano CNG's XM variant is costlier than the erstwhile CX variant by about 3,000 rupees and a full 22,000 rupees cheaper than the Nano LX CNG variant. Mechanically, the Nano CNG remains unchanged. The 624 cc, twin cylinder petrol engine that outputs 37 Bhp-51 Nm continues to do duty on the car. In CNG guise, this motor comes with revised outputs of 32 Bhp and 45 Nm. A four speed manual gearbox drives the rear wheels of the car.
The Nano CNG feature the dual fuel option of petrol and CNG. The car's 32 liter CNG tanks are located under the front seats. This is a space saving move designed to retain the already-small boot space of the Nano in CNG trim. The CNG powered Nano offers a claimed mileage of 36 Km/Kg of CNG. Together with the petrol tank's 375 kilometer range, the CNG powered Nano can do an additional 150 kilometers per full tank of CNG, taking the effective range of the car to a very respectable 525 kilometers.
The Tata Nano is really struggling to sell in the Indian car market and the car's production facility at Sanand, Gujarat, has been idling for a while now. Tata Motors is planning new variants of the Nano, as a desperate measure to resuscitate the compact hatchback, which was launched in 2009 as the world's least priced car amid much hoopla. In its next avatar, the Nano will move upmarket with an 5 speed automated manual transmission (AMT), larger fuel tank and open-able hatch lid.
Tata Motors is also said to be working on a larger engined Nano, which could get an 800 cc, triple cylinder petrol motor. The larger engine, in a triple cylinder configuration is expected to make the Nano more refined. However, the addition of the larger engine, and new features such as power steering and AMT, is likely to jack up prices of the Nano. An upgraded Nano priced close to the 3 lakh rupee mark is therefore, very much in the realm of possibilities.