Tata Motors has restarted trial production of the Nano hatchback at its Sanand factory. The trial production could usher a new variant, perhaps the facelifted Nano or even the automated manual transmission (AMT) equipped model that was showcased at the 2014 Auto Expo. The regular production of the Nano is likely to commence by the end of this month, giving Tata Motors and its dealers enough breathing space to reduce  the accumulated inventory levels.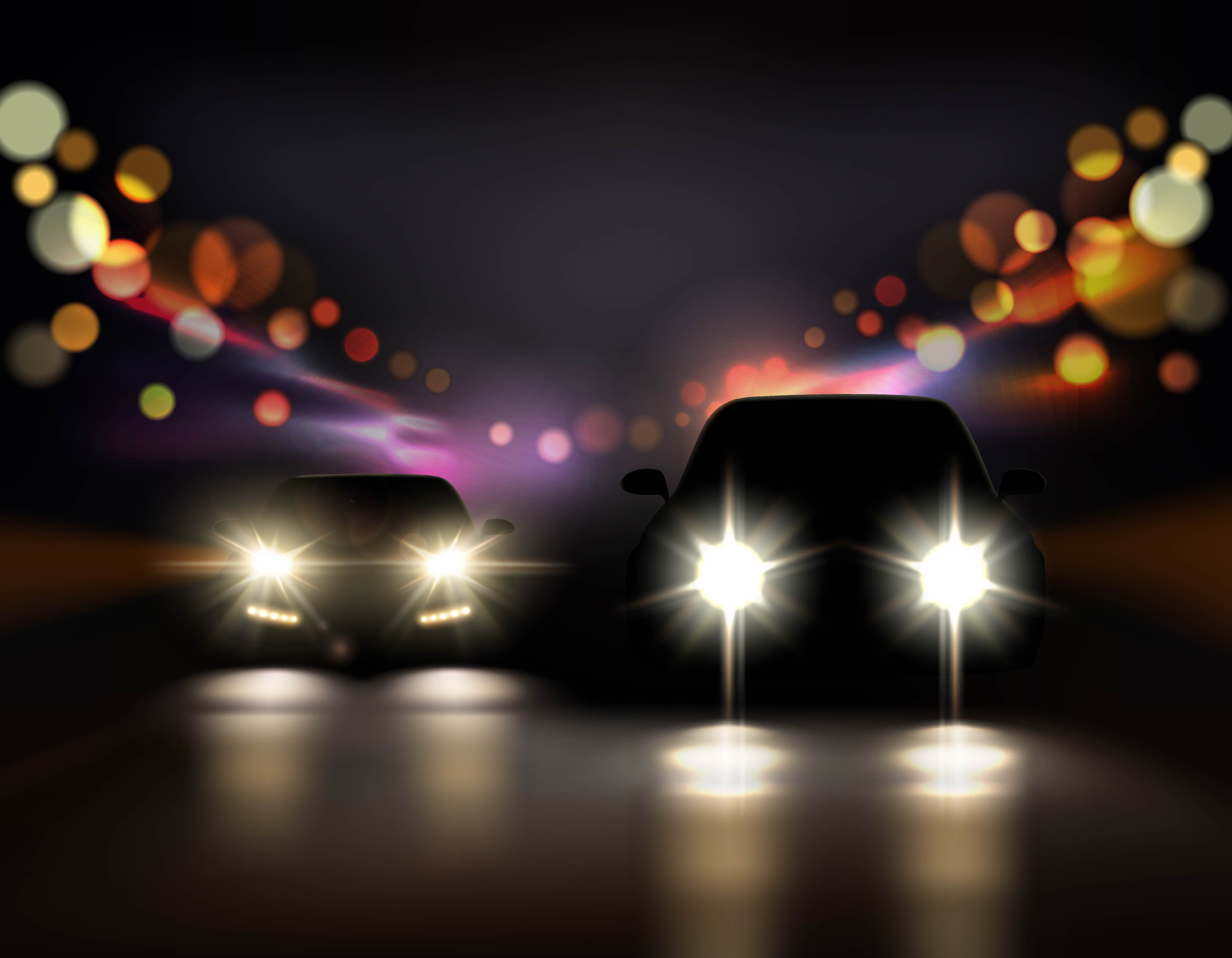 Tata Motors suspended Nano production at Sanand a few weeks ago on account of poor sales causing inventory levels to rise dramatically. The Sanand factory has been operating at reduced output for over a year now and Tata Motors is stuck with a factory capable of producing 250,000 cars a year that now outputs less than 10 % of the installed capacity. New variants of the Nano is one way of boosting output and the upcoming Nano variants aim to do just that.
Coming to the facelifted Nano, the car will get revamped styling at the front at the rear, which is intended to make the car more aggressive/sharper looking. On the inside, the materials uses will get a revamp with better quality being the buzzword. A larger fuel tank to extend the range and an open-able hatch lid to boost the practicality quotient of the Nano are two other key changes expected on the facelifted car.
Tata Motors is also working on an automated manual transmission (AMT) version of the Nano, which will be the least priced automatic car sold in India. The Nano AMT will underscore the Nano's new positioning as a "smart city car" that seeks to make city commuting a breeze with an effortless power steering, compact dimensions and an automatic gearbox. The Nano AMT is expected to be priced about 30,000-40,000 rupees higher than the Twist variant.
Via BusinessStandard