It was last month that Tata Motors unveiled their new sub-brand, TaMo. The brand was setup to act as a center for new technologies, business models and partnerships. The first vehicle from the TaMo sub-brand, the RaceMo, sportscar was unveiled at the 2017 Geneva Motorshow today and here is all you need to know about the car.
What is the RaceMo?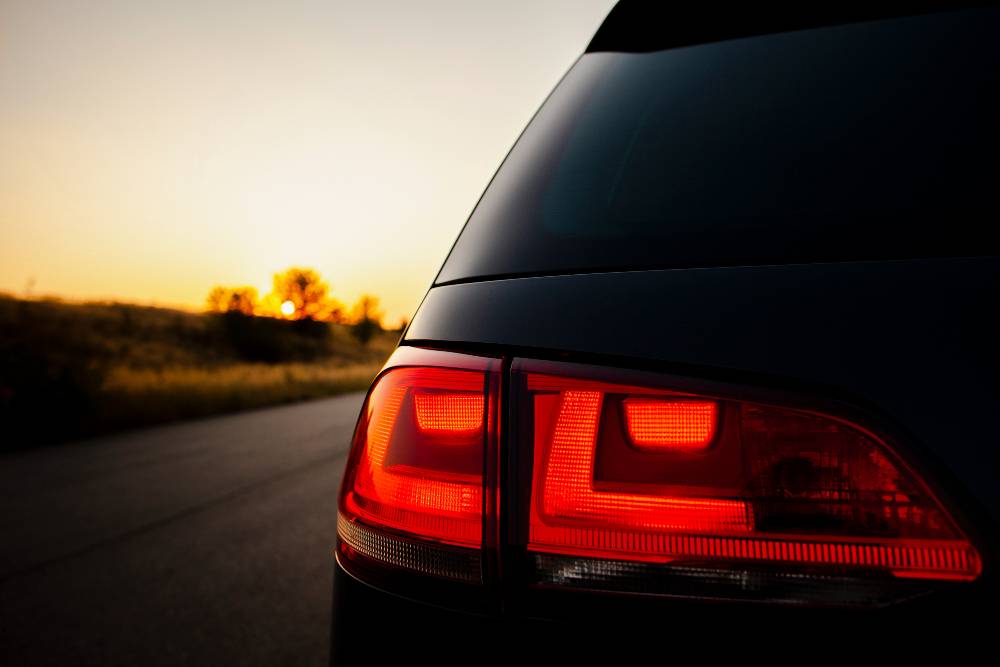 The RaceMo is the first product from the TaMo brand. It will be a two seater coupe. It is built on Tata's all-new Moflex platform and uses a new MMS structure (Multi-Material Sandwich). The vehicle has been styled in Tata's Design Studio in Turin, Italy. The vehicle's design has been race car inspired. It will feature gullwing doors. The car looks very sporty and futuristic, unlike any Tata product we have ever seen.
It will get Bi-LED headlamps up front, a large splitter to help with the aerodynamics, sculpted side profile, massive rear wing and diffuser and a round tail lamp cluster, that looks inspired from Ferrari. The vehicle will feature a staggered rim setup, with 17″ ones up front and 18″ ones at the back. The RaceMo will be powered by a 1.2 liter turbo petrol unit making 186 Bhp and 210 Nm. The engine will be mated to a 6-speed AMT. What's more is that it will be a mid-engined (engine behind the front axle) vehicle, something that will be a first for the brand.
Connected car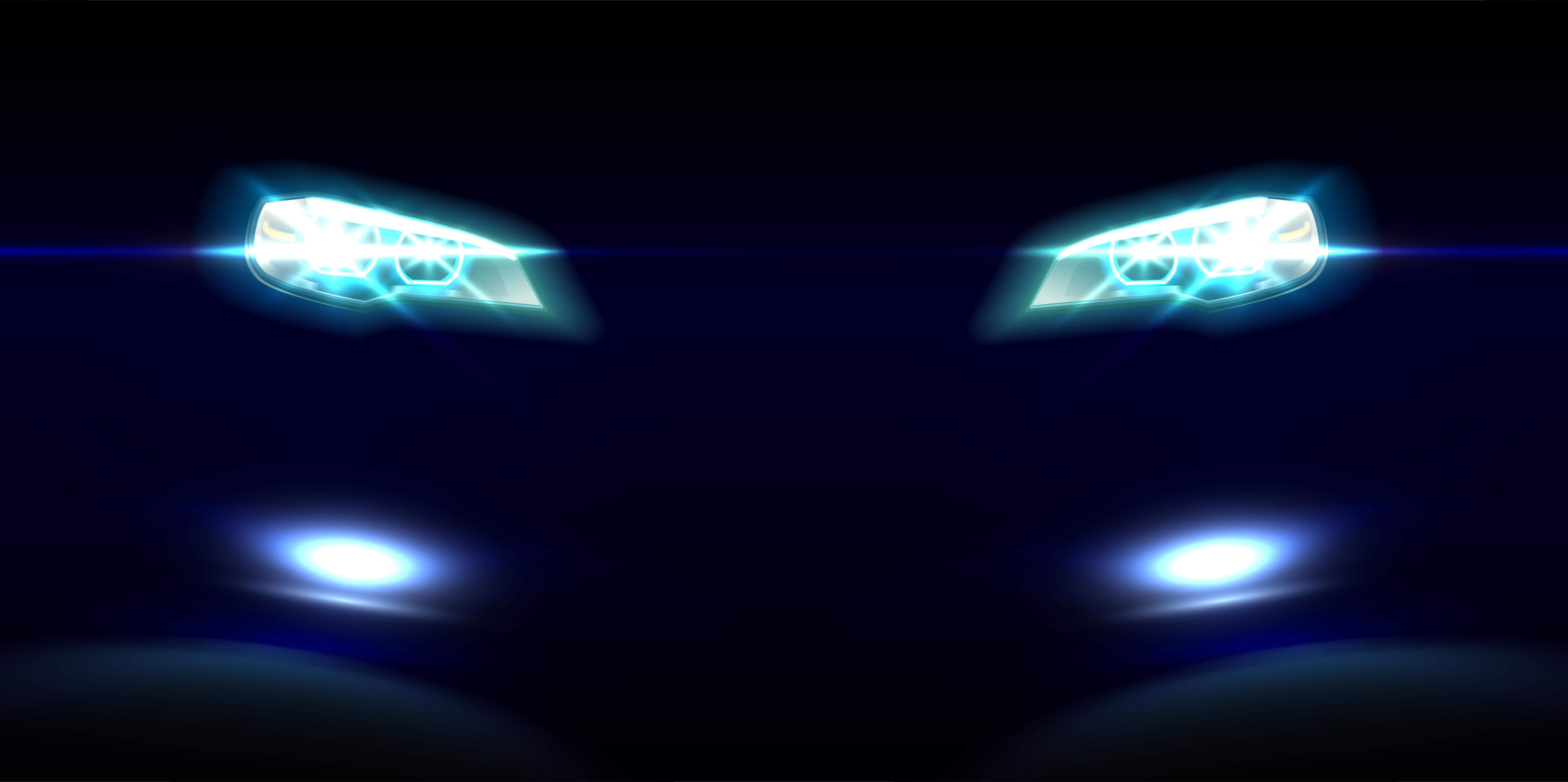 For the TaMo brand, Tata has tied up with Microsoft to provide a connected car. The RaceMo will be the first TaMo vehicle to be a digitally native car that will be powered by cloud computing, analytics, geo-spatial and mapping and will increase the human-machine interaction.
The car will feature three digital screens, where the instrument cluster would otherwise sit, to showcase all required vehicle information. In addition to this, the company will be having a online race car game version of the RaceMo, called the RaceMo+ which will be available to Forza Horizon 3 online players.
Continued below: Tata's first ever sportscar, the TaMo RaceMo, is here