With Tesla officially entering the Indian marketplace, a lot of rumours calling for the partnership of Tata Motors and Tesla circulated online. Putting these rumours to rest, Tata Sons chairman N Chandrasekaran said that there is "no dialogue" with Elon Musk's Tesla for any kind of partnership.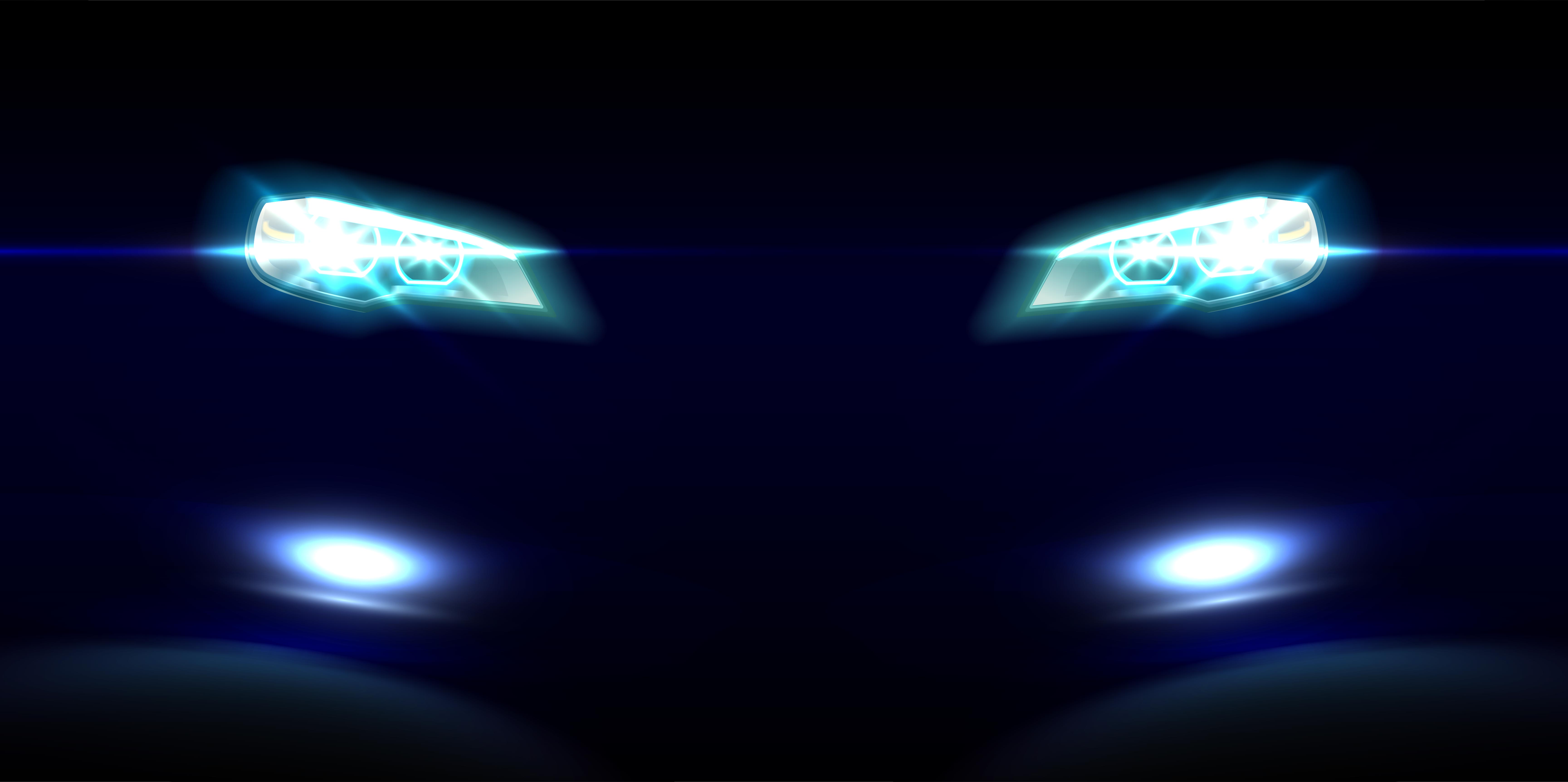 Chandrasekaran said, "There is no dialogue with Tesla with us, there is nothing". He also added, "We will do it on our own.". Tata Sons chairman talked about the brand's aggressive plans of Tata Motors and the Jaguar Land Rover in the electric space. He also said that Tata Motors and JLR are doing very well in the market and there is no need for any outside partner at this time.
Also read: Pravaig Extinction spotted on Indian roads!
Chandrasekaran has cleared the air about any kind of partnership with Tesla. The rumours started when Tata Motor EV's official Twitter handle sent out a quirky tweet welcoming Tesla to India. The official handle then deleted the post soon after. The tweet said,
'Aajkal tere mere pyaar ke charche har akhbaar mein, Sab ko malum hai aur sab ko khabar ho gayi!' (Translated as: The media is abuzz with our budding romance, it's out in the public now) #WelcomeTesla #TeslaIndia @Tesla @ElonMusk…
Tata has already made its move in the Indian EV market and the Nexon EV is the best-selling electric car in the Indian market. Tata will also launch a slew of other electric cars in the Indian market. It currently offers the Tigor EV and Tiago EV exclusively to the government and commercial fleet owners. It is not available for sale to private buyers yet.
Jaguar will become an all-electric brand
Jaguar has announced that it will become an all-electric car brand in the next 5. Jaguar has also announced that it will launch the I-Pace performance EV in the Indian market soon. They are already accepting bookings for the I-Pace officially and the price announcement will happen in the next few weeks.
The JLR group announced its 'Reimagine' global strategy recently and the Jaguar brand will begin its transition to all-electric car manufacturer soon. Land Rover will also launch six variants of all-electric Range Rover, Discovery, and Defender by 2026. These vehicles will be based on bespoke platforms unique to each brand. By 2030, Jaguar plans to sell 100 percent electric car sales and Land Rover plans a 60% sales to come from the pure electric range.
While Jaguar Land Rover is yet to make an official announcement, several reports claim that the brand is in the advanced stage of the development of fuel-cell cars. The world's first hydrogen-powered prototype is expected to be unveiled in less than a year from now. It is being developed under the brand's project Zeus initiative. The first fuel cell vehicle is likely to be a variant of the brand's flagship SUV – the Range Rover. There will be no Jaguar powered by an internal combustion engine from 2025, which is a big move.
Also read: Upcoming Tata Hornbill HBX micro SUV front & rear in new spy shots