Tata Motors has won the bid to supply 10,000 electric cars the Indian government run EESL (Energy Efficiency Services Limited). The car that Tata will supply is the Tigor Electric. The Tigor is currently available only with petrol and diesel engines but by November this year, the electric version will be on the roads.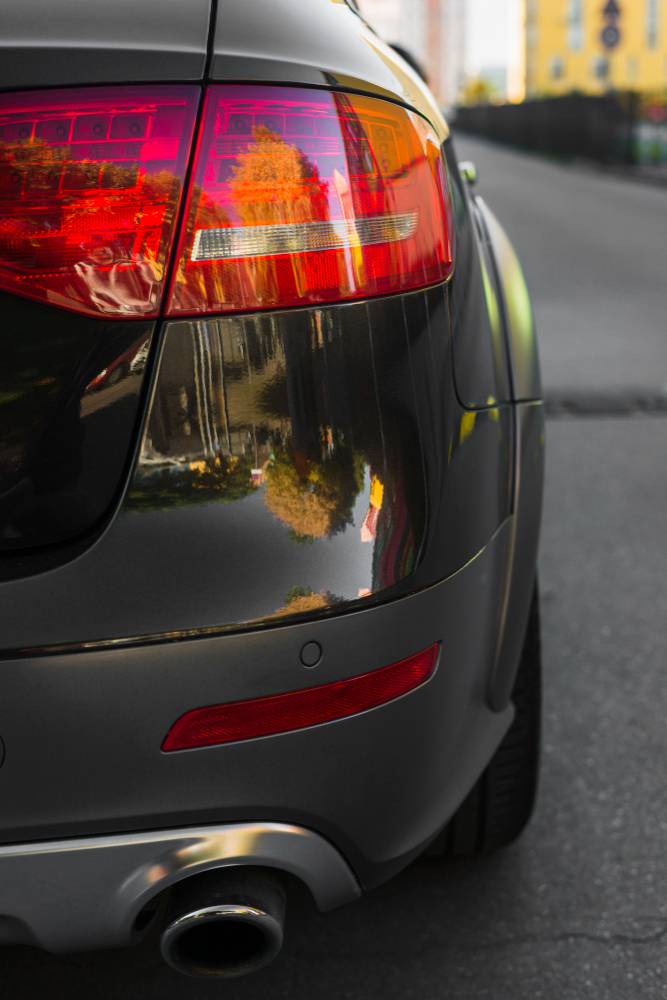 This is because the first 500 Tigor Electric cars will have to be supplied to the Indian government by November 2017. The Tigor Electric will be built at the Tata Motors Sanand factory, Gujarat. The Sanand factory was originally set up to produce the Nano. Poor sales of the Nano forced Tata to produce other cars at Sanand.
The first such car was the Tiago hatchback, and the second car was the Tigor compact sedan. Both cars are hits for Tata and are helping the company to keep the Sanand factory engaged. The government of India through EESL wants to buy 2 lakh to 3 lakh electric cars in the next 5-6 years. It is a good opportunity for Tata to win more bids and make Tigor Electric the car that the government chooses to replace petrol and diesel cars with.
The specifications of the Tigor Electric have not yet been revealed but we can take a calculated guess. The only other production ready electric vehicle from Tata is the Tiago Electric. It comes with a 85 Kwh battery and a range of 100 kilometers. Top speed is 135 Kmph. The car is front wheel driven and comes with an automatic gearbox.
Similar specifications could be offered on the Tigor Electric. The car will be sold for around Rs. 11.2 lakhs to EESL. It will include a 5 year comprehensive warranty. The Tigor can seat five people, two at the front and three at the rear. It measures less than 4 meters in length, and is classified as a compact sedan.
Via Bloomberg