Tata Motors plan is to have 10 electric vehicles in their EV portfolio by 2026. The company recently entered into an agreement with TRG Rise Climate where the manufacturer will be receiving investments worth Rs 7,500 crore. Tata motors will now start to focus more on the electric vehicle segment as it is slowly gaining popularity. The manufacturer has now said that they will now be working on launching new electric vehicles in the market with a larger battery pack and more driving range. Tata Motors is the best selling brand in the electric vehicle segment, with their Nexon EV taking the top spot in EV sales in India. The company recently launched the Tata Tigor EV in India
As per the new investment agreement, TPG Rise Climate and co-investor ADQ will invest in a newly incorporated subsidiary of Tata Motors. This company is temporarily labelled as EVCo. The newly incorporated subsidiary will design and own future electric vehicles and Tata Motors will act as a manufacturer and will be responsible for sale and dealership networks.
For the future electric vehicles, Tata Motors said that it has plans to move away from conversion electric vehicles and its upcoming electric vehicles will be built on modular multi-energy platforms. In a conversation with Autocar India, Shailesh Chandra, president, Passenger Vehicles Business at Tata Motors said, "We have a phased plan to move from generation one to subsequent generations of EVs and in that journey, some of our modern architectures will be adapted to make them more electric ready, specifically to accommodate more battery packs."
Also read: Tata Hornbill HBX micro SUV: What its electric version will look like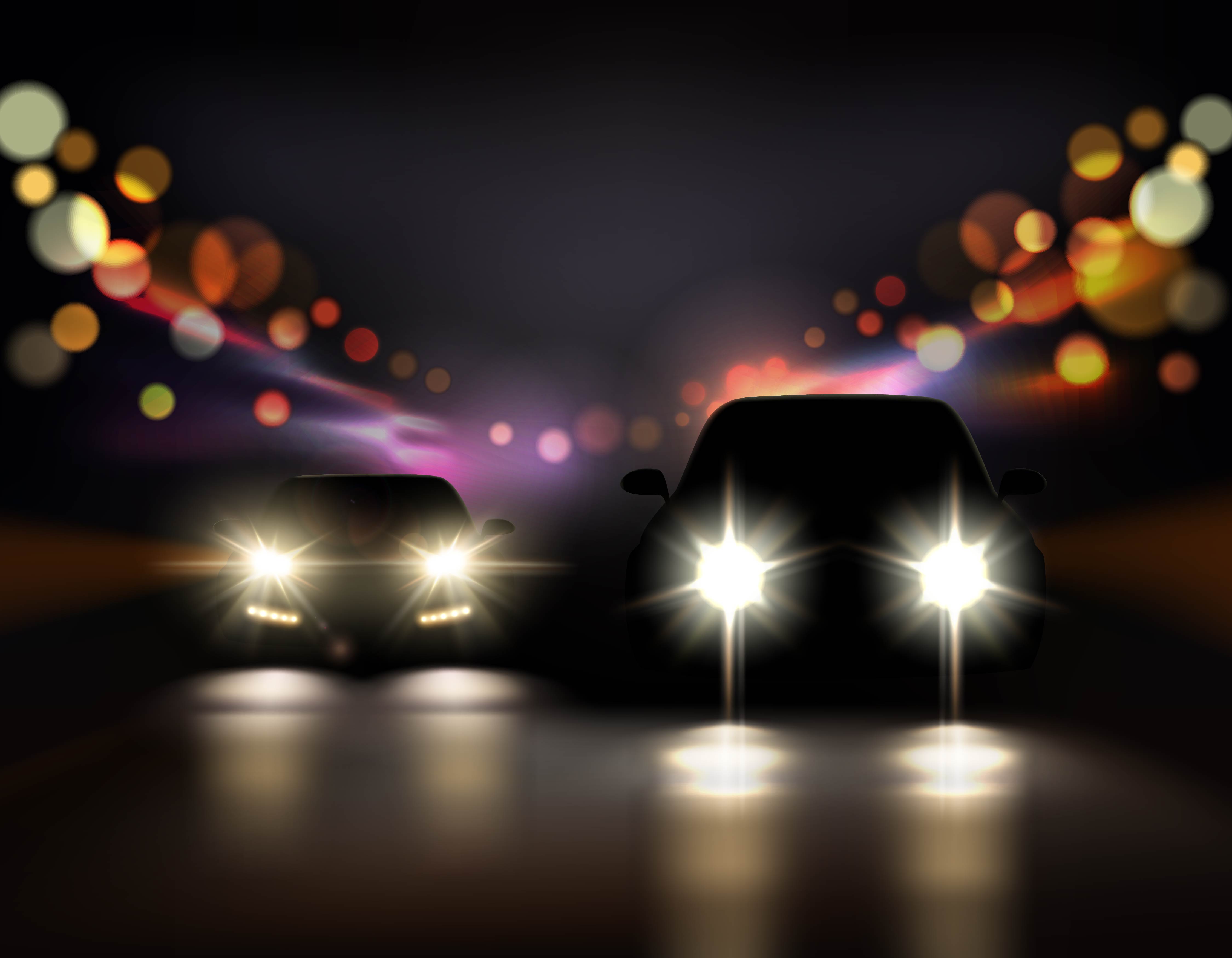 As Tata will be accommodating the electric vehicles with more battery packs, the driving range of the vehicle will also increase. Tata will be not looking at developing an exclusive platform for electric vehicles and will be modifying the existing platforms – ALFA and OMEGA. Tata Motors is expected to come with an electric variant of Altroz, Punch in the future. Tata might even come with a electric version of Harrier in future.
Tata is also planning to offer CNG vehicles in the market. Initial models that are expected to get CNG as a factory fitted equipment are Tiago, Tigor and Nexon. Tiago CNG version was also spotted testing couple of times. In future, CNG models will also be built of new multi-energy platforms to accommodate power sources like CNG in a better way. Tata Motors said that they won't be coming up with Hybrid vehicles as the manufacturer thinks they do not have a future. In short Tata Motors will offer petrol, diesel, electric and CNG vehicles in the future.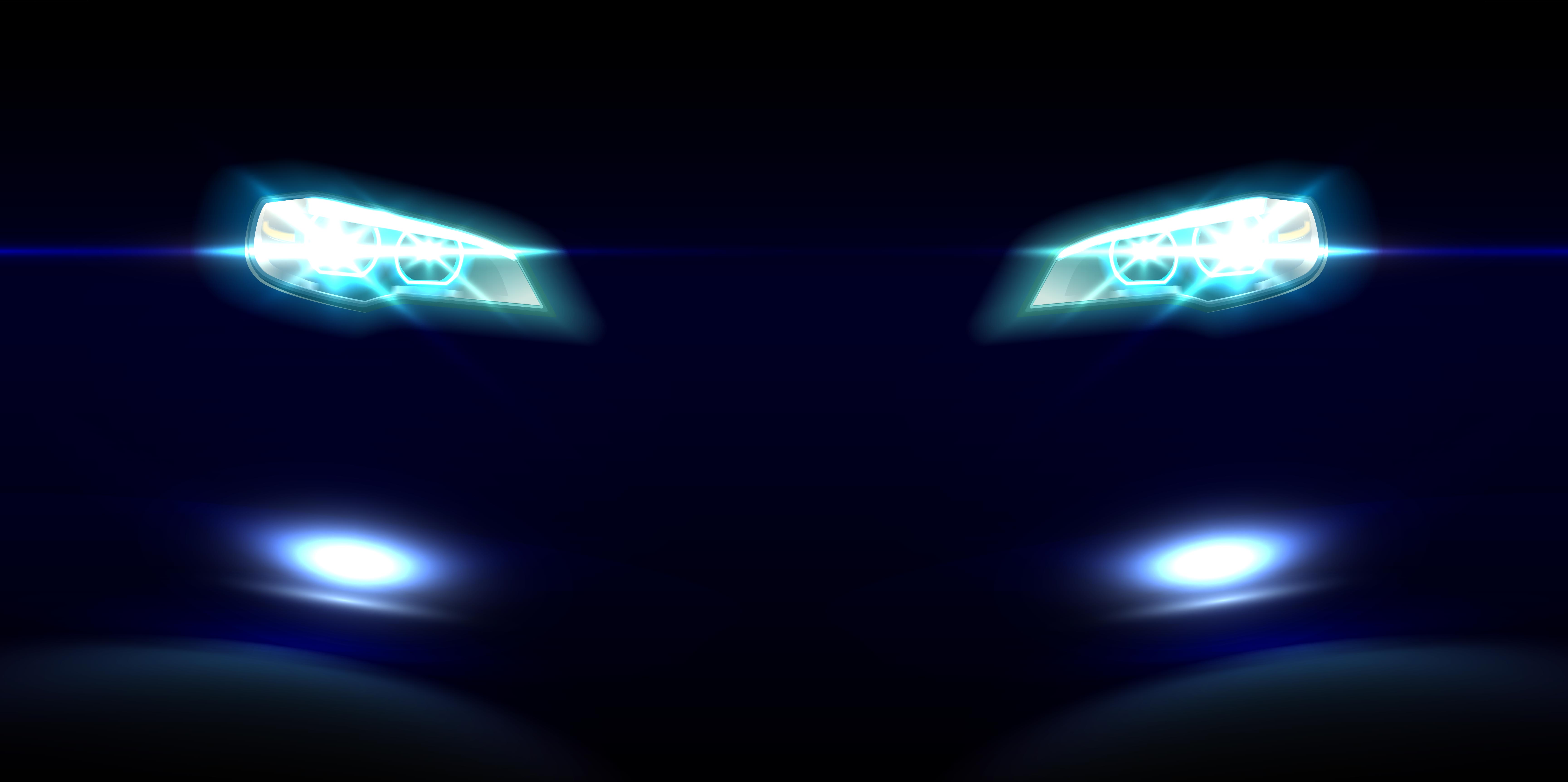 Tata Motors is currently the best electric vehicle manufacturer in India. Its Nexon EV that got launched in the market last year became popular among customers in a short span of time. It became popular because of the price as it is the most affordable compact electric SUV available on sale in India. It competes with MG ZS EV and Hyundai Kona EV in the market. Tata also launched a electric version of Tigor sedan in the passenger vehicle segment recently. Tata Tigor EV is currently the most affordable EV in Indian market.
Also read: Citroen"s 3 new cars for India DETAILED