The recent and extreme spike in fuel prices has obviously triggered a change in the thought process of customers and manufacturers alike. This rise in fuel prices has opened up various segments such as electric variants of a company's portfolio. Tata has now announced that they will launch CNG variants of the Tata Tiago and the Tata Tigor.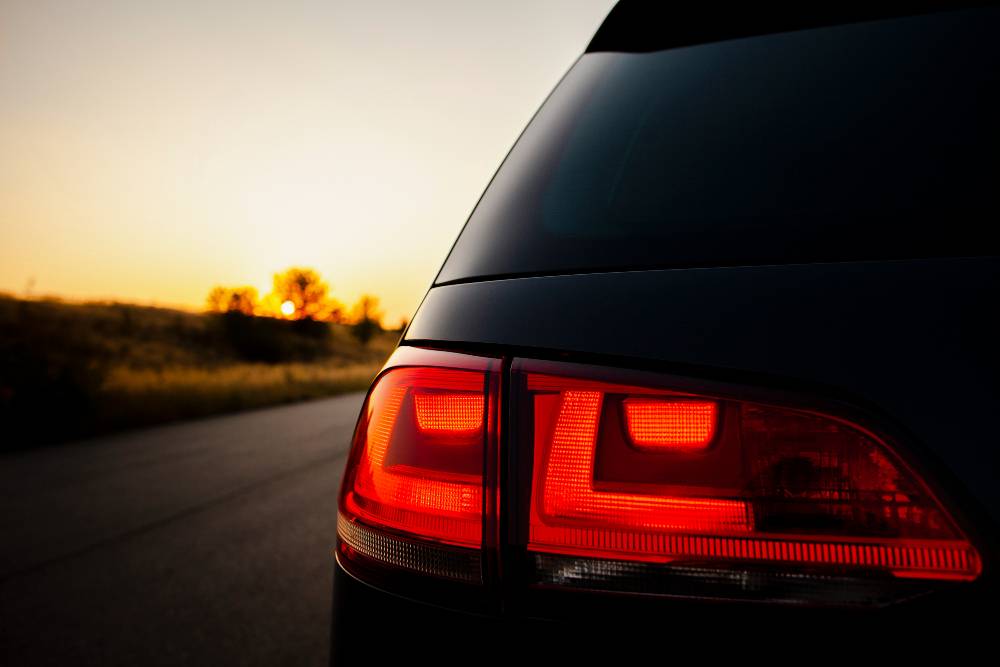 Tata Motors has planned to go towards CNG variants of their passenger vehicles in FY22. They are going to start with only a few model with the option to go for a factory fitted CNG kit. Some of the PV dealerships of TATA already offers the option of CNG kits fitted. This is also going to impact the company's direction to continue going deeper in the electric vehicle segment for its cars.
Mr Shailesh Chandra, President, Passenger Vehicle Unit, Tata Motos has confirmed the news of launching factory-fitted CNG options for some of the models in the current financial year.
Chandra went on to explain,
Also read: 2021 Tata Tiago XTA automatic launched
"Currently, we have a comprehensive PV portfolio with ICE and EV options for customers to choose from. Our customers also have the option to get the CNG kits fitted at the dealerships. In FY22, our customers will also get a factory-fitted CNG option for some of our models,"
Chandra owed the current sales growth to new product launches as well as introducing more lucrative financing options with lower interest rates. This move has impacted their growth month-on-month.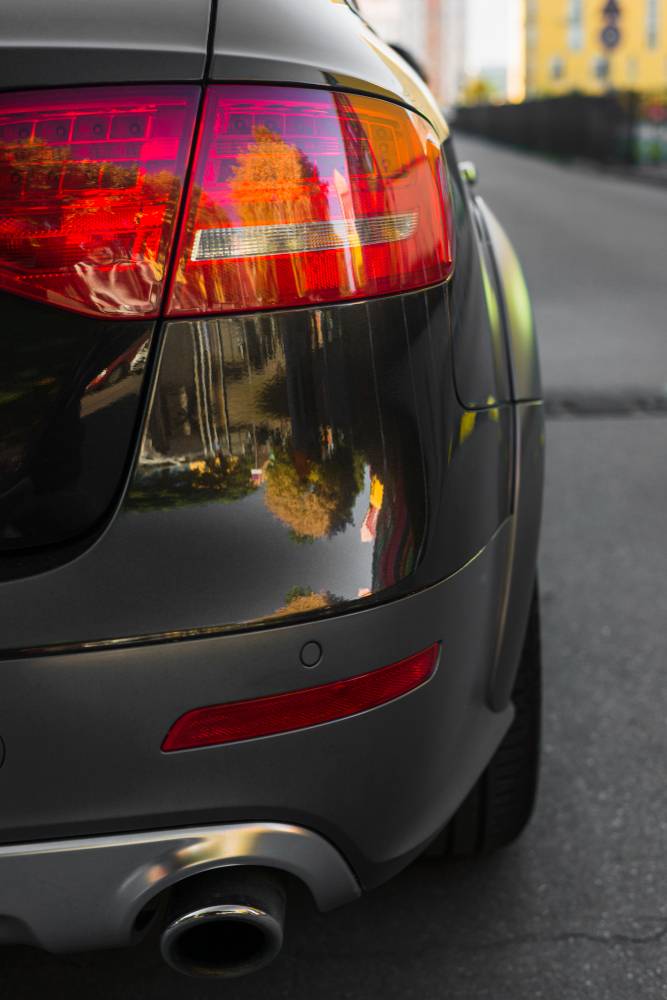 "Movement of people within the city and intercity has started. However, owing to limited public transport options and concerns over travel in available public transport options on account of the Covid-19 pandemic, reliance on private transport is expected to increase, giving a boost to the demand for the vehicles. We are also seeing good traction from the rural sector owing to good Rabi harvest post the festive season,"
Chandra gave few more reasons for growth indicators that are moving slower compared to others but moving at a sustainable demand pace. Tata Motors has reported its highest sale in the passenger vehicle segment in about nine years, this year in March 2021 and Q4FY21. They grew by 69% with the highest ever annual sale in FY21 compared to FY20.
The numbers become more shocking when we witness that overall sales of passenger vehicles grew by a whopping 422% in March 2021. 29,654 units were sold in March 2021 compared to only a mere 5,676 units sold in March 2020.
Chandra is proud to share that Tata Motors is definitely going bullish about the demand in the current financial year.
"Sales momentum will continue on the back of strong economic fundamentals which are driving key macroeconomic indicators such as the positive outlook of GDP growth, uptake in rural consumption, continued urban demand, attractive interest rates and expected recovery in SMEs,", Chandra said.
Chandra is not fearful of the second wave of Covid 19, as he feels the organization has learnt from the year gone by and is fully prepared for any disruption to sales due to Covid 19.
Also read: Citroen"s 3 new cars for India DETAILED