Tata Motors is betting big on hybrid cars. Tim Leverton, Head of Product Engineering at Tata Motors Limited (TML), has revealed that hybrid cars will be the automaker's next big focus area. Tata is working on a new range of petrol engines, the first of which is expected to be a 1.2 liter-3 cylinder all-aluminium unit that will power the Nexon crossover next year. These petrol motors are expected to be hybrid ready, in tune with the automaker's ambitions. Also in the offing could be diesel hybrids, and concept cars with this technology have already been displayed. We saw one such car at the 2012 Indian Auto Expo in the form of the Manza Hybrid.
The Manza Hybrid featured a 3 cylinder-1.05 liter turbo diesel motor, a downsized version of the 1.4 liter CR4 mill that is a regular on the Indica and the Indigo eCS. On the Manza Hybrid, this engine managed power and torque outputs of 65 Bhp-140 Nm, while an electric motor powered by lithium ion batteries made up the other prong of the hybrid system. The inherent frugalness of a diesel engined combined with low emission and instant torque characteristics of an electric motor could give cars with the Tata badge a new dimension in terms of appeal. So, why is Tata now talking petrol hybrids after betting on diesel hybrids in the first place. The reason isn't hard to fathom.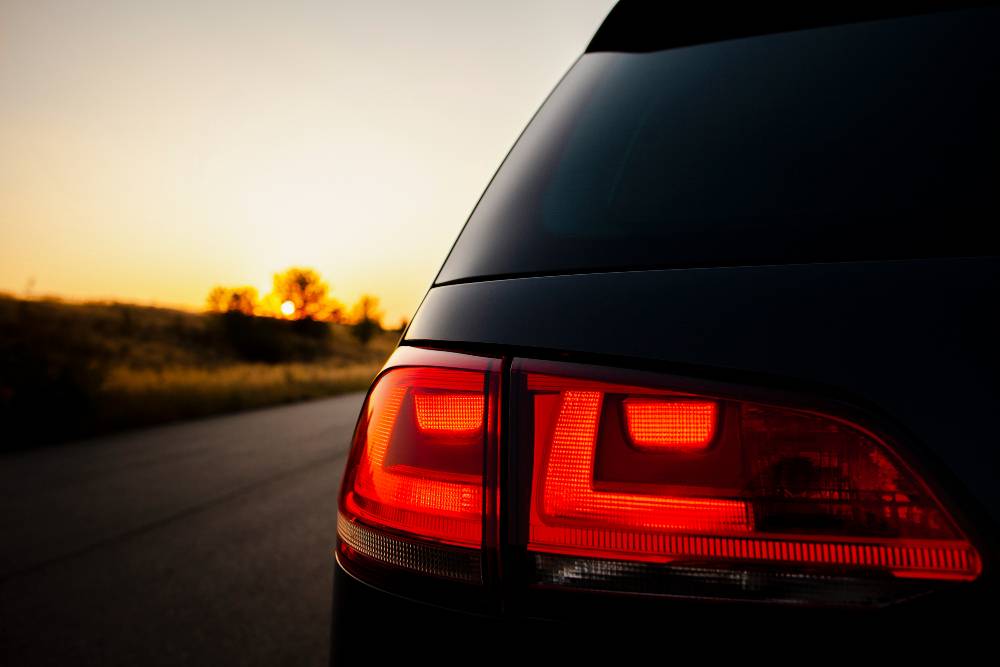 Diesel engines, by their very nature, are heavy and cost more than petrols to build. Adding an electric motor and associated paraphernalia such as lithium ion batteries, power management systems and a transmission that toggles between both sources of propulsion, pushes up costs. In contrast, a petrol engine is lighter and less expensive to build. Then there is the diesel price deregulation factor that has once again made petrol powered cars very attractive in India. The charm of petrol hybrids hasn't been stronger, and even the mass market is now moving in this direction. Global automakers too are betting on range extending series hybrids rather than all-electric vehicles.
Also Read: Mahindra & Mahindra's big hybrid push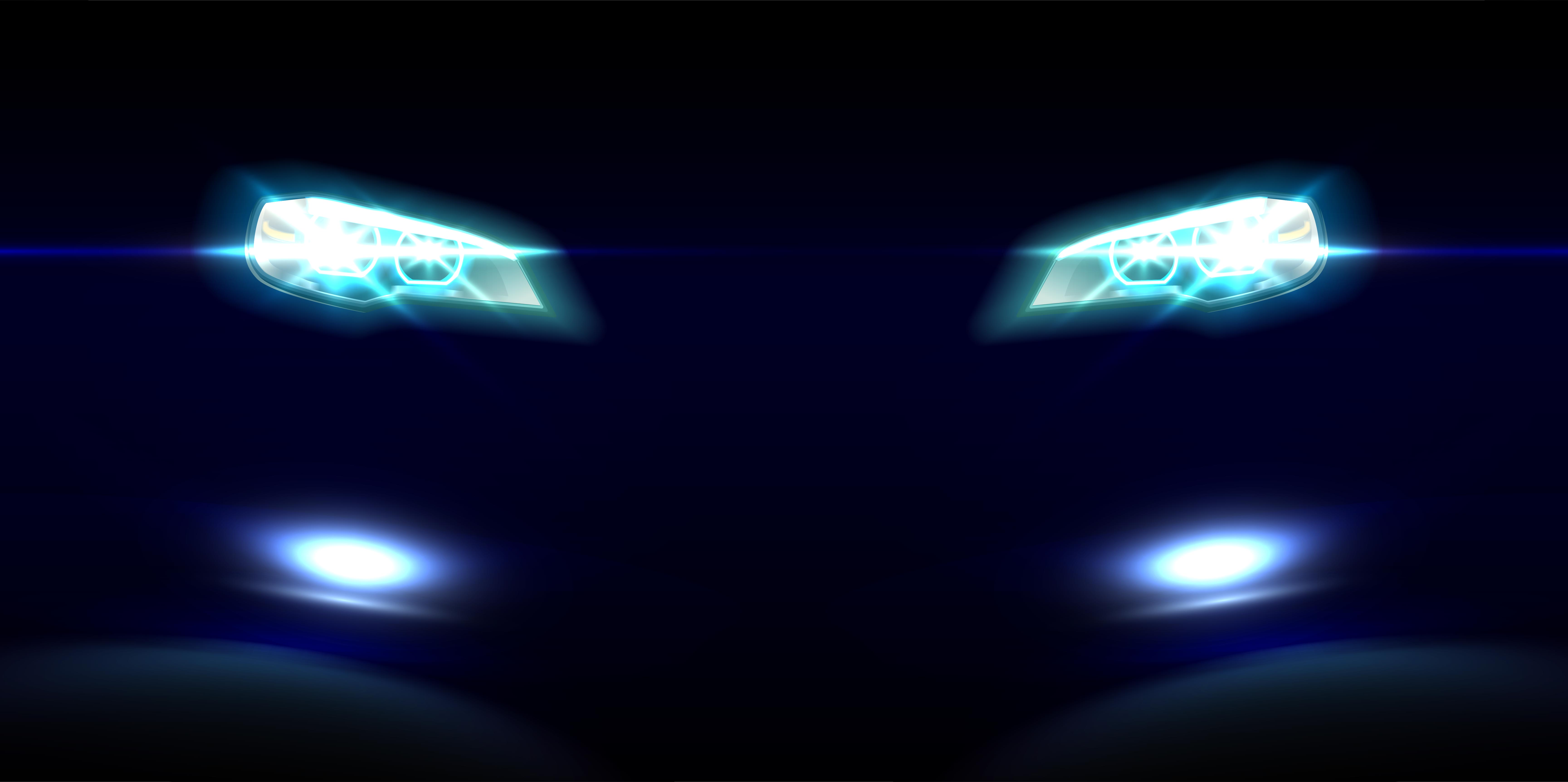 Coming to think of it, the highly fuel efficient hybrid car brigade is yet to make a big impact in India, a car market where fuel efficiency is revered. Only two hybrid cars currently exist in the country, in the form of the Toyota Prius and the BMW 7 Series ActiveHybrid. One more – the BMW i8 hybrid sportscar, is weeks away from a launch. In the next couple of years though, the hybrid car segment in India could see a paradigm shift, what with car makers such as Maruti Suzuki, Mahindra and Tata Motors bringing their wares to mass market segments. The winds of change have already begun to blow.
Via TheEconomicTimes