Soon after the news of Tata Motors acquiring Ford's manufacturing facility in Sanand, Gujarat broke out, further revelations about the plans started to come out. In the recent development, it has come known that Tata Motors wishes to invest Rs 2,000 crore in this new manufacturing plant to make it a hub for the production of its new-generation electric vehicles. Tata Motors is eyeing to produce 2 lakh electric vehicles a year in this new plant by 2026.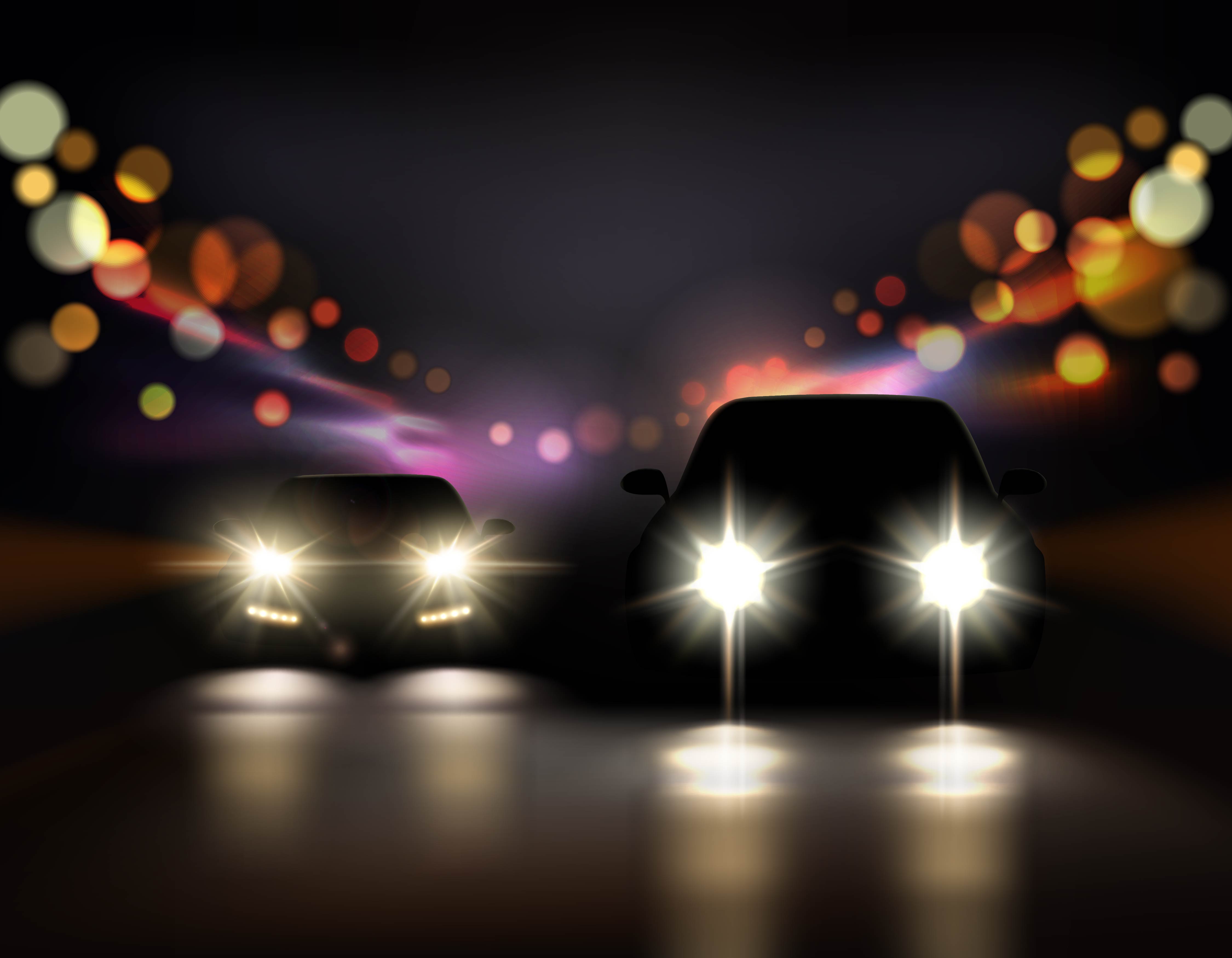 This information by ETAuto comes days after Tata unveiled its all-new Curvv concept, which will spawn a midsize electric SUV above the Nexon EV. Currently, Tata Motors manufactures Nexon EV at its Pune plant and Tigor EV at its Sanand plant, which is located close to the manufacturing facility from Ford. Apart from Tigor EV, the existing manufacturing plant of Tata Motors in Sanand, which was initially set up to produce Nano, also is a manufacturing hub for its compact cars like Tiago and Tigor.
Also read: Mahindra XUV700″s first accident shows its build quality
Tata Motors is reported to ink the deal with Ford India, under which it will not be laying off any of the existing employees who were working when this manufacturing facility was under the control of Ford India. For acquiring this plant successfully, Tata Motors is currently in conversations with the state government, which include settling on conditions like balancing eligible incentives which were promised to Ford India till 2030.
Tata Motors to convert Ford's plant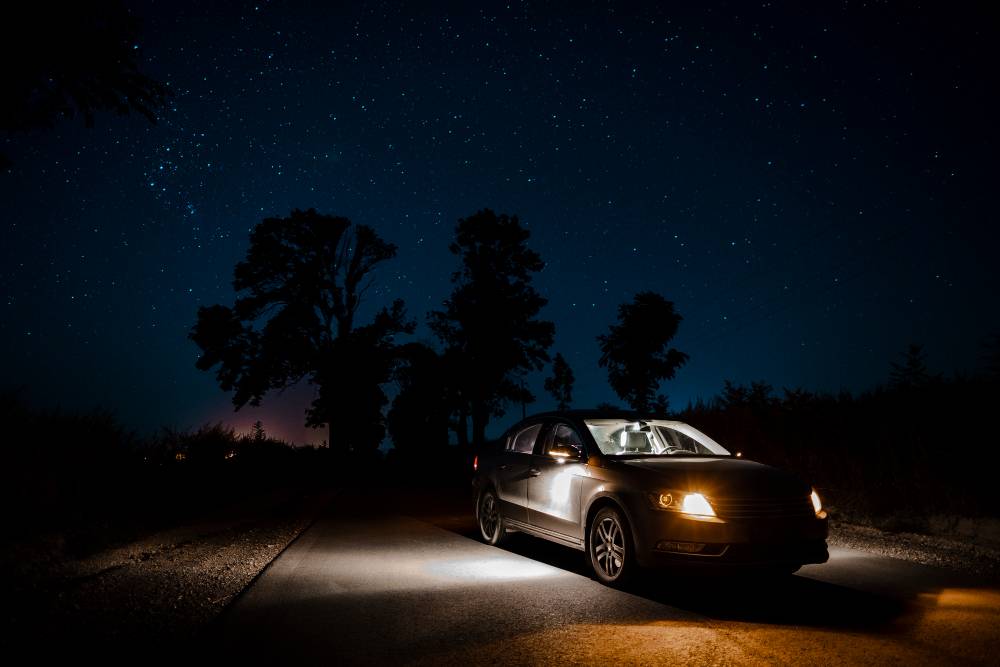 Even the state government is keen on this new plan of Tata Motors to covert Ford's production facility into an EV hub. A spokesperson from the Gujarat government has said that this proposed takeover will encourage more local and global manufacturers to set up their bases around the manufacturing plant, which will only create more revenue and employment opportunities.
Inaugurated in 2015, Ford Motor Company's manufacturing assembly in Sanand provided direct employment to around 3,000 employees, all of whom will be retained by Tata Motors if it acquires this plant. Ford had invested Rs 4,500 crores to set up this sprawling facility, which has the capacity of producing 2.4 lakh units of cars and 2.7 lakh engines every year.
Ford used to manufacture compact cars like Figo, Aspire and Freestyle in this manufacturing facility. In September 2021, Ford India decided to shut down its local manufacturing processes in both of its plants, one each in Chennai and Sanand. Since then, talks between Tata Motors and Ford India were on for transferring the ownership of the Sanand manufacturing facility to the former.
Also read: 10 DC Design cars & how they look in the REAL world: Maruti Swift to Mahindra XUV500