Tata Motors and Volkswagen are planning to make fewer cars due to slow demand in the car market.
Tata Motors has officially confirmed that it will stop production at the Pune plant during 22, 23 and 24June, 2012, to clear inventory build up because of slow demand. An official has commented about the commercial vehicle plant, it isn't clear whether the company would do the same to the production of its passenger cars.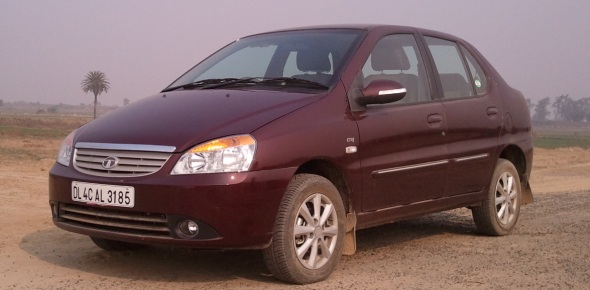 On the other hand, Volkswagen workers union is reported to have told The Indian Express that the company is planning to stop production too for a bit. The report further mentions that at Volkswagen's Chakan plant, the company will be working for five days per week instead of the usual 6 days per week schedule.
In the past 15 days, production has come down to 400 vehicles per week than the earlier 430 vehicles per week. However, Alexander Skibbe, Volkswagen's head of communications denied any plans of production cuts.
Couple of days ago, CarToq reported about the slowdown in car sales even among diesel variants. Car makers expect slow demand in the coming months due to inflation and petrol price hike during the second half of this year. Many carmakers even have diesel vehicles available off the shelf and some diesel models are offered with discounts to push their sales. Also read: Freebies on diesel cars
Source: Indian Express