Earlier this year, Tata Motors showcased the RaceMo sportscar at the 2018 Indian Auto Expo. The RaceMo showcased at the Auto Expo featured an electric powertrain, raising hopes that Tata Motors may revive this project with an electric future in mind. However, the automaker has now clearly ruled out the RaceMo sportscar, and instead wants to sell the project to someone who will be able to monetize the project and build the car.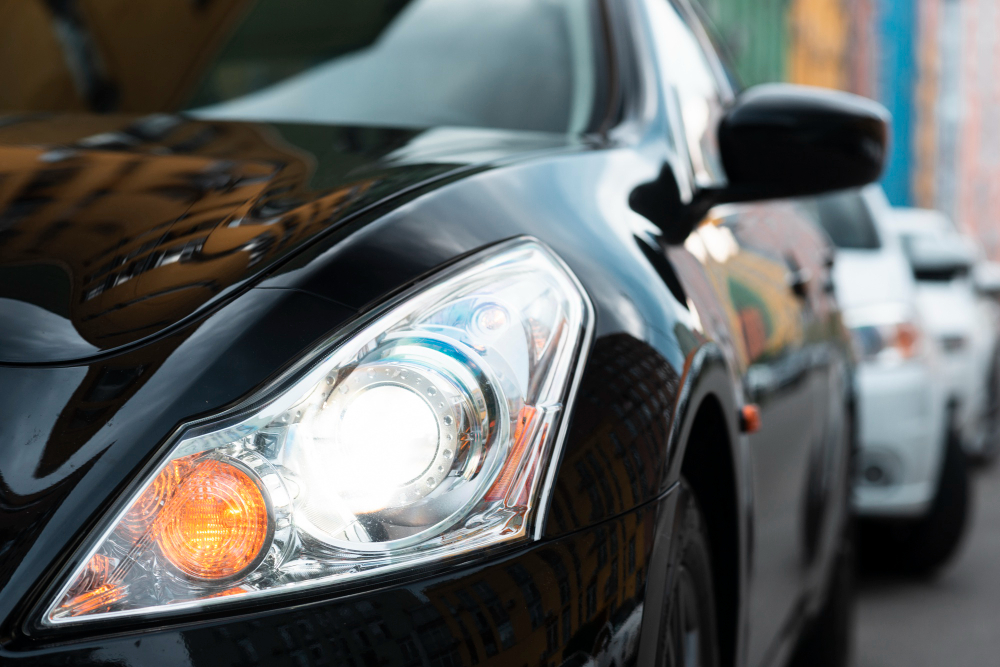 Here is a comment from PB Balaji, the chief financial officer at Tata Motors,
There are projects at this point of time that we think do not have economic value, for example we have stopped the TaMo Racemo. At a later point of time, if we find someone who can monetise the project for a better value, we will be more than happy to share it with them.
The RaceMo was first shown at the Geneva Motor Show during 2017. The car featured an advanced multi-material sandwich structure designed by Italian designer Marcello Gandini. The RaceMo was powered by a 1.2 litre, turbocharged petrol engine with a peak power of 190 PS. This engine was paired with a 6 speed AMT gearbox, which powered the rear wheels of the sportscar. Tata Motors had envisaged a price tag of about Rs. 25 lakhs for the production version of the RaceMo before the project was scrapped.
While the RaceMo project has been scrapped, Tata Motors does have plans of launching high performance affordable cars in India. It has tied up with Coimbatore-based engineering firm Jayem Automotive, to form a brand called JTP – Jayem Tata Performance. Two cars are ready for launch from the JTP brand, called the Tiago JTP and Tigor JTP. Both cars use 1.2 litre turbocharged petrol engines with 110 PS-150 Nm outputs. The engines will be paired to 5 speed close ratio gearboxes. Stiffer suspension and stylistic changes will be offered on both cars.
Via ACI