Tata Motors is currently at 5th place in the Indian market. The automotive major's MD, Mr. Guenter Butschek, has just said that Tata displacing Mahindra and Honda from 3rd and 4th positions in the Indian car market is 'realistic', and 'not aiming for the the moon'. He expects this to happen in the next 18 months (before the end of FY19, or March 2019), and believes that the Nexon's sales will take Tata to the next level.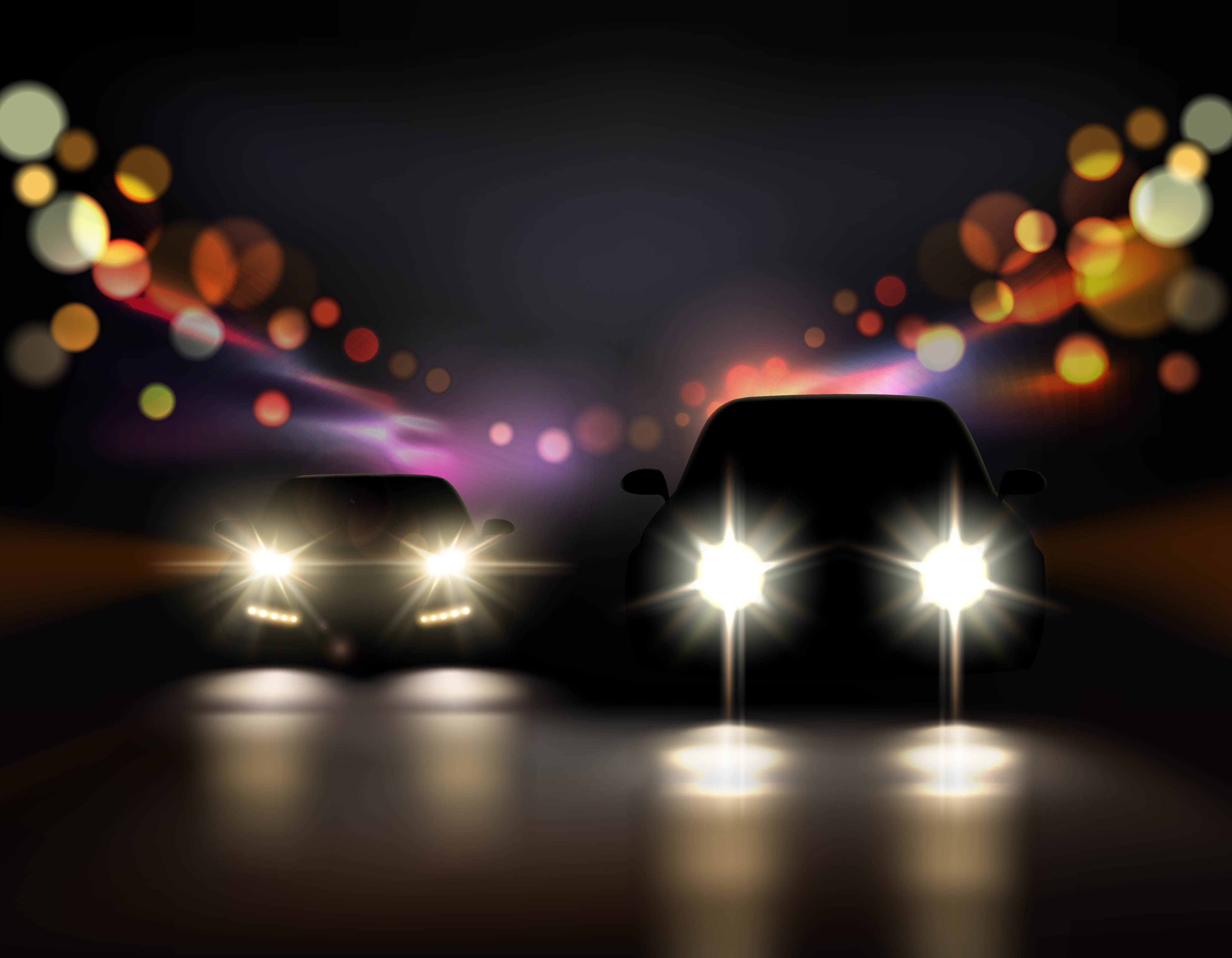 Here's his statement,
No doubt the next level needs to come with Nexon, for two reasons, we believe in terms of pricing, product, designs, it is an extremely attractive package and the segment is a fast growing segment.For us to reach 20,000 units, higher upside of Tiago and incremental volumes of Nexon can take us there.
Will it, really?
Well, Tata Motors, on the back of strong sales from the the Tiago, has managed to do about 14,340 units in August 2017. Honda managed 17,365 units in the same month while Mahindra did 17,609. As you can see, Tata is less than 4,000 units away from beating Honda and Mahindra. If the Nexon clicks like how the Tiago did, Tata should have a good chance at becoming the 3rd biggest automaker in India, ahead of Mahindra and Honda.
But the big question is, will Nexon click!
The sub-4 meter compact SUV, which takes on the Maruti Brezza, Ford EcoSport, Mahindra TUV300 and the Honda WR-V, does have a few things going in its favour. For one, it's got a fantastic price tag, though introductory for now. The price tag should make compact SUV buyers walk into Tata showrooms.
It's got a lot of futuristic features, and the best fit and finish ever seen on a compact Tata car. In fact, it is better loaded than the competition, and offers all this at a lower price tag. So, the Nexon does have plenty of advantages, and this could see it do about 3,000-4,000 units a month. AMT variants will be added soon.
However, it's too early to predict which way the compact SUV buyer will swing, especially when faced with other equally compelling options from Maruti, Ford and Honda. For the next 6 months, Honda has no big 'volumes' car launching, and the same is the case with Mahindra. So, if the Nexon can have a good run for the next 6 months, it may well  propel Tata Motors to the podium among Indian automakers.
Tiago?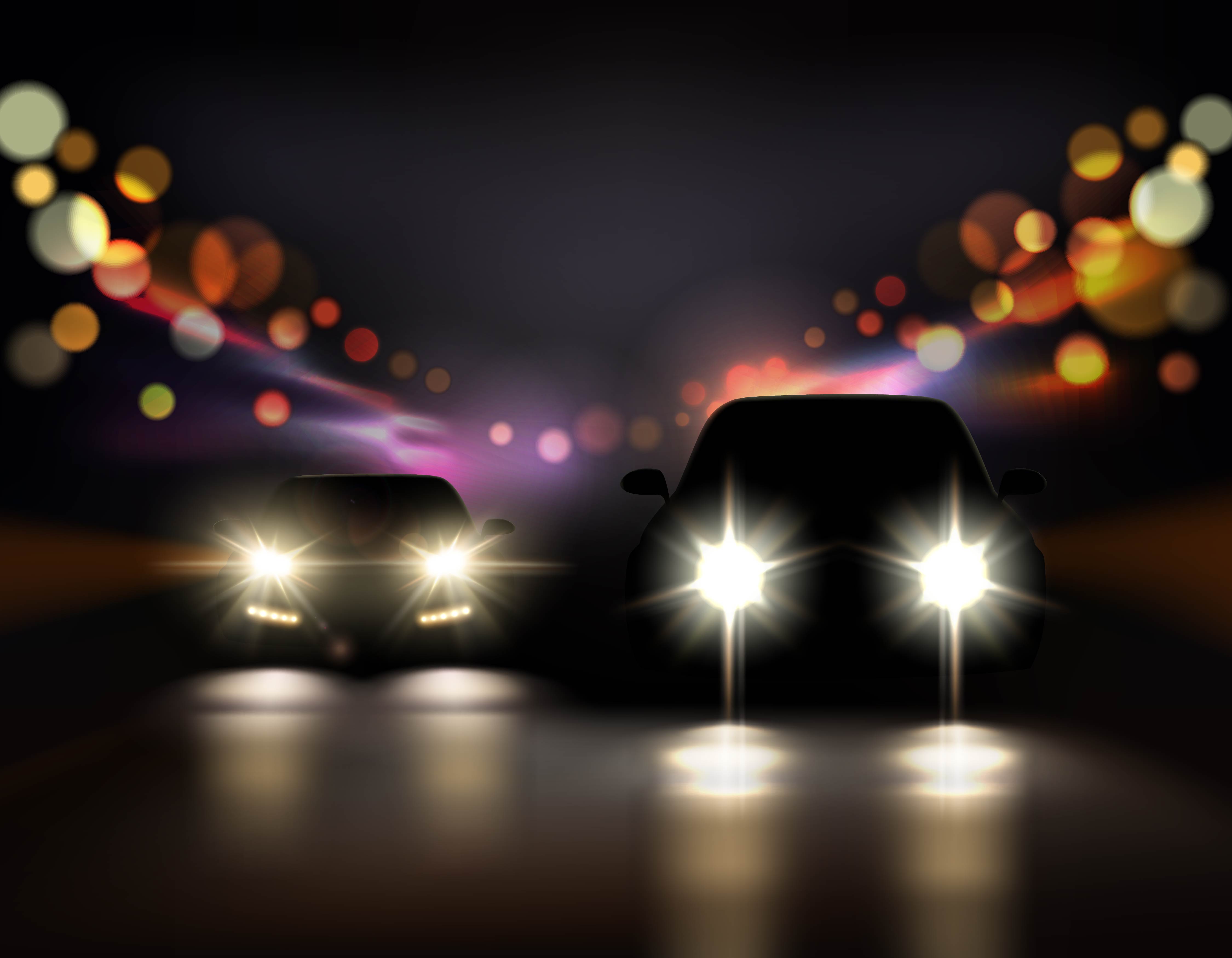 The Tiago has begun closing in on the Maruti Celerio, and this is a big thing considering that the Celerio consistently does 10,000 units a month. If the Tiago, which has been slow to start off with, can sustain this momentum, Tata Motors will have good reason to believe that they can go past Mahindra and Honda.
Via ETAuto