The CEO of Tata Motors, Guenter Butschek, has said that the Nano hatchback cannot continue in its present form after 2019. He made this comments in reference to the car's future, in light of the fact that all new cars sold here will have to confirm to new safety regulations under the Bharat New Vehicle Safety Assessment Program (BNVSAP). The Nano in its present form will not meet BNVSAP norms. This means that Tata will either have to heavily re-engineer the car to make it BNVSAP compliant or simply stop building the car for the Indian market.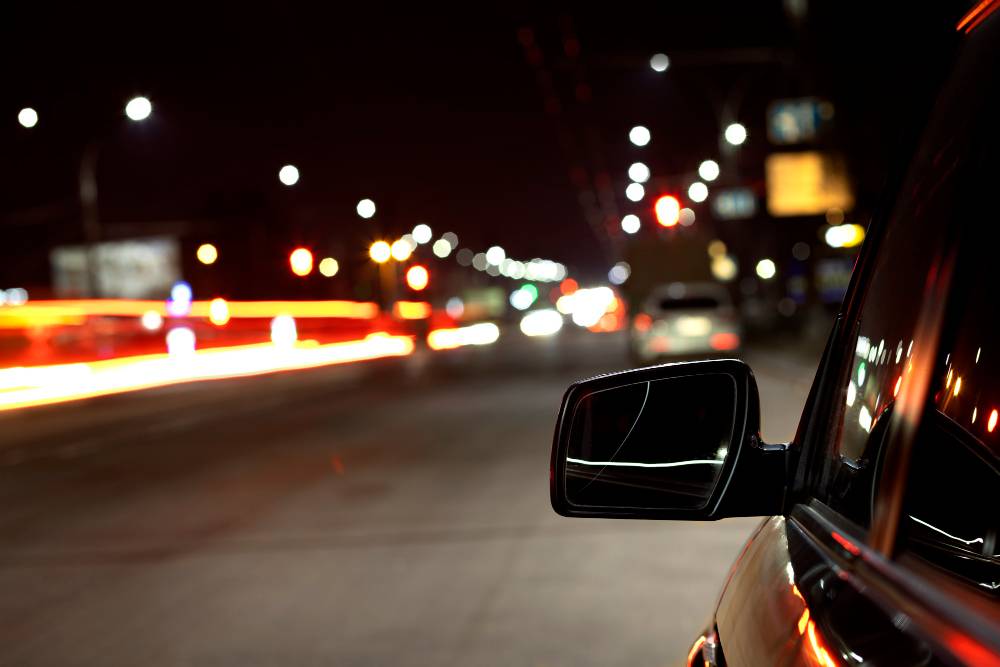 Here are comments made by Mr. Butschek when asked if the Nano could be phased out,
It (phase-out) could be one of the calls. We are evaluating. No decision has been made as yet. We would need to make quite significant investments for the upgrade of the Nano to meet changes in the regulatory environment. This is one of the calls that we need to take as we are currently reviewing our product portfolio.
For more than a year now, the Nano has been under a controversy due to its poor sales. Ousted Tata chairman Cyrus Mistry has questioned the logic of keeping the loss-making car in production even as Tata Motors is yet to take a decision on discontinuing the car. Ratan Tata's brainchild, the Nano has been a poor seller for most of its production lifecycle even though it was launched at an extremely attractive price. Also, the Nano has failed to take off in the market despite Tata Motors constantly upgrading it with new features, refreshed looks and even a city-focused AMT variant.
Production of the Nano at the Sanand factory in Gujarat is now said to be on a made-to-order basis. Vendors have not been intimated to gear up for a new model, and most Tata dealers are said to have stopped taking orders for India's lowest priced car. Considering all these factors and Mr. Butschek's unenthusiastic response towards the Nano, it's likely that the car will go out of production in 2019. While there's an electric variant of the Nano – engineered by Jayem Automotive of Coimbatore – that will soon hit the market under the Neo brand name, the car's future under the Tata brand seems sketchy.
Via TOI