This is a question many have not thought about. Would a Tata Nano have worked in the 60s or 70s? Would it have been a massive hit if Tata had the idea and managed to launch it then?
We want to believe the answer is 'Yes'. And to get you on the same side as us, we have this render of what the Tata Nano would have looked like in the swinging 60s. If that does not convince you, well, we tried our best.
Also read: Tata Nano converted into an Electric Vehicle (Video)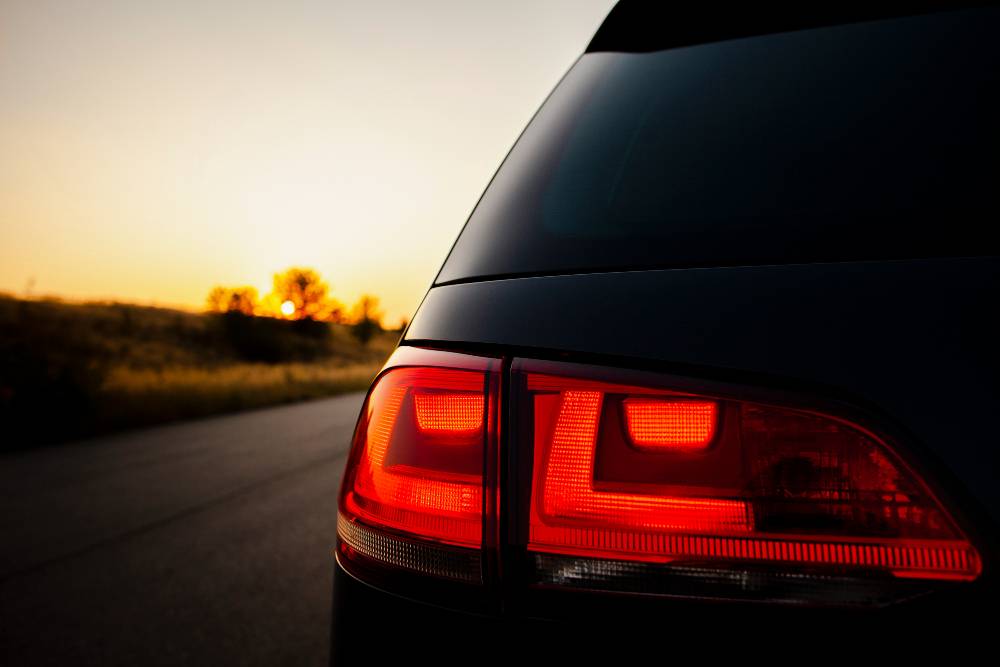 Indians desperately wanted a family car for a long time. Automobile magazines in the 80s even wrote articles wondering if a three-wheeler could be a family car, if it had a few more comforts – such as two doors! Well, several innovators attempted to create a family car, but none of them went anywhere.
There are other, real reasons why this was only a dream, of course. Those were the days of the 'license raj' and most Indians found acquiring a bicycle the height of luxury even late into the 80s, across India. So even if Tata had managed to launch one, there would not have been enough takers. Sadly, that is the truth. The 60s Nano would have been very desirable, and would be a regular feature in the dreams of many car enthusiasts of those days, but the market just was not big enough to accommodate a car like the Nano.
The design, though, makes you want the 60s Nano to be a real thing. It takes after the vintage microcars such as the BMW Isetta. You can even see traces of the popular cars of the 70s, such as the Hindustan Ambassador or the Premier Padmini in its headlights, curves, door handles and rear-view mirrors. And those white wheels look good too. This car would fit perfectly into the technicolor Hindi movies our parents watched on Doordarshan.
How about a future Nano, though?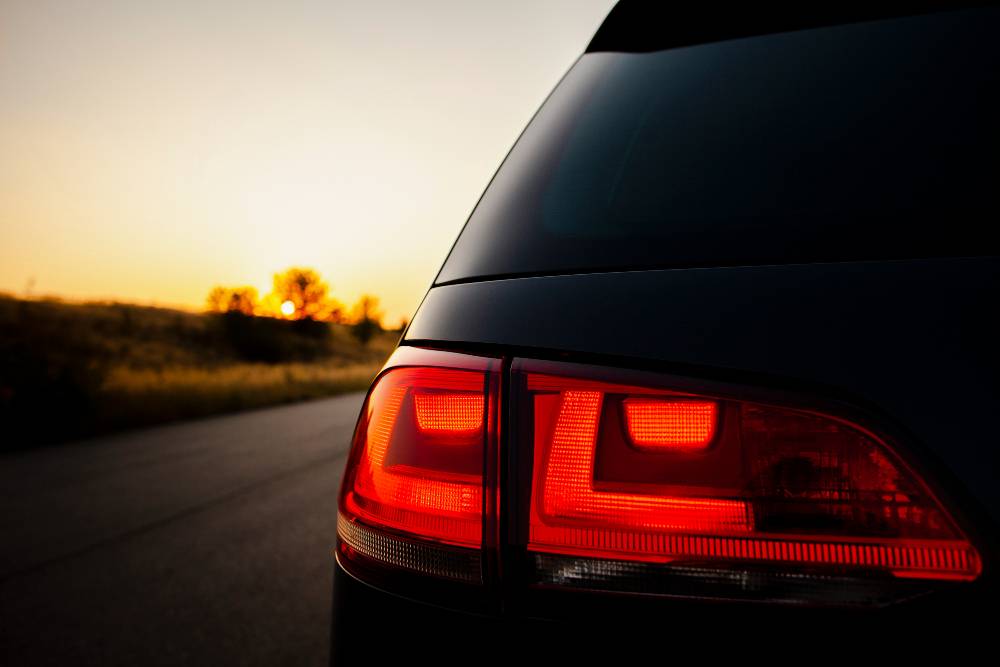 This is another question that will not have a definitive answer. Take a look at our artist's rendering of a future Nano below. There is no question of this sleek, modern-looking Nano making it to the market anytime soon.
The render below takes its inspiration from the Impact 2.0 design philosophy we saw with the Tata Harrier. Even the Tiago and the Tata Winger, and the upcoming Tata Gravitas 7-seater SUV, will have the Impact 2.0 design. The style would work well on the Nano too. However would it become a reality? We think not.
The reason here is, for a tiny car like this to work, cars have to be commonplace. The space for a cute, tiny car is created when a car market matures. In a value-conscious market, despite all their fascination, most people would prefer to buy a used premium hatchback instead of a snazzy micro (or mini) car. For our market to get to that point, hit as we are with a slowing economy and troubled automobile sector, we are probably talking a very long time indeed.
But someday, our market will grow up. Some day, we will stop thinking about value for money cars all the time. Some day, we will develop a real car culture, with microcars and sports cars and convertibles and motorsports. And well, they may be all electric vehicles but that's alright too. And then, perhaps, we will see the Tata Nano reborn.
Also read: This is the sportiest Maruti 800 you will ever see (Video)