Tata and Mahindra will soon lead the charge of electric vehicles in India. Both the companies won the bidding process to collectively deliver 10,000 units of electric vehicles to the government of India. Mahindra, who is already present in the electric vehicle market in India will face rivalry from Tata soon.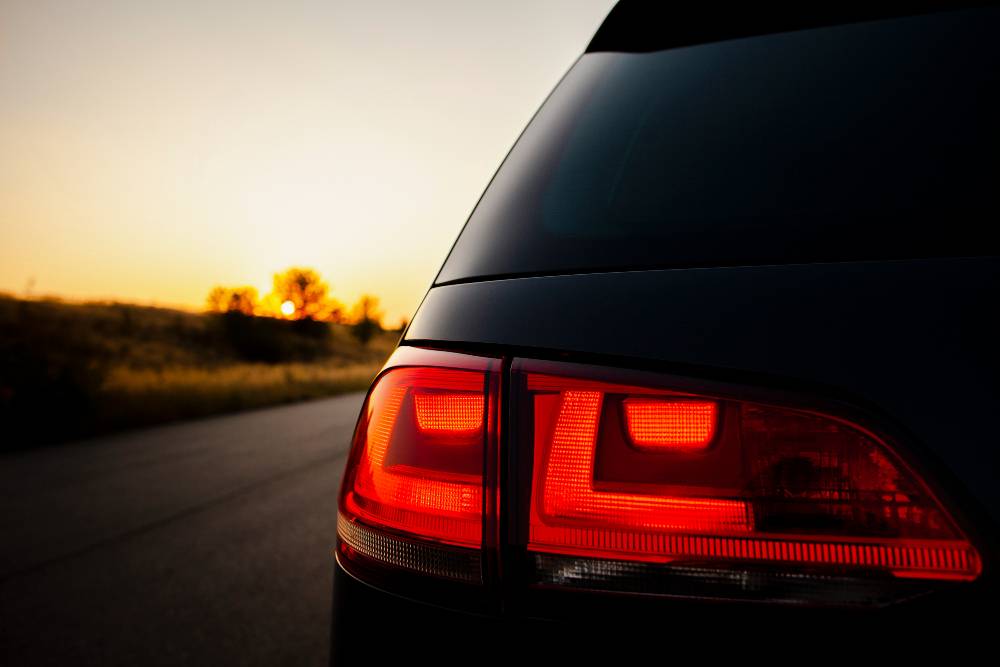 Tata is currently working on a future plan for the Nano and the car has been caught testing on the Indian roads too. According to a new report, Tata will take aim at the Mahindra E2O Plus with the Nano Electric in India. Tata is expected to launch the Nano electric by early next year or during the Auto Expo.
The Nano electric will take on the Mahindra E2O Plus, which has been present in the Indian market for a while now. However, the initial launch of the car will not be targeted at the private customers. Tata will target the fleet car owners in India and the Nano electric will be launched as a taxi initially.
Electric taxi business has also kickstarted in India and players like Ola and Lithium cab service are already plying the Mahindra E2O plus in various cities. Tata recently also showcased the Tiago EV in the UK market. It is the only electric vehicle from Tata whose specifications are known to the public.
The Tiago EV is powered by an 85 kW electric motor that develops a maximum torque of 200 Nm. The motor is liquid-cooled and powers the front wheels through a single-speed transmission. The Nano is expected to be similarly powered.
The fleet owners have a better management of the electric cars as they can set-up own charging stations to charge the fleet of vehicles. The electric vehicle charging infrastructure in India is still negligible and manufacturers can only hope for a decent amount of numbers coming from fleet owners.
Source: ACI