Electric vehicles still have a long way to go in India. While there are a few manufacturers who offer EVs in India, they are not as popular and of course, affordable as the regular cars powered by IC engines. Students of Mechanical Engineering, Vidyavardhaka College of Engineering (VVCE), Mysore have developed an EV based on Tata Nano and it costs less than a new Royal Enfiled Classic 350!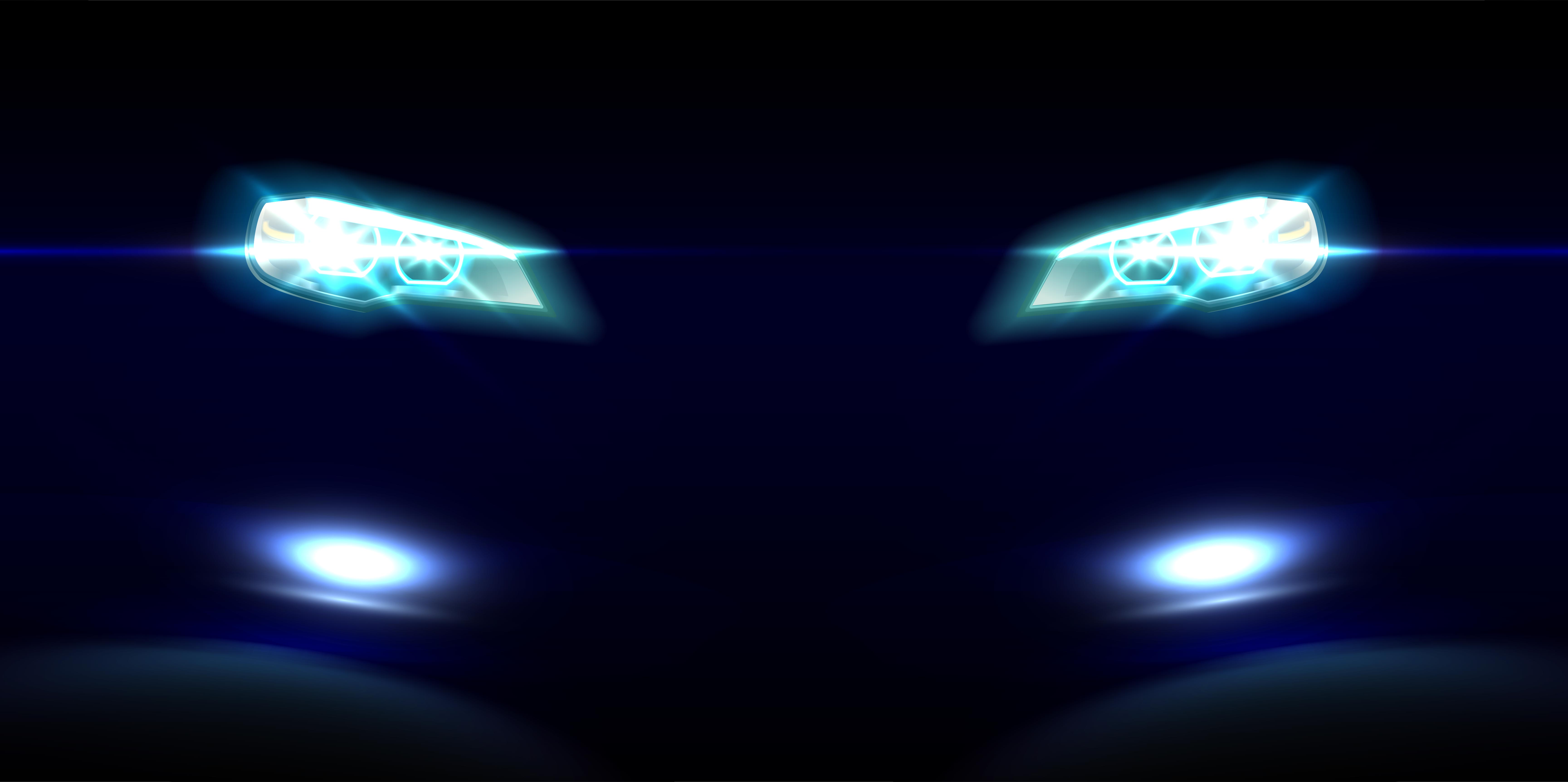 The team called E-ight who built the car are from scratch are students of the Department of Mechanical Engineering. They have developed the electric Nano as a part of their final year project. E-ight stands for Electric vehicle is good for health. The whole cost of the Tata Nano EV is less than a brand-new Royal Enfield Classic 350 that is priced at Rs 1.55 lakh, ex-showroom. As per the report, the students bought a used Tata Nano worth Rs 41,500 and the cost of modification is Rs 96,658. The modification cost includes electric motor unit, batteries, controller, accessories and labour cost.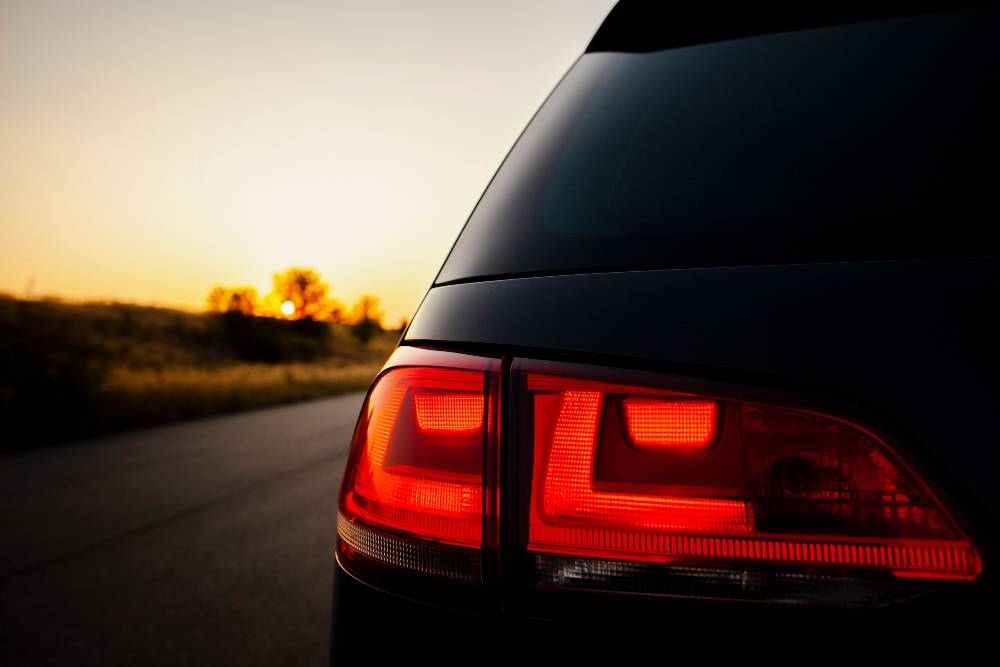 Also read: Royal Enfield Meteor 350 to get a new platform and engine: Launch timeline revealed
This Tata Nano has a range of about 40 km with a single person on board and the operational cost is just Rs 1.15 per kilometre making it extremely affordable to drive around. The range is calculated with a single person on board. With four people in the car, the range reduces to 35 km on a single full charge and the per kilometre cost comes to around Rs 1.32. The Nano EV can do 40 km/h with a single person on board while with more people the top-speed varies between 35 to 40 km/h. The car takes about 6 hours and 36 minutes to charge completely from zero. However, there is no way to quick charge it. Quick charging requires a lot more elaborate equipment that can cost a lot of money plus Direct Current chargers, which again requires money to develop.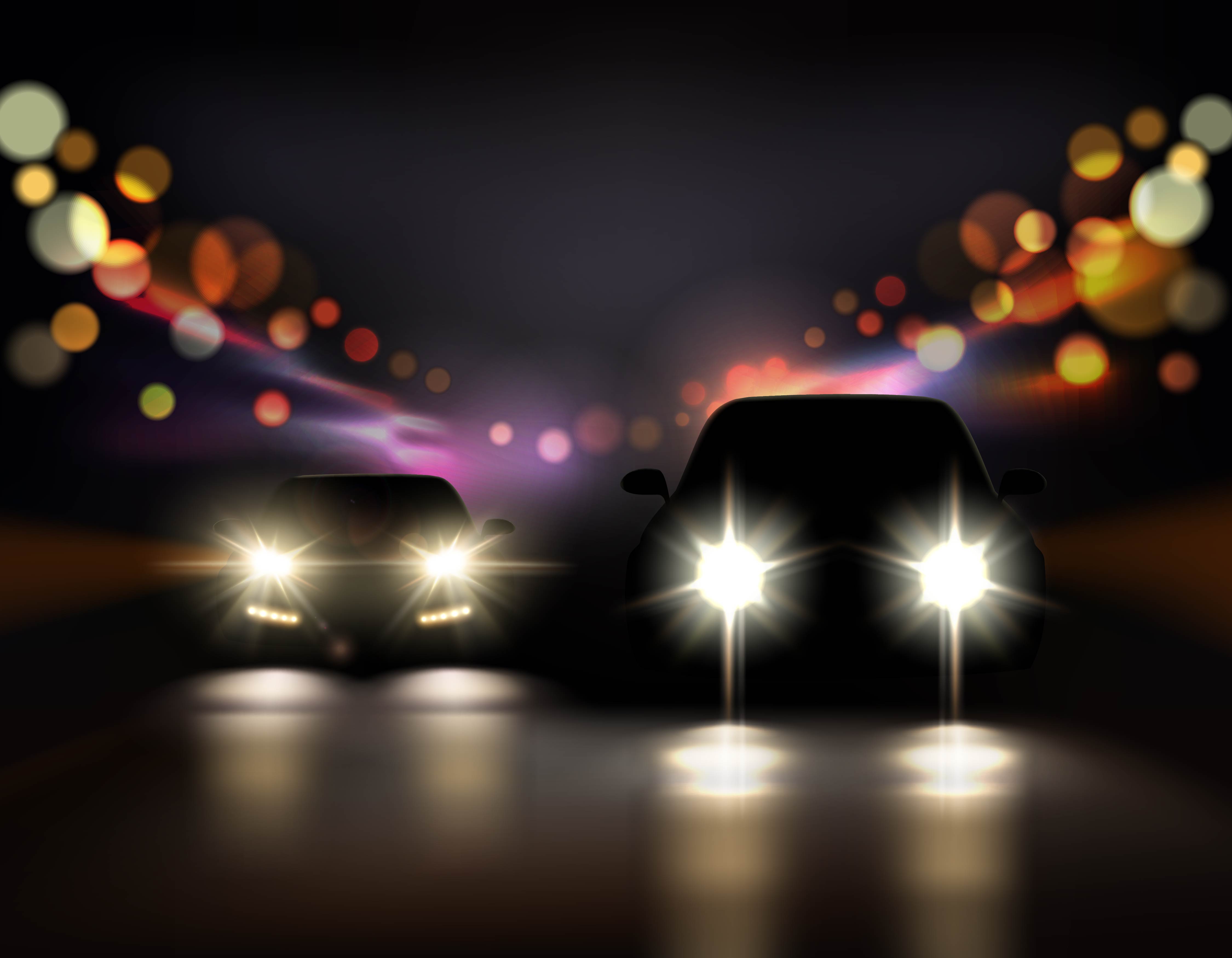 The team of students who developed the car say,
"In the present day, air pollution is a major peril on human health. Foremost part of the air pollution is due to vehicles which run on power generated by Internal Combustion (IC) engines, namely petrol and diesel engines. The Government of India has taken a bold step to curb air pollution caused by vehicles. The alternatives for internal combustion vehicles are EVs," 
In India, the popularity of EVs is still a few years away. Currently, there are three EVs on sale for the private car owners and all of them cost a lot compared to the regular cars. However, in the coming years, that may change and the market may see more Electric Vehicles.
Also read: Mahendra Singh Dhoni drives a Swaraj 4X4 tractor during lockdown (Video)