Tata Motors showcased a facelifted version of the Nano hatchback – dubbed the Active Twist concept – at the 2014 Indian Auto Expo. Ever since, the Indian automaker has been feverishly testing the car on roads across the country in the run up to the Nano Facelift's launch.
The facelifted Nano brings a lot to the table, from an automated manual transmission to revised styling; From an open-able boot lid to a larger capacity fuel tank. In another words, the Nano Facelift aims to be the most refined and equipped version of the world's least priced hatchback. The car is likely to be launched by the end of the year.
The engine on the facelifted Nano won't be a larger capacity, 800 cc triple cylinder petrol motor that Tata Motors has been testing for use in a future version of the car. Instead, the tried and tested 623 cc-twin cylinder petrol motor that outputs 37 Bhp-51 Nm will continue to power the Nano Facelift.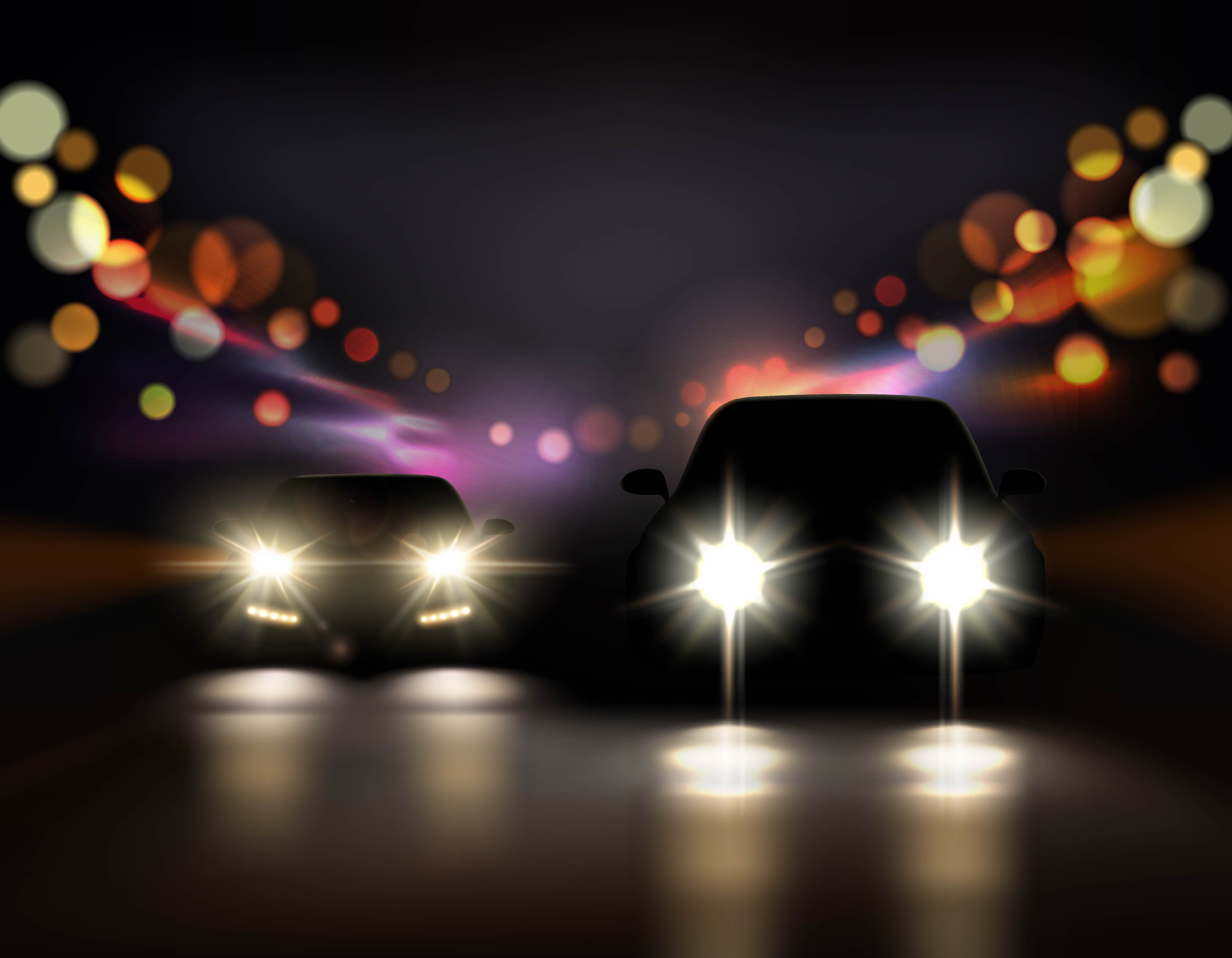 This engine will get an additional cog in the form of the five speed AMT, and this should give the Nano a more relaxed top end and better fuel efficiency on the highway what with the engine spinning at a lower rpm while cruising in top gear.
The Nano Facelift will continue to feature the electric power steering that was introduced in the Nano Twist variant. With an power steering, automated manual transmission, a larger fuel tank, an open-able hatch lid and compact dimensions, the Nano Facelift will be positioned as an ideal city run about that is very easy to drive and park.
The facelifted Nano is likely to be priced about 50,000 rupees higher than the Nano Twist. Tata Motors plans to take the Nano upmarket and the facelifted model will be the first major step in this direction. In future, the automaker plans to launch a larger engined Nano with a slew of features and a higher price tag.
Spyshot courtesy Rushlane