When the first drive reviews of the Tata Nano happened half a decade ago, most reviews touched upon why the rear wheels of the car were broader than those at the front. The reason ascribed by the Nano's team of development engineers was simple and ingenious.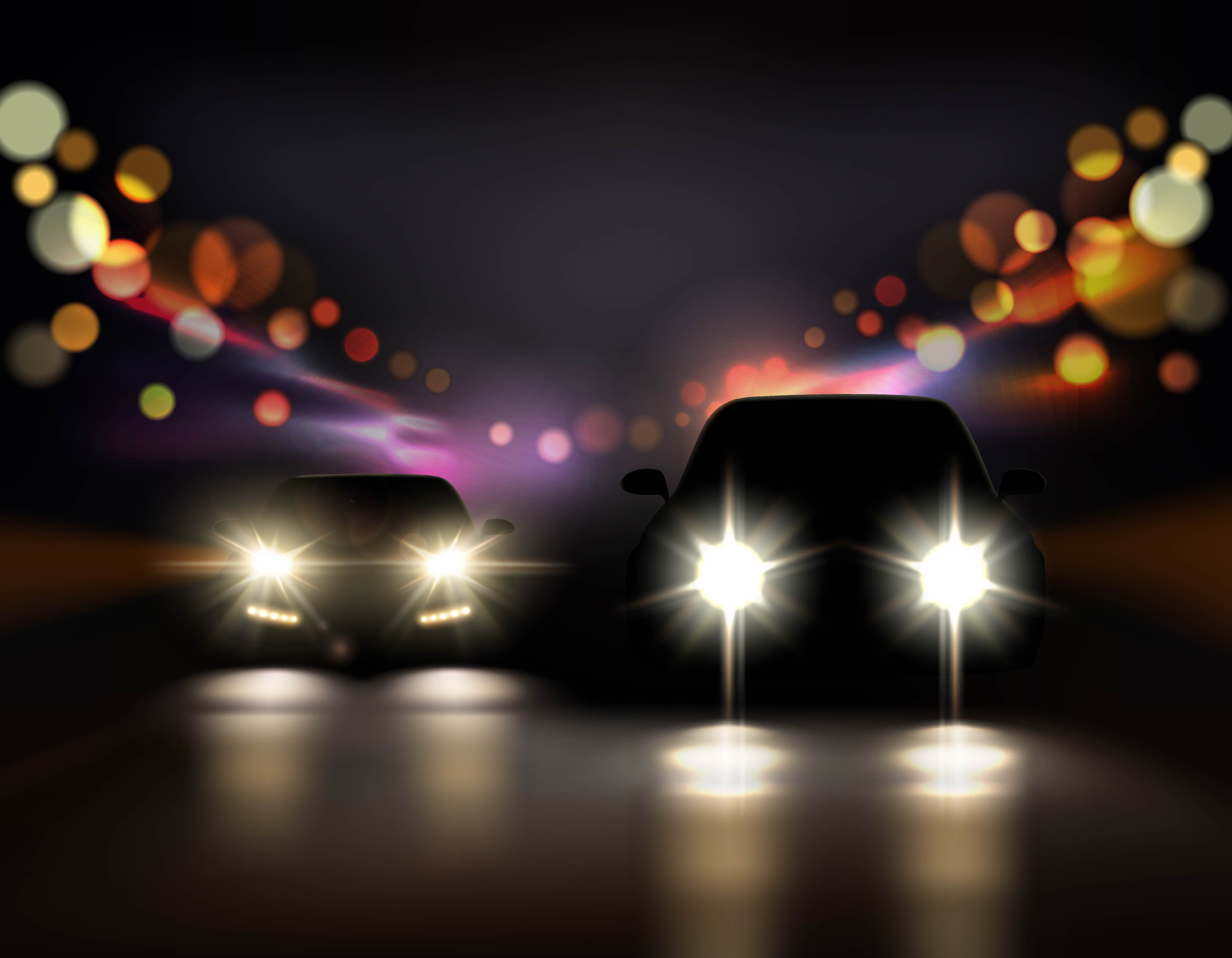 The Nano was a rear wheel driven car, with a tendency to oversteer. By fitting narrower rubber at the front, Tata Motors' engineers induced understeer to the car, making it a safer handler as understeer is easier to control for a beginner driver than oversteer.
That's what the Nano has been about all along, a car that is primarily aimed at first time buyers, all talk of performance be damned. So, when Tata Motors talks about a supercharged Nano being developed to cater to driving enthusiasts, it is somewhat akin to Maruti Suzuki wanting to enter the Estilo into the "most gorgeous cars ever built".
But then again, stranger things have happened in the motoring world, and we're pretty happy to see the direction that Tata Motors seems to be taking, of that of engineering a fun-to-drive character into its future cars, including the upcoming Bolt hatchback and Zest compact sedan.
The Supercharged Nano is expected to be positioned as a high performance version, in line with Tata Motors' new marketing strategy of making the Nano a "Smart City Car". It'll be interesting to see how the Nano will handle the additional ponies. For starters, the car's all-drum braking layout is crying out for hydraulic disc brakes, at least up front.
Another new variant of the Nano being considered is the hybrid version, dubbed the Nano e-rev. The Nano e-rev's future hinges on the Indian government's policy moves concerning the National Electric Mobility Mission Plan (NEMMP) 2020, which was slated to subsidize electric and hybrid cars. The plan is yet to kick in though. Therefore, the fate of the Nano e-rev is likely to be closely linked to the fate of NEMMP 2020.
When will the supercharged Nano and the Hybrid version rev hit production?
A web report on AutoCarPro indicates that the supercharged Nano could arrive as early as the festive season, which sounds a little optimistic. The Nano Hybrid, on the other hand, is a project that could take longer to fructify considering the various challenges the new Indian government is facing, especially on the fiscal front. So, big subsidies for electric vehicles might not be among the first priorities for the new government.