A car is an aspiration for the majority of Indians, as opposed to it being a basic commuting tool in the west. From being a boon, the Nano's ultra low price has become a bane for the car in the Indian car market. The marketing mavens at Tata Motors seem to waking up to reality, nearly half a decade after the Nano's launch.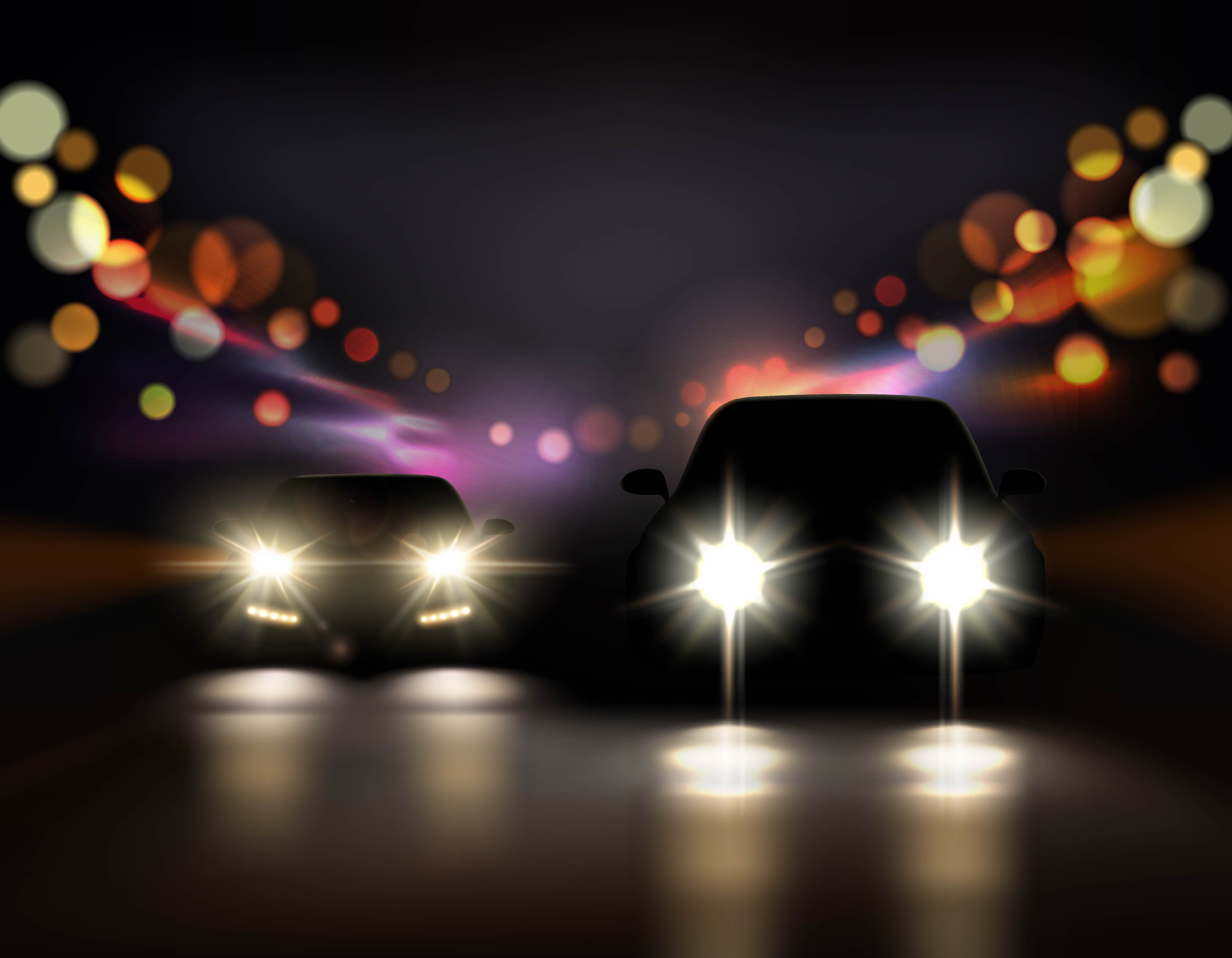 Poor sales notwithstanding, Tata Motors clearly isn't giving up on the Nano. The automaker is working on a number of new iterations of the car. Keen to re-position the Nano as a smart city car that is compact, fuel efficient, easy to drive and park, Tata Motors seeks to offer never-seen-before features at a price that screams value all over again.
The Nano, with features that make it a "smart city car" will hit the Indian market next year and this timeline  has been confirmed by the father of the Nano, no we're not talking about Mr. Ratan Tata, but Mr. Girish Wagh, the product head of the world's least priced car and the man whose other claim to fame is the best-selling Tata Ace mini pick up truck.
Among the bunch of new features that will be added to the Nano, the most important ones include a large fuel tank, an conventional hatch lid and an automated manual transmission. Other bits will include a styling makeover on the outside and improved interiors.
Although Tata Motors is working on a bigger petrol engine for the Nano, it remains to be seen whether the car will receive a larger heart as early as next year. For the moment, Tata Motors has put the Nano Diesel on the back burner given the reducing gap between petrol and diesel prices, and the impending total diesel price deregulation in India.
Via TheTimesOfIndia