Nowadays even budget car manufacturers are offering a wide range of accessories. The recently launched Tata Nexon is another that gets a large number of accessories. These accessories will help the Nexon compete with the Maruti Vitara Brezza, which is already available with the iCreate personalization option.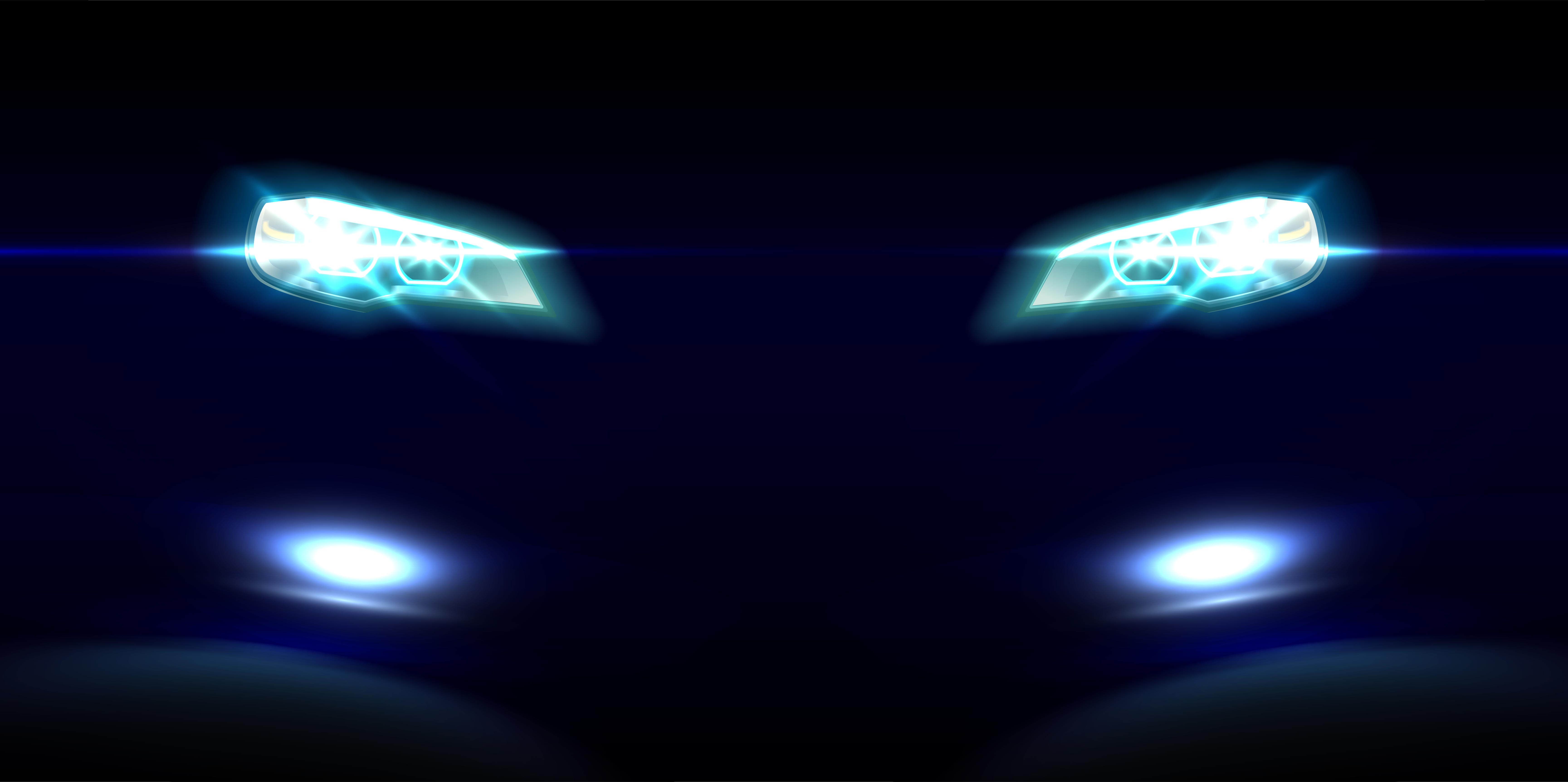 The accessories for the Nexon are available for almost all the variants. These accessories are divided into interior and exterior accessories. Tata Motors will not void warranty for the Nexon for the below accessories if you purchase them from dealerships and authorised service centers.
Here is the full list of accessories launched by Tata Motors for the Nexon,
Out of these accessories, we have identified a few of them that are very useful to have.
1. Front corner sensors: These sensors will help greatly during parking and also in situations where one has to maneuver the Nexon in tight spots.
2. Heads up display and TPMS: This accessory will allow the Nexon driver to keep his eyes on the road while getting access to a lot of information like GPS direction, vehicle paramaters etc. TPMS or tyre pressure monitoring system will help the driver to make sure that the tyre is set to the right pressure. The driver can also detect punctures beforehand through this system.
3. Child seat: This is a must if you have an infant or a child under 12 years old. This is because seat belts function properly only when the person has a height of 4 feet 9 inches or above. All others must use child seats for their own safety.
4. Reverse parking sensors with camera and display: This is useful on lower variants that don't have this feature as standard. It will make reversing the car a lot easier and safer.
5. Rubber mats: Again, these are very useful as the car's floor can easily get soiled during the monsoon months. Rubber mats are washable and can be easily cleaned with water.
The rest of the accessories are mostly cosmetic. You can even avoid them if you like the Nexon's stock looks. But the features we have listed above as useful will actually help the owner on a day to day basis.