The Tata Nexon is among the best sub-4 meter SUVs on sale in the Indian market currently. The stylish SUV gets a host of features along with diesel and petrol options with automatic and manual transmission choices, which make it easy for everyone to choose a variant of their own choice. However, Tata hasn't yet equipped the Nexon with a sunroof which in the current market situation is a letdown for many. Almost all of its competitors now come equipped with it one which makes them feel a bit left behind. Though you can install an aftermarket manual sunroof for cheap, a manual sunroof does not provide the same convenience as an automatic unit. Now, however, one can equip their Tata Nexon with an automatic sunroof that is operated at the touch of the button.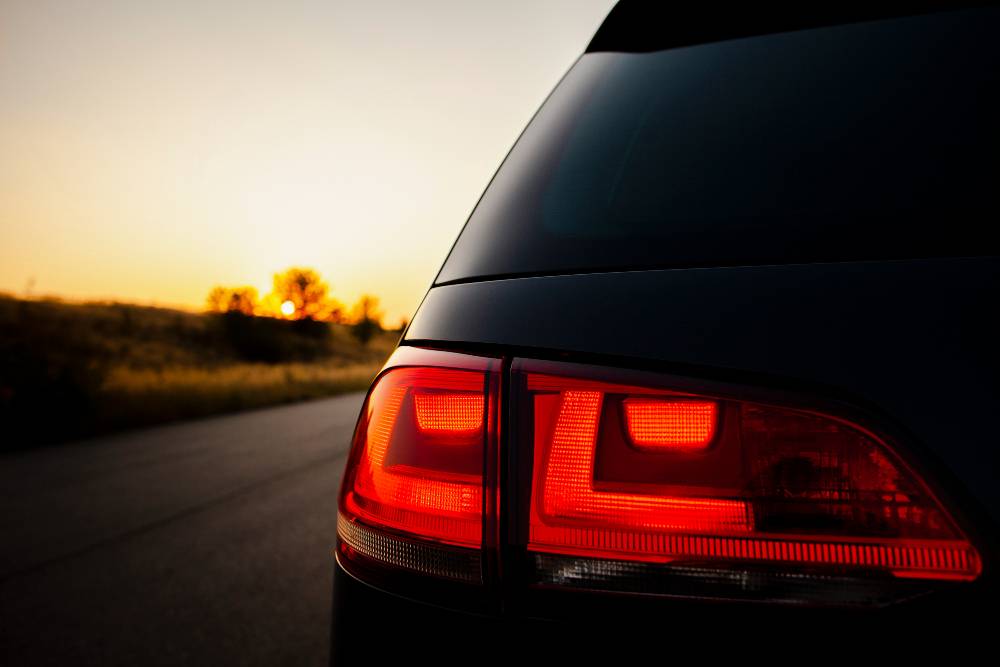 The Nexon featured here has been equipped with one and the presence of a sunroof on the car is something that creates a difference both in terms of aesthetics as well as convenience. The sunroof seen here is an aftermarket unit from Webasto, a company which is a leading manufacturer of sunroofs across the world. The automatic sunroof range of Webasto, like the one featured here on the Nexon, starts from Rs. 60,000 going all the way up to well over a lakh.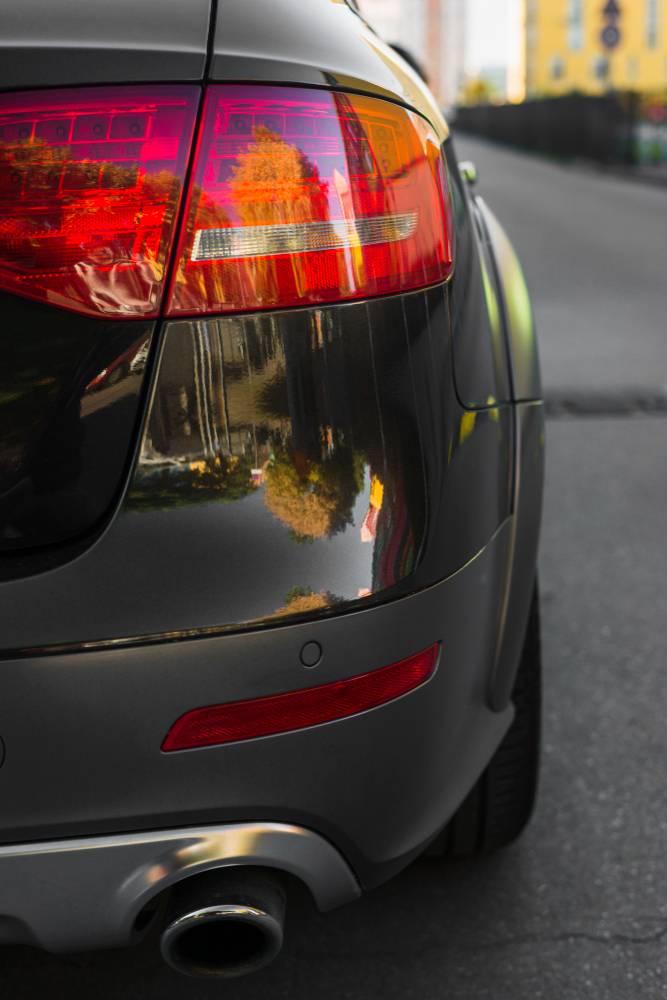 Talking about the sunroof fitted on the Nexon here, it is the Rs. 60,000 model from Webasto and its glass sides up towards the roof once opened. If you want more features like sunshade and anti-pinch features, you might want to look at the next model which costs around Rs. 75,000. Moving up the price range will increase more features like auto lock and inbuilt sliding glass but that all depends upon once budget and need.
The Ford Ecosport, Mahindra XUV300 and the upcoming Hyundai Venuw all come equipped with a sunroof on their top end variants and are the chief rivals of the Tata Nexon. Though the Indian weather condition is ideally not suited for a sunroof, it certainly is a desirable feature. The manual sunroof series from Webasto starts much cheaper than the automatic variants but they don't have full opening glasses. The glass on manual sunroofs can be popped up slightly by hand and put back into place when needed. Automatic sunroofs, on the other hand, provide a full sliding glass area and can be operated easily with the touch of a button.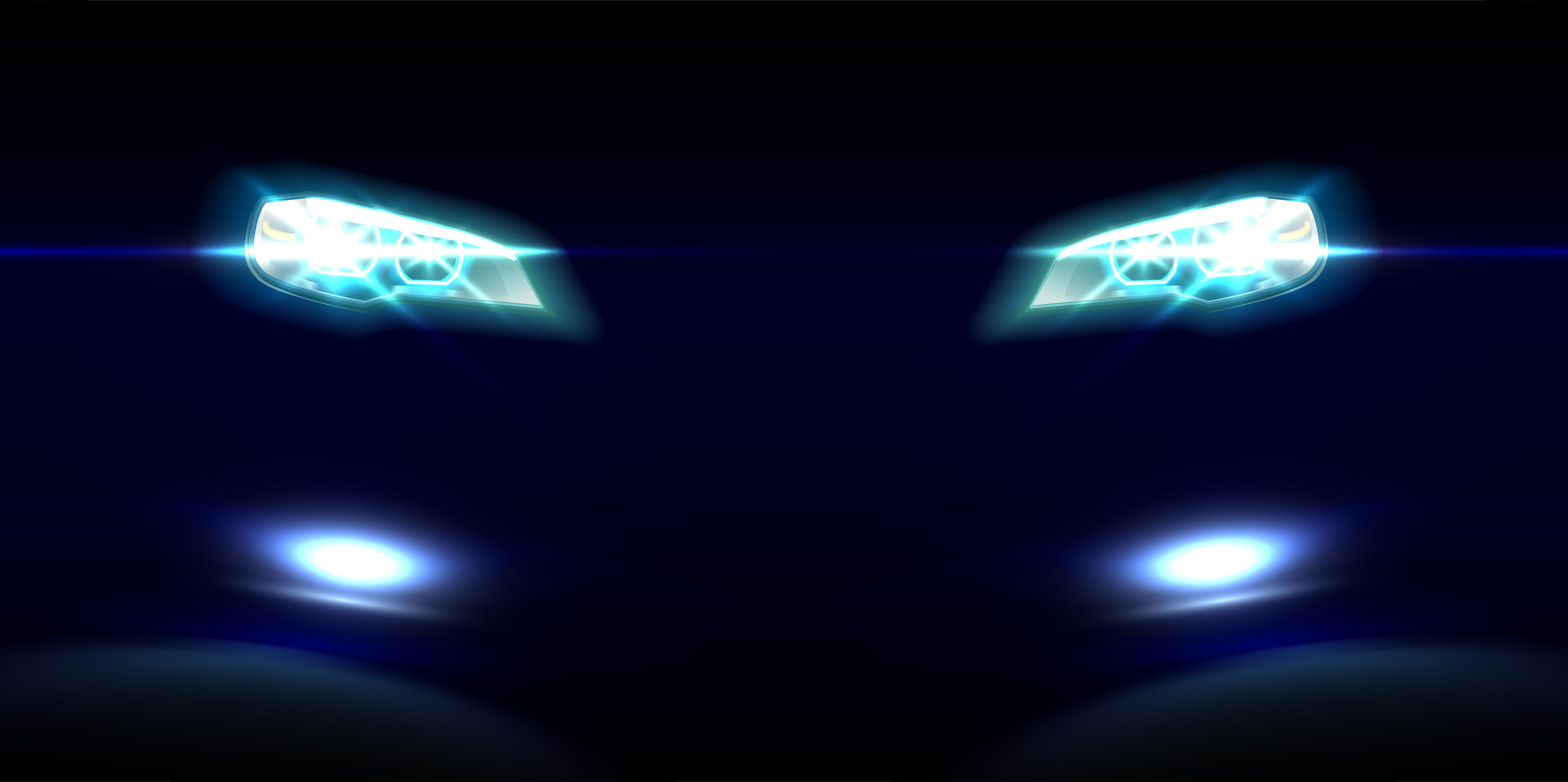 If you are interested in installing a sunroof on your Tata Nexon, you can get in touch with Star Auto Windshield by clicking here. More pictures of this Tata Nexon can be found on their Facebook page which show the sunroof from all angles along with its motor components.