The Tata Nexon compact SUV is continuing its good run in the Indian market, beating both the Ford EcoSport and the Honda WR-V. In December 2017, Tata dispatched 4,028 units of the Nexon, while Honda put out 3,760 units of the WR-V while Ford managed to ship only 1,733 units of the EcoSport. What's making the Nexon tick? Here are 4 big reasons why the latest Tata is selling so well.
Price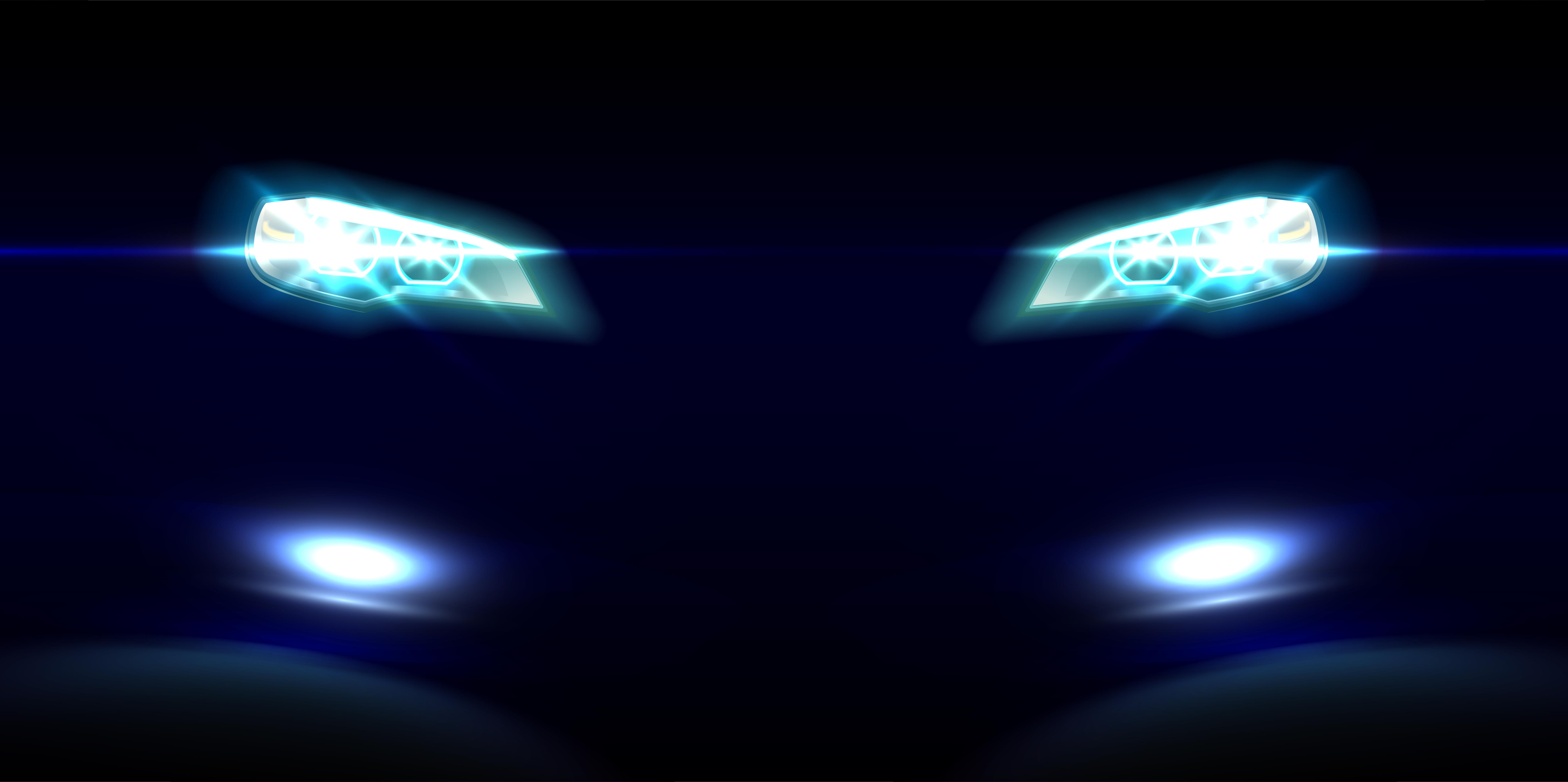 Tata stunned competition with the Nexon's pricing at launch, and it's this value-pricing that's pulling buyers into Tata Motors showrooms. The Nexon continues to undercut the EcoSport and WR-V by a big margin. While prices of the Tata sub-4 meter compact start from Rs. 5.85 lakhs, the EcoSport is much more pricier, with prices starting from Rs. 7.6 lakhs. The WR-V is a full 2 lakh rupees pricier, starting at Rs. 7.8 lakhs. Such large price differences make sure that compact SUV buyers stop at a Tata showroom.
Power!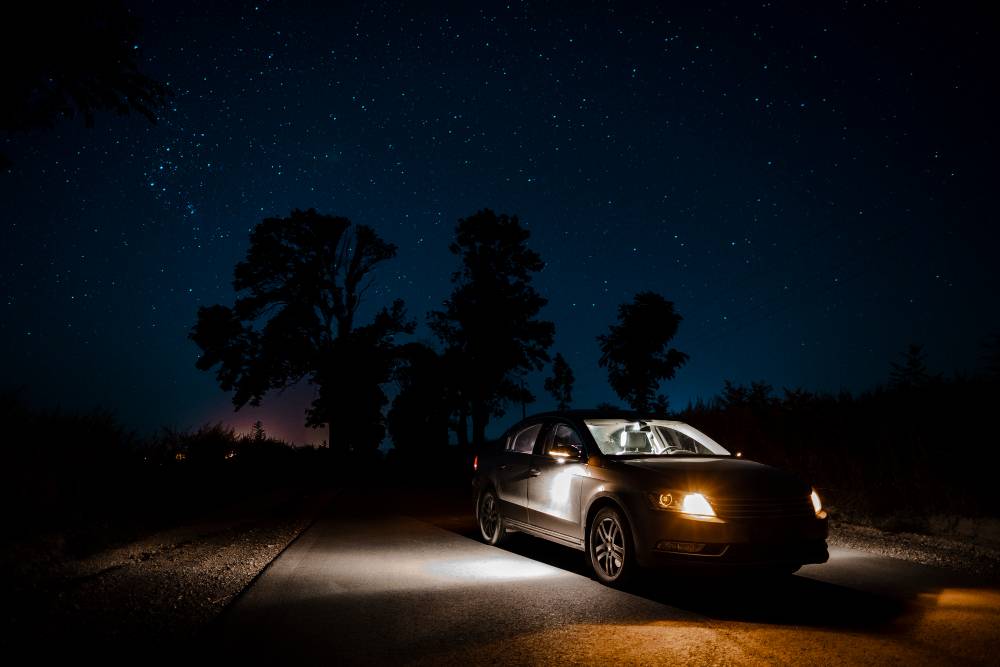 The Nexon beats every other sub-4 meter compact SUV in India in terms of the sheer outputs its engines put out. The petrol powered Nexon uses a 1.2 liter turbo petrol engine with 108 Bhp-170 Nm on tap, making it a class leader in terms of torque output. The diesel is a 1.5 liter, turbocharged unit with 108 Bhp-260 Nm, a segment leader in terms of both power and torque. These figures give Tata salesmen enough ammo to persuade customers to take a test drive.
Segment-leading features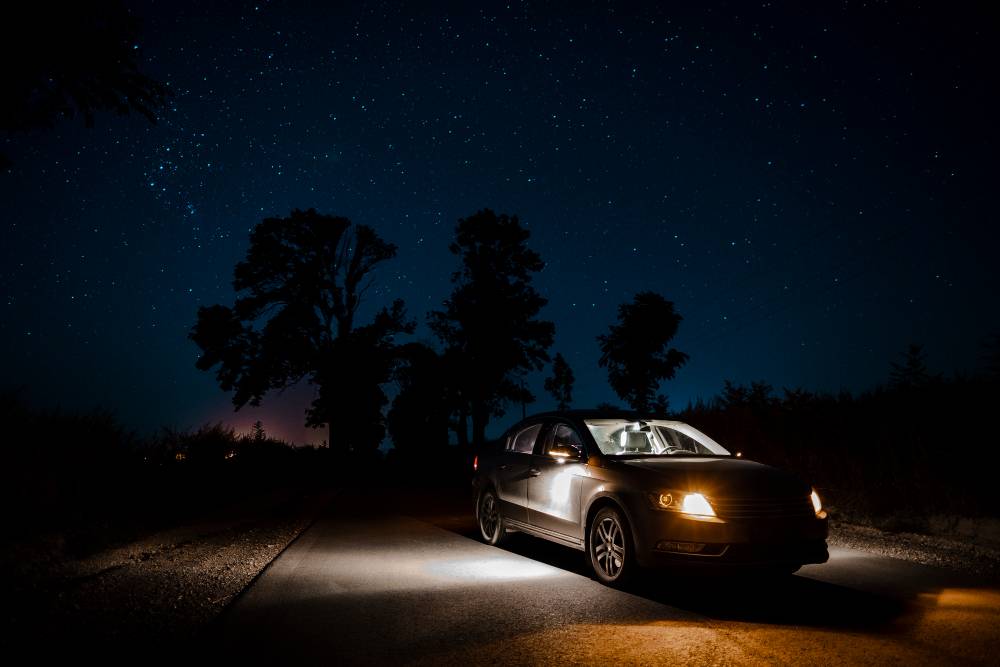 Once inside the car, buyers get to see the sheer value on offer in terms of features. The Nexon packs in twin airbags and ABS as standard, has a floating touchscreen infotainment system on the dashboard and a sliding glove box that seems like features straight out of a luxury car, and even packs in an 8 speaker stereo from Harman. These features, along with vastly improved interiors – the best seen on a small Tata car – leaves most people impressed.
Novelty value
Then there's the sheer novelty value. The Nexon looks like no other compact SUV sold in the Indian market, and has a very unique design, inside-out. This gives the vehicle a sort of freshness that makes buyers want to take it home. And the sales charts seem to confirm this.